Businesses of all sizes put operational efficiency as a top priority, however, not every business is equipped to maintain it. Small businesses, in particular, may have limited IT resources, which means they can quickly fall behind regarding their network management and updates, putting their IT environment at risk of breach or outage. For many of these businesses, the solution is managed IT service. It's estimated that about 2/3rds of businesses use some type of managed services, and the majority of them use IT ones. If you're unsure whether this is right for your business, here are a few benefits that might convince you.
IT Operations Cost Reduction
Outsourcing your IT services is much easier when establishing a long-term partnership with a reliable managed IT services provider. This is typically a result of the provider keeping your systems updated at all times, reducing hardware costs, providing expert knowledge and maintaining high levels of security at a fixed rate. This means you can get the services you need without having to worry about costs piling up.
Productivity Increase and Minimised Downtime
Managed service providers take a proactive approach to address potential threats, meaning you'll likely never have to deal with shutdowns and system failures that can hinder company progress. This not only ensures continuity, but it also ensures that your team can focus on the tasks at hand without any interruption, thus achieve higher productivity levels.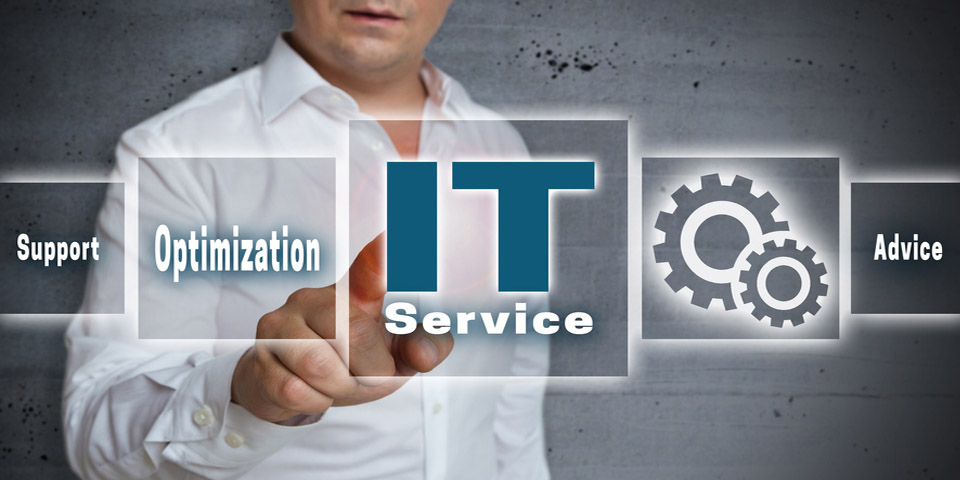 System Centralisation
Managed IT services providers help centralise your network servers and applications into a single data center, providing increased accessibility and faster speeds for all staff, no matter where they're located. With this, your business' access to data improves, providing executives and employees with more access. Additionally, you get secure web and mobile access points, so that your employees can keep working on the go.
Peace of Mind
There's a common misconception about managed services exposing you to more threats. In reality, it's the exact opposite – they significantly increase your security levels. Managed service provides must follow strict safety and data management regulations, meaning they have to provide robust recovery and backup systems, which makes them more capable of protecting data than most in-house IT teams. Moreover, they offer 24/7 monitoring and support, oftentimes tackling problems before they even become problems.
In order to reap any or all of these benefits, you need to find a reliable provider that will get your business the attention it deserves and the service that you need. Look for providers that offer long-term commitment, are experienced in your field, take challenges with a positive attitude and will go above and beyond to provide you with a quality service.