The number of people who see cycling as a highly beneficial daily routine is on the rise constantly, and it is high time businesses start thinking about ways in which they can meet the bikers' needs. Having a bike-friendly business is something that many people would appreciate and in time you will notice that your customer base is larger and your employees are more satisfied. The secret lies in a simple, yet highly functional item that is easy to install and doesn't take up a lot of space. I am talking about a bike stand, an addition you should include in your next business plan, and here are a few reasons why.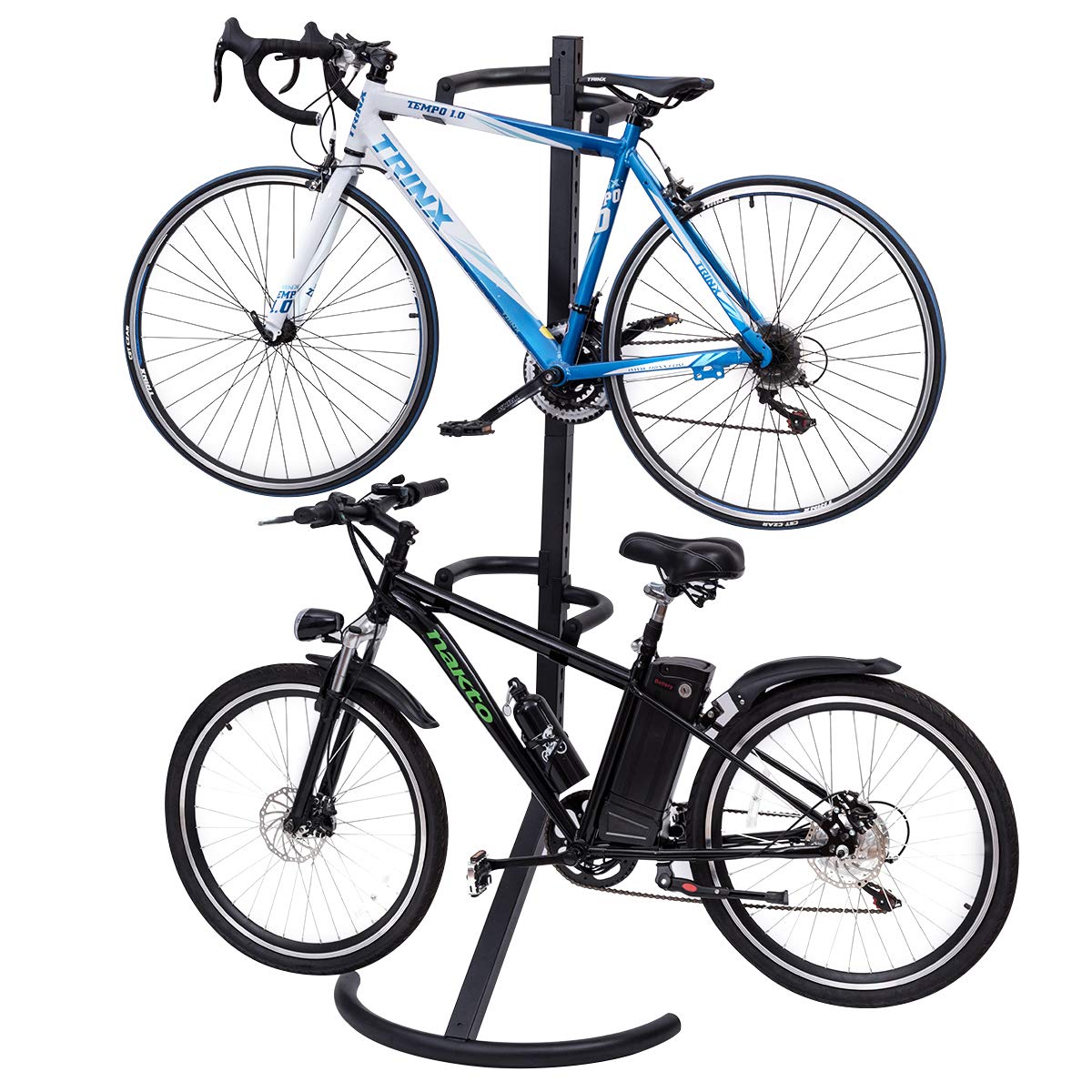 The Numbers
It is a fact that people are continuously getting more aware of how useful bikes are, and you will be missing out on a great number of potential customers if you don't have a solution for their means of transport. Yes, they will pass you by and find a place that takes their needs into consideration. So, find a bike stand online (you can make easier comparisons between sizes and models) that fits your space and let all those cyclists see that you do care.
Community Engagement and Support
Bike stations are easy to install, don't take up much space and as such have a significant impact in shaping the culture and lifestyle of the community. Including one in your business venue will come with great support from people and you will witness just how beneficial that support can be for the future of your venue. People's opinions about a place can make or break its daily revenue, and once cyclists see that you include them in your plans, you can be sure that word will spread.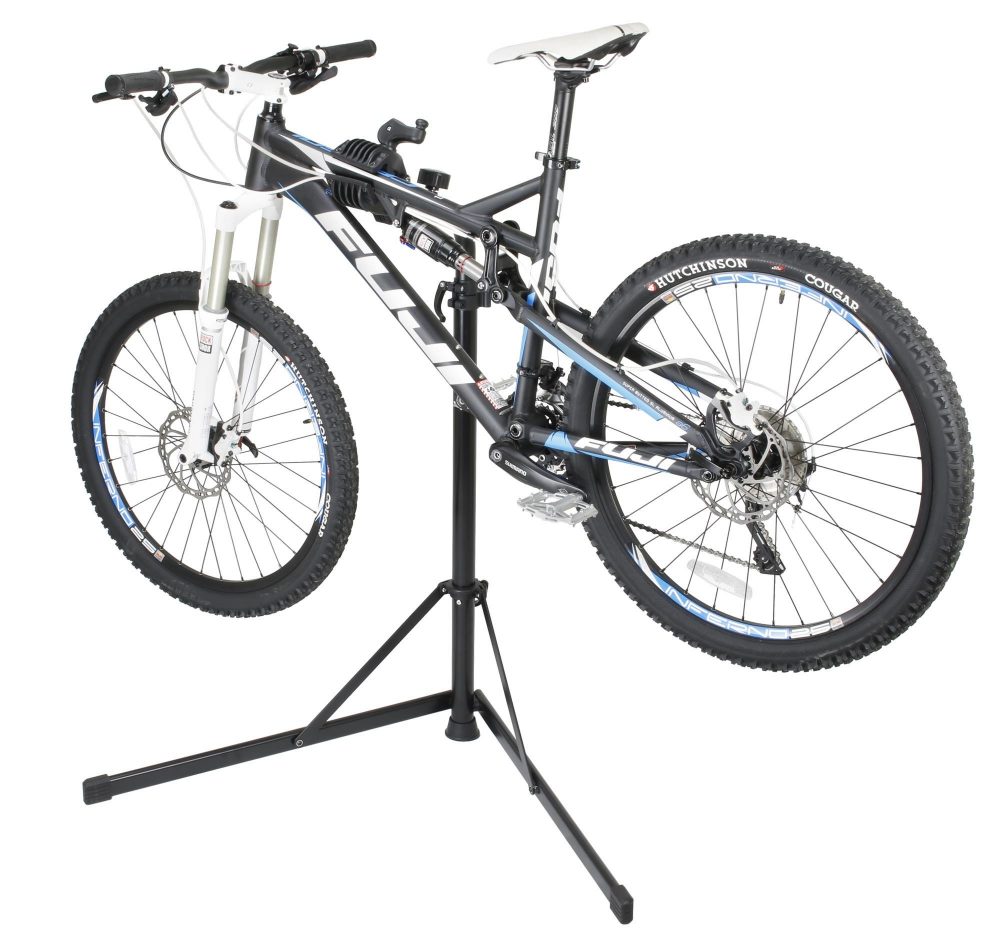 Cultivate Your Image
Having a good reputation, and generally a positive image about your business can be of great assistance for your future success. You can start off with a simple model, but in time you can include an entire bike station with tire pumps, tools and a watering station as well. All you need to do is look for a bike stand online, make comparisons, measure your space and find the one that will do the job for you. Once you succeed in that, people will start seeing your business as an innovative brand that takes care of its customers.
Satisfied Employees
The best part of all is that besides keeping your customers happy, you will also keep your employees happy and satisfied as well. A part of your employees surely use bikes to get to work and having a place to safely store them is a bonus for each workspace. As an owner, you should even encourage using bikes as a means of transport and advise your employees how healthy this routine can be. It is a win-win situation for both sides. Healthier employees are actually staff members that are in a better mood and highly productive.