With smartphones becoming slimmer yet bigger, feature packed yet lacking some basics (headphone jack), the need for a protective case is bigger than ever. Although flagship phones make use of a stainless steel frame or a ceramic coated back, this does not eliminate the need for a case as screens are becoming heftier to repair, thanks to notches and punch-hole cameras. While safety is the number one factor when choosing a case, design and compactness are also a big deal as most people want to retain the appeal of their device.
Material
When deciding on the material of the case, a good rule of thumb is to balance out your needs and the compatibility of your device. By compatibility, I mean wireless charging, payment services like Apple or Google Pay and wireless power share. Find a reliable online phone accessories store and you are bound to come across all kinds of quality phone cases that can meet your wants and needs.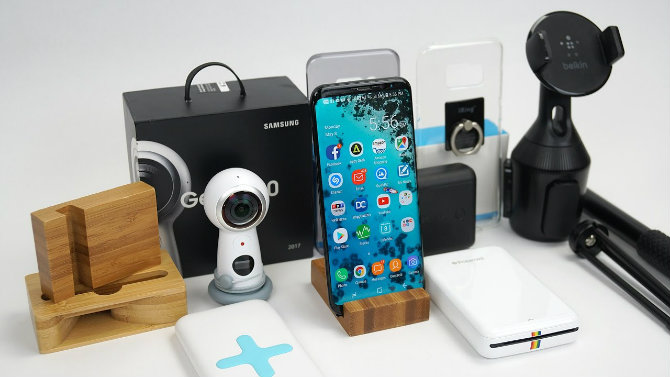 Most cases are made from transparent silicone and they offer a solid amount of protection while not concealing the design of your phone. Metal is obviously the best material protection-wise but it is not feature-compatible and it adds a lot of weight. Cotton cases are a trend that has seen an increase in popularity with Pixel phones but unfortunately, they do not offer a lot of protection but rather a sleek look and a comfortable feel in the hand.
Style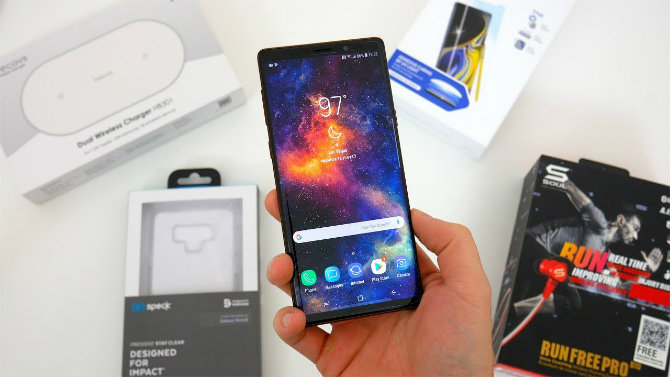 A common type of a case that can be found in almost any online phone accessories store is the folio case which is a note-like wallet that can hold cash and cards while offering a not so convincing level of protection. Whilst rugged cases are the most protective ones they sure add a lot of bulkiness, which makes it even harder to reach the top of increasingly tall screens. If you want to have protection where it matters most, a bumper case is what you need. This case is basically two frames that encapsulate the edges and the border of the device – the most fracture prone place. There are other simple see trough slim cases but these tend to get a yellow tint over time.
Features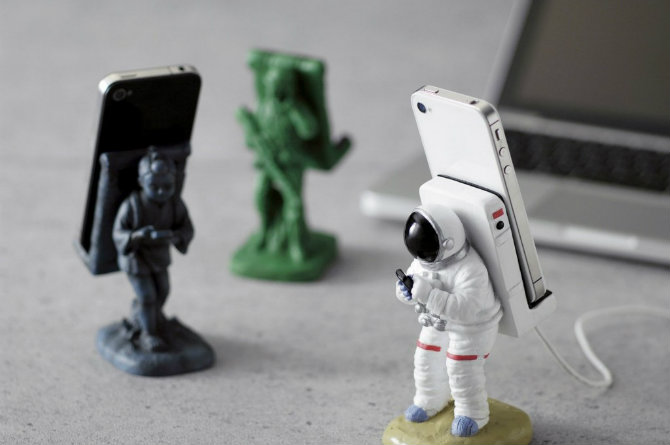 Get to know your device as there might be some features that could easily become of no use if you get the wrong case. We'll start with the latest and greatest – a pop-up camera. Now not a lot of devices have it but if yours does (you'll find that out very easily) make sure you get a case that will allow the mechanism to work freely. Whilst some manufacturers include a case in the box, these are oftentimes very slim. Wireless charging has become the norm even for a lot of mid-range phones and if your phone has it, make sure you look for a case that is compatible with this type of power transfer. Believe me, there are some cases that aren't even NFC compatible – which means that you won't be able to use Apple Pay, Google Pay or other mobile payment apps.