Considering there are different kinds of people, there are different kinds of professions and interests to suit everyone's wishes, but the really daring ones try their hand at creating their own business and rely only on themselves for their success. It might not always be that easy to run it no matter what the business is, because you get to be in charge of everything, holding the reins of every step climbing up the ladder but you mustn't let that steer you away from trying your luck. Fear of failure is the primary obstacle to overcome since at first you'll feel like it might not be a wise decision to make regarding the security of your future, however as it's said "He who dares, wins", you won't see how well you are cut out for being a businessperson unless you rise above it.
There'll be ups and downs, same as with every aspect of life, thus it's important not to be discouraged to follow your dreams and make sure you listen to what the inner voice is telling you. Sometimes you might find yourself in dire straits, but where there's a will there's a way. Being your own boss means being responsible for your income, so requiring some financial help won't be anything strange particularly if you've invested all you had in running the business. Nevertheless, you will find banks aren't that helpful when it comes to self-employed individuals and you could get stuck right at the beginning, at the stage of applying for a loan. There are a number of reasons you'd be needing a loan, be it for investing in property or strengthening your business, so being rejected will certainly not be in your favour. Luckily there are reliable finance companies that can be your helping hand and get you self employed home loans.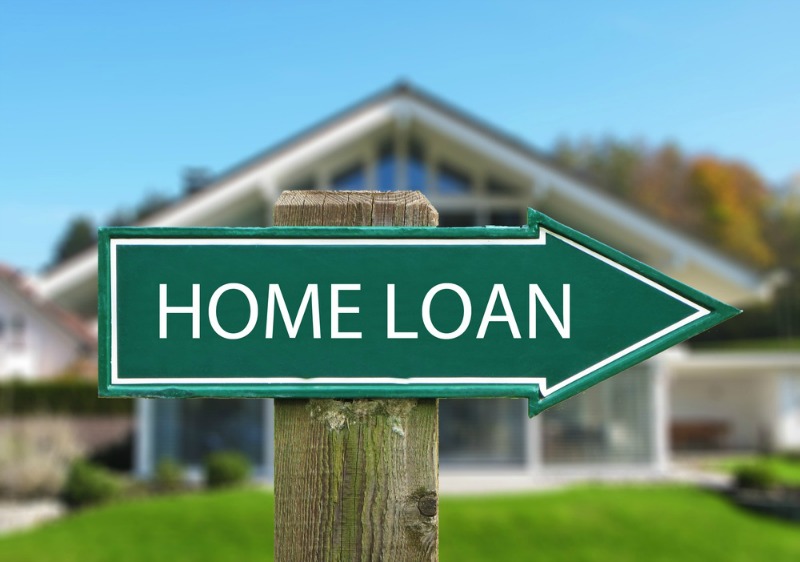 Bearing in mind your income is of utmost importance to lenders, you will have to provide them with two years of accounts (if not more). Tax returns and financial statements have to be neatly organised because they are both significant in predicting the future stability of your business which can be decisive in getting you the loan and determining the amount of the interest rate. Lower interest rate is possible when your loan to value ratio is lower. You can stay organised by not letting your business and personal funds mingle, but have separate accounts. The great thing about self employed home loans is you have the possibility of borrowing up to 85% of your property value and up to 70% of the value of your commercial property. It's advisable to improve your credit rating by paying off debts and bills as soon as you can because it can better your chances of getting a loan.
Sometimes, accountants can be smart enough to minimise your tax position which won't be all that good borrowing-wise. This means you won't have the ability to provide the needed tax returns or financial statements. In this case, you could rely on getting assistance with low doc loans. Make sure the lender you reach out to is experienced in working with self-employed borrowers to get more understanding and convenient loan conditions, tailoring lending solutions that are most suitable for you. Remember, fortune favours the bold so go make your dreams come true!