Self-confidence is the most attractive quality a person can have. Really, how can you expect for anyone else to see how great you are if you don't acknowledge it yourself? It has been proven times and times again that we feel good when we look good. You have surely noticed that on those days when you neglect yourself, you feel kind of down and it is noticeable and reflected in your mood, look, and behaviour. On the other hand, when you invest a little time to make the best of what you got, you feel better about yourself and people around you comment that you look amazing. And it's not the look itself mostly, although I'm not saying that there aren't products that can make a great difference, but there's also a lot in the routine of taking care of yourself as well. That's what contributes to that glow from within. One of the products that can complement your look, give you freshness and a special glow throughout all year is the natural self-tanning cream. Here are some of the benefits of this little miracle worker.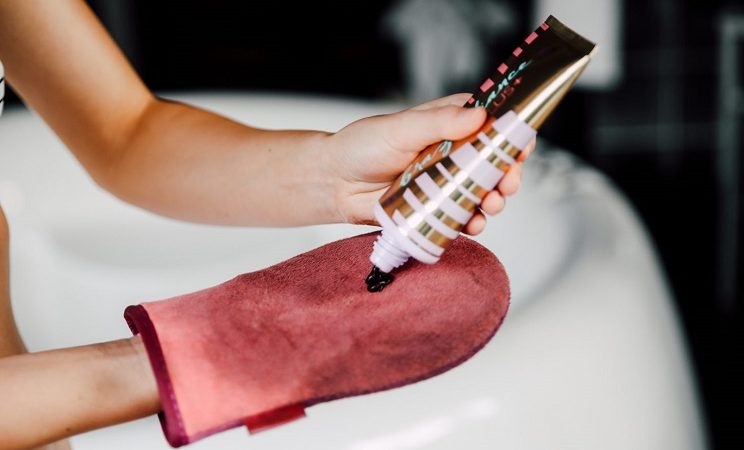 It's Safer for Your Skin
By opting for sunless tanning, you'll avoid the damaging UV rays. A natural tanning cream is a safe alternative for an all-year-long tan without putting your skin through hours and hours of sunbathing while being exposed to harmful radiation at the same time.
Slowing Down Skin-aging
Having nice skin is something that instantly adds to a person's charisma simply by making us feel better about ourselves. That being said, taking good care of your skin and making sure it stays youthful for longer includes ignoring the sun. A natural tanning cream can act as a two in one solution as these creams are intended to both darken and nourish the skin with vitamins and anti-oxidants for the purpose of keeping it fully hydrated and young looking.
Choose Your Ideal Tan-Shade
With the wide range of tan-shades, you can easily find the perfect one for you and feel satisfied each time you look in the mirror. Do not wait for the hot and harmful summer sun in order to get that bronze glow you desire so much. Instead, find the tone you want, apply the self-tanner evenly and enjoy the look you want, regardless of whether it's summertime or wintertime.
Whiter Teeth and Thinner Body
Because of the contrast created by using a self-tanning natural creаm, your teeth will appear whiter. Moreover, when applying a self-tan cream you also manage to hide some imperfections, like spots or wrinkles, and it gives you a slimmer look instantly – all this is possible because the tan creates shadows in all the right places. Now, if that does not boost confidence, then what will?!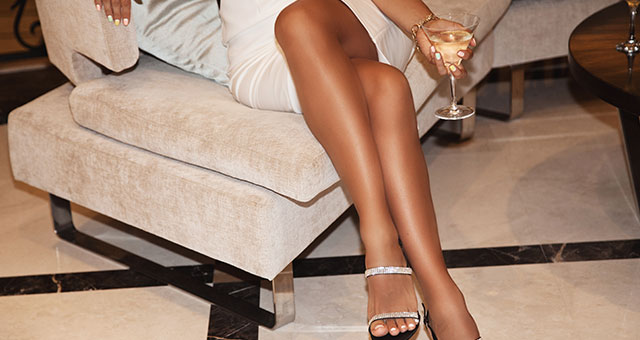 Besides all these benefits, what additionally makes these creams even more desirable is their simple use. You just need to exfoliate the skin prior to application, in order to get rid of the dead skin cells and dirt. After that, you just apply and carefully follow the instructions on how often you need to do it, and how much product you need to use.