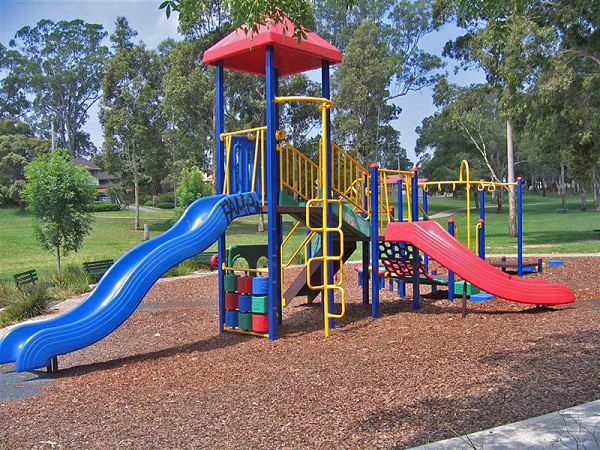 It would be nice to have a small amusement park in your backyard so that your children are occupied the entire day playing, laughing and screaming of joy. It would also be nice to have a nanny employed for keeping them safe while they play and give them food, while you do all the chores in the house, do your hair and nails, and even have a relaxing massage. Ah, the dreams of every full-time mother on the planet.
While it's hardly possible to have an amusement park in your background, it's very easily achievable to have a small playground that can still keep your kids busy for a while, and give you enough time to at least get the house in order. You don't really need a lot of stuff, kids can be busy and happy and entirely turn off the world around them with just some play swings. But hey, if you want to get more elements (great for you if you can and have the conditions for a larger playground) please finish that project. Your kids will be endlessly happy. So, before you rush into buying random childrens play equipment, consider these few guidelines. Read More →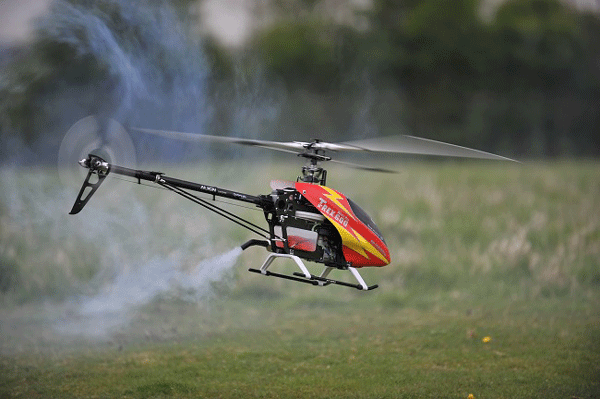 Radio Controlled (RC) toys are undoubtedly one of the most favoured toys for both boys and girls from all ages. And how they wouldn't be when they bring so much fun and excitement into the children play. In fact, aside from being a great source of fun, RC toys are proven to enhance children creativity and provide an array of benefits for the development of their motor and cognitive skills. Read More →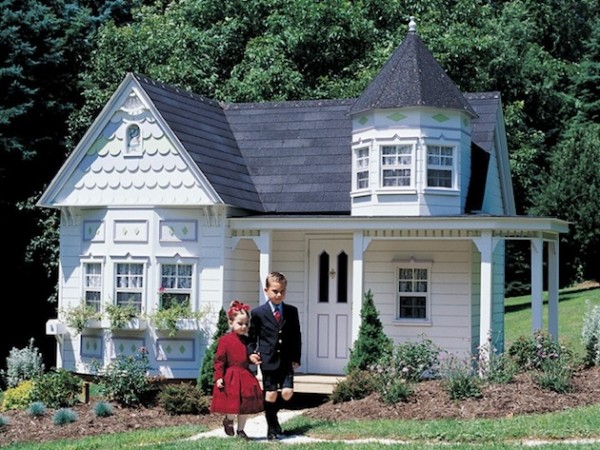 Come what may, cubby houses will always remain a great way to make a child beam with joy and engage in fun, creative, naturally mind-developing fantasies of pretend play. Pretend play builds social, emotional, thinking and language skills. And what a better way to magically become a princess, police officer, superhero, top chef, etc. than in a playhouse. So get cubby house for your Cinderella or karate instructor.
In order to make it a more appealing activity for your kid, it is not enough to only get cubby house, but you also need to make it a place where your child will want to come back time after time. Everything is possible with a cubby house! Read on to find out which three concepts to incorporate in your detailed planning about how to arrange the cubby house in the best possible way. Read More →