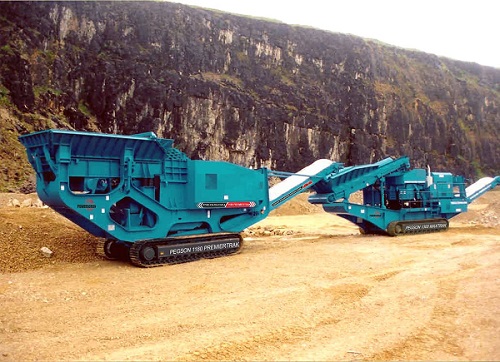 The mobile jaw crushers are described as powerful and highly efficient machines which are used for crushing different materials that are needed for further use. Designed to meet the toughest crushing applications, these machines provide reliability, powerful performance, and superior results.
However, dealing with these machines involve some responsibilities, such as safe operation. This simple guide is for all those who are responsible for the operation of the mobile jaw crushers, including operators, managers and supervisory staff. Read More →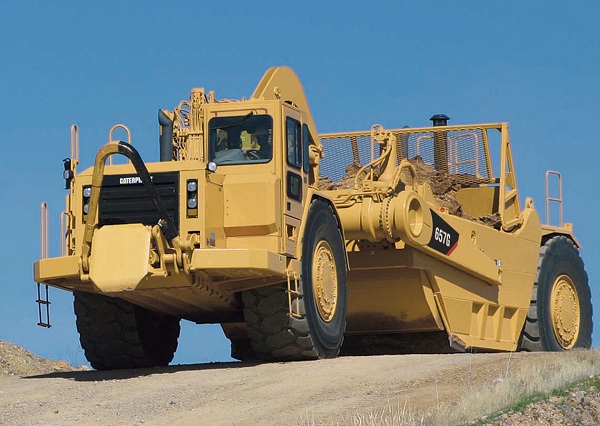 The scrapers are highly efficient machines which are used for a variety of construction tasks. They are designed to reduce the operations costs, and to increase the productivity on the job site. The scrapers are heavily used for road construction projects when a firm surface needs to be prepared.
Designed to load, haul and dump loose material, the scrapers are capable to handle a variety of materials, ranging from fine-grained soils to rocks left from demolition work. Beside construction, the scrapers are commonly used for excavation and embankment work.
A typical scraper is consisted of two components: a tractor and a bowl (a large bucket with an opening on the front side). The tractor holds the engine and the operator's cab, and it is designed with two axles. The bowl is suspended from the frame between the front and rear axles. For a better maneuverability, the scraper tractors are mounted on rubber-tires. With such tires, the scrapers are capable to achieve speeds of 45 Km/h while caring a full load. Read More →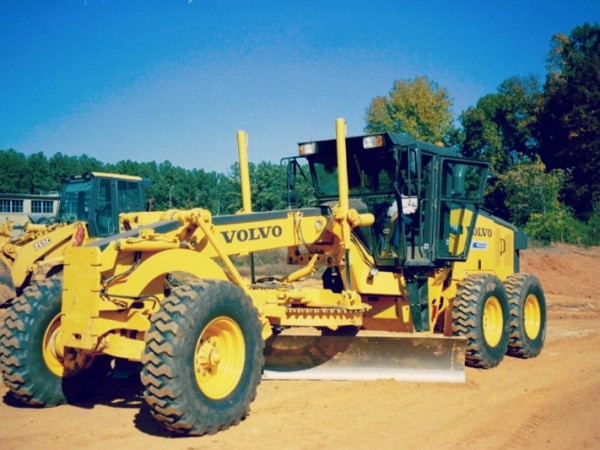 One machine that is heavily used in the construction sector is the motor grader. Also known as road grader, blade or maintainer, the motor grader is actually a vehicle that has a long metal blade which is positioned between the front and rear wheels. The blade is used for grading flat surfaces. In general, the motor graders are used for creating smooth and flat surface after using bulldozers and scrapers.
The graders come in a variety of forms and sizes, and they can be found on every major construction site all over Australia. With so many graders on the market, buying the right model for your job requires attention and careful comparison. Buying a motor grader can be a complicated task because many factors need to be considered. While most graders that can be found on the market come with similar configuration and specifications, you will need to find reliable and reputable suppliers or grader manufacturers that offer machines with unique features at reasonable prices. Read More →