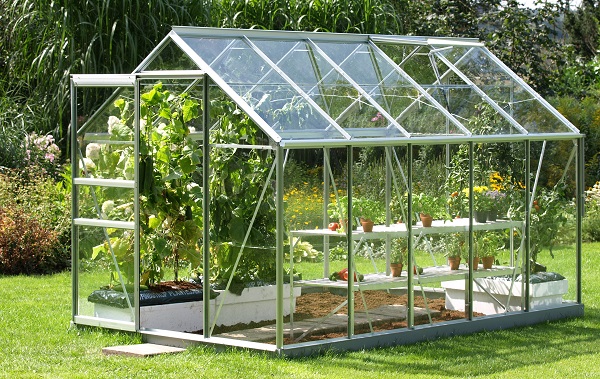 If you are one of the many people who enjoy gardening, then you know that owning your own garden greenhouse is a dream for many. As most of you know, there are many benefits to owning your own garden greenhouse, some of which include the ability to grow vegetables all year round, the ability to grow exotic plants, and the option to start seeds earlier. First you need to know the basics of running and owning your own garden greenhouse, so below we'll go over all the important information you need to make this dream a reality.
The structure of the greenhouse is the first thing you should look at. They come in many different shapes and sizes. Some may or may not include electricity, heat, lighting, shelves and benches. Each of these parts, of course, give you plenty of ways to use the garden greenhouse differently. You should choose what you want based on what you want to get out of having a greenhouse, what you plan to grow and how you will need to grow it. Read More →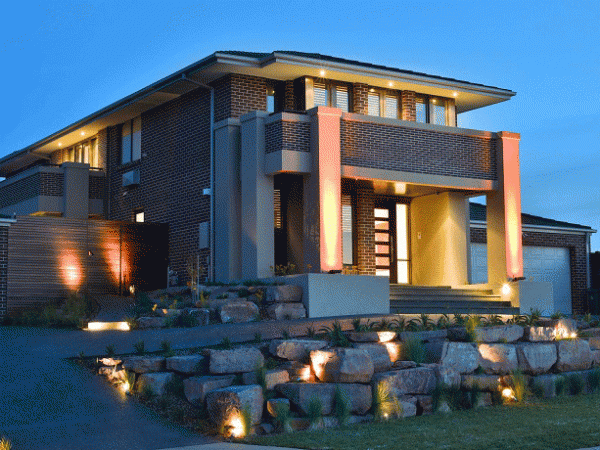 Choosing the right type of outdoor light fixtures for your home can be a bit difficult when you don't know what to look for. There are so many different types and so many different light fixtures for you to choose from, the best way of knowing which ones would be right for your home is by understanding the way they work and what different styles and option you have. Below is a quick guide to understanding outdoor light fixtures including the way they work and the type of lights you should choose based on the weather and more. Read More →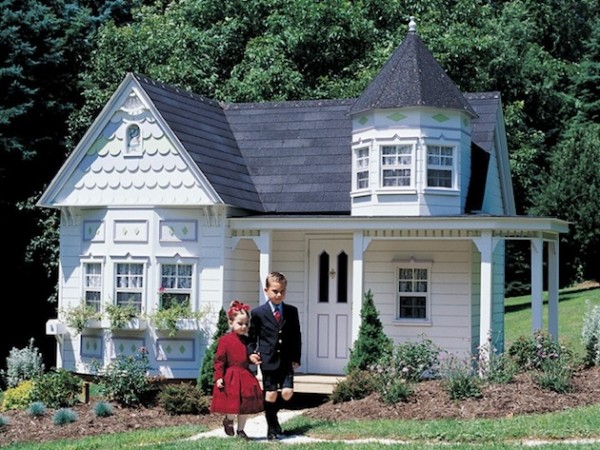 Come what may, cubby houses will always remain a great way to make a child beam with joy and engage in fun, creative, naturally mind-developing fantasies of pretend play. Pretend play builds social, emotional, thinking and language skills. And what a better way to magically become a princess, police officer, superhero, top chef, etc. than in a playhouse. So get cubby house for your Cinderella or karate instructor.
In order to make it a more appealing activity for your kid, it is not enough to only get cubby house, but you also need to make it a place where your child will want to come back time after time. Everything is possible with a cubby house! Read on to find out which three concepts to incorporate in your detailed planning about how to arrange the cubby house in the best possible way. Read More →