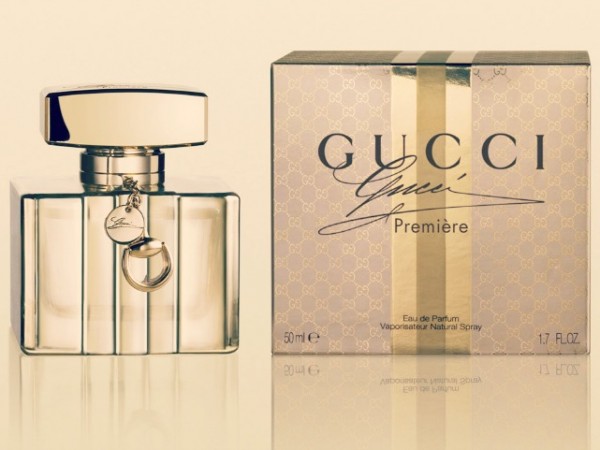 Even though it is one of mostly used and top-sold beauty accessory, perfume can be quite expensive. Especially designer labels. But, we girls have to have it. It is our secret seduction weapon. Our self-confidence booster and that secret ingredient that adds twist to any outfit. But, given the fact that every quality fragrance comes with a $50-plus price tag, we hold on to our scented ammunition as long as we can. Is this the right thing to do? Does a fragrance hold the same power year after it has been bought? When is time to part ways with your signature scent?
According to salespersons, you should not hold on to your perfume for more than a year. Yes, it is quite surprising. But, is this a simple money-making scheme of beauty industry leaders? Yes and no. No, because it is true that a fragrance loses its power once it gets open. For example, that Gucci perfume you bought 4 years ago surely does not smell the same nor lasts as long. Read More →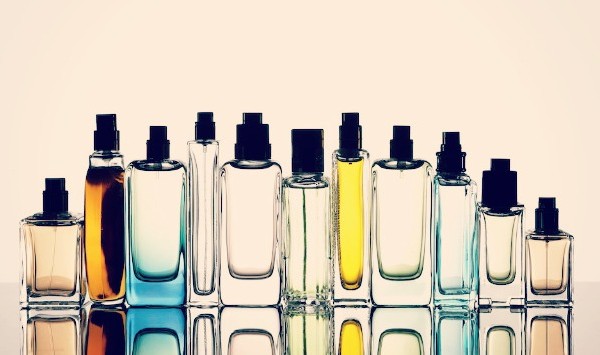 Finding the right perfume for you can be a difficult task. With so many perfume and fragrance products on the market, choosing the right one might not be so easy. The perfume shops are full of products like body sprays, colognes, fragrances and other similar products that can be used during the day and at night. In order to help you, we've compiled a simple guide about what to look in a perfume and fragrance products.
Many factors influence the decision which perfume and fragrance products to buy, such as budget, how long you expect the perfume to last, or the package itself. There are so many perfumes on the market that feature different notes in order to satisfy different requirements of customers. Keep in mind the following things next time you shop for perfume and fragrance products. Read More →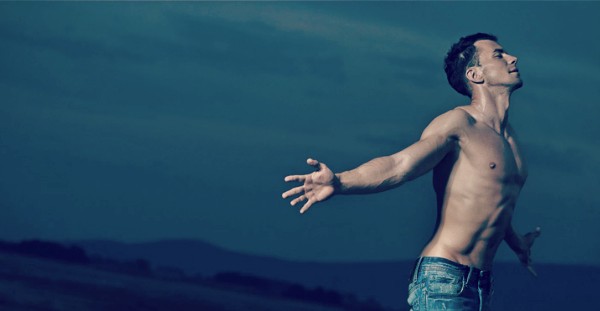 Buying a perfume can be stressful and time consuming task. With so many perfume choices, choosing the right mens perfume can be quite difficult. Spraying perfume strips, smelling different fragrance testers, unsure which celebrity or designer fragrance to choose makes perfume shopping a real chore. But, it really does not have to be that difficult. Consider the following things the next time you shop for mens perfume.
Notes Of Perfume – When you spray mens perfume on your skin, the first notes you smell are the top ones. As the perfume starts to evaporate, the heart and base notes become more noticeable and it is these notes that give every fragrance that unique quality and character. Famous mens perfume brands known just how important is to combine the middle and base notes to create sexy, exotic, and romantic perfumes. Read More →