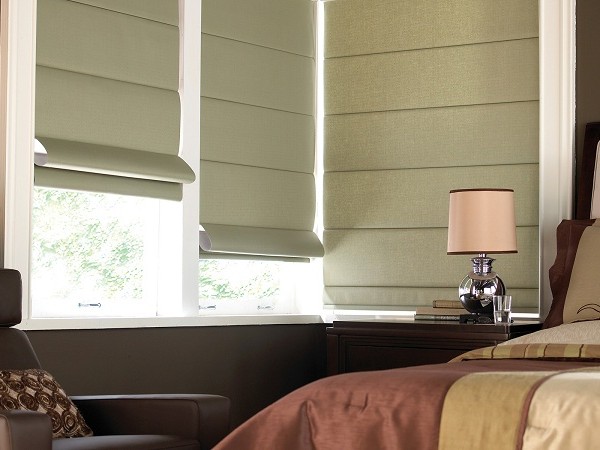 Though darkness can help out with ambiance when you want to get a somewhat more intimate, romantic look, I still wouldn't give up brightness for anything; mostly because when I first bought my apartment, all the darkness seemed warm, but the more I spent time in it, the more it felt like I actually bought a cave, despite the large windows that had no coverings.
Even if you think you're more in favour of the darkness, you can't deny it's brightness that can bright up a mood, and darkness can lead to monotony. You may try to accept and embrace the fact you live in sort of a cave, but I'm not going to lie to you, it won't turn your home into a comfortable place. After getting a few complaints from my parents whenever they were over for a visit, I decided it was high time for some long-awaited alterations.
Though I expected it would be more of a Herculean task, with the help of the internet, I came up with some ingenious solutions that saved me from a grand makeover – thank God for the internet! The items that I first had in mind to amp up the brightness, by creating a sense of openness at the same time, were mirrors because of their reflecting properties placed opposite the well-lit areas, but not wanting to risk my privacy being all too vulnerable and exposed despite the darkness, I brought in the roman blind to play.
Roman blinds have long been among the favourites in Australian homes considering they're simple, yet at the same time sophisticated, so they are suitable for any interior style without creating visual clutter, and still give you the right amount of control over privacy. As for brightness, you have plenty of fabric options to choose from, depending on the amount of light and privacy you're after, so there's the right model for everyone.
What I love about the roman blind window covering are the soft folds, the ingenious back batten system, the easy installation, low maintenance, and the pastel tones. When it comes to pastels, as soon as you incorporate their charm in your interior, you immediately level up the brightness. If you can afford it, consider purchasing some pieces of furniture in pastels as well.
I figured if there's a style that's all about bringing brightness in, it's got to be the Scandinavian – bear in mind Scandinavians have rather dark winters, some as up to 60 days or constant night! And that's how, piece by piece, I started welcoming this style in my apartment, and so far, so good, my home does appear to be brighter. The finishing touches are of course lighting fixtures, but not just any; it's brightness you want, not more shadows and darkness around, so go for skylights as they provide a soft glow and light up the whole area.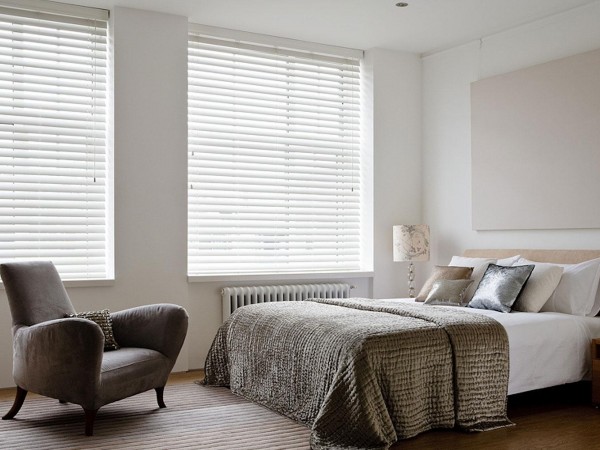 Usually, when it comes to lightning choices for our homes, we tend to rely on artificial sources and almost always forget that windows can be the best sources of light for a home because nothing stads the ghost of a chance as to compare with sunlight.
Before we go any further with lighting, let's see the benefits of darkness. According to the American Medical Association, people who sleep in a less-than-dark room can face insomnia or other sleep disorders, weight gain and depression. This especially goes for children and adolescents who sleep in a room with a turned on TV or surrounded with electrical devices such as mobile phones, tablets or computers.
Unfortunately, seems like everybody is doing it wrong. Playing video games, reading stuff on the net or watching a movie right before going to sleep can seriously damage your sleep schedule and that can lead to other more serious health problems. That's why getting rid of anything electrical around your bed should be the first thing you do today. Now I know that most of us can't sleep peacefully without having the phone alarm turned on, but you can turn off your phone's internet and restrain yourself from using it just before going to bed.
Another really important thing to keep in mind are the outside lights. If your bedroom is close to a powerful light source from the street, you can't go without a pair of visionwood venetian blinds , shades or dark curtains that will block any external light that may interrupt your night sleep. If however you can't imagine sleeping in a completely dark room, you adjust the shades as to let a little bit of outside light into your bedroom.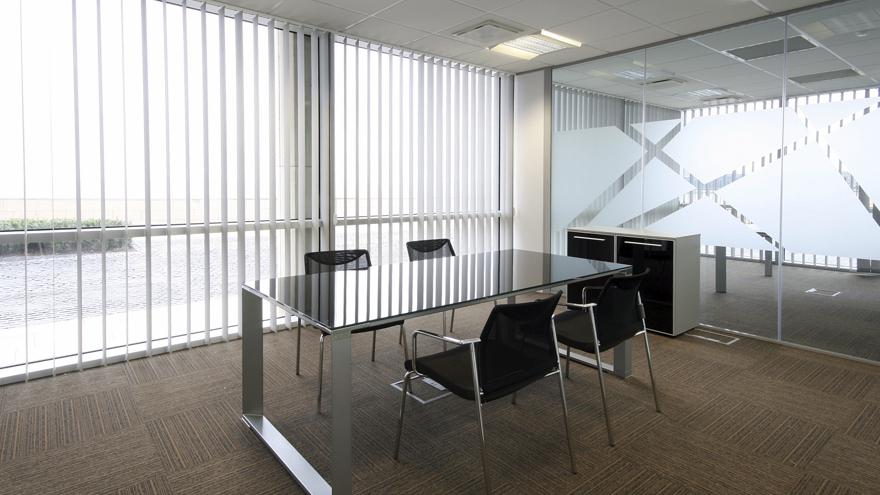 Sleeping in darkness is a biological necessity, but just like your eyes expect darkness at night, they need sunlight during the day. Sun exposure provides a lot of health benefits and the most important of them all is giving your body the much needed daily dose of vitamin D. People who aren't getting enough sunlight develop serious vitamin D deficiency and that usually happens because they tend to stay closed behind the visionwood venetian blinds, curtains or shades at work or at home and normally get out in the afternoon when the sun is already setting.
Now of course, all of these window treatments help increase privacy and keep your interior nice and fresh when the sun is too powerful, which means they are also really important, but do make sure you don't use them as sunlight blockers when it's a beautiful day outside. Th natural light form the sun will make you feel positive, more productive and it will provide your body with the necessary daily dose of vitamin D.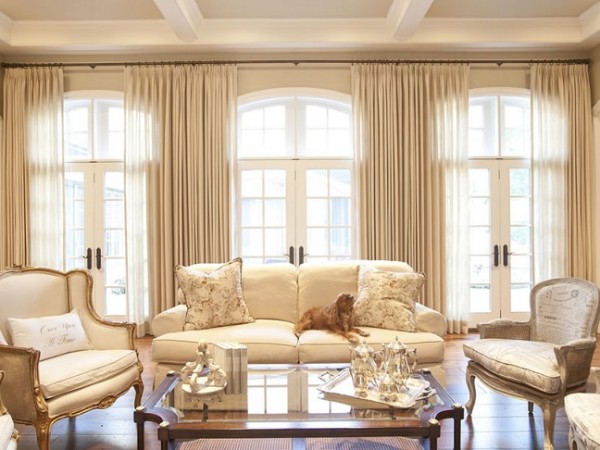 Curtains have the ability to enhance your home décor by creating an appealing focal point. Whether you prefer a bold or a more subtle style, they are the perfect accessory to help put together the room's overall design. One of the best ways to incorporate curtains into a room's design while making sure they are the perfect fit for your space, is to have them custom-made. These decorative elements come with a variety of undeniable benefits that make them totally worth the investment. Read on to discover the wonders that custom curtains can do for your home.
Create Quick & Easy Design Focal Point
Using curtains behind your bed or headboard to either cover a window or for decorative reasons, is a great way to draw more attention to the bed. For the ultimate stylish impact, include colourful, textured or patterned custom curtains. This will certainly help jazz up the ambiance in the room.
Make Your Space Look Bigger
Installing the curtain rod beyond the window leaves an impression that the window is larger and the ceiling is taller than it really is. If there are two or more windows on a single wall, it would be a great idea to have a custom curtain made to cover all of the windows together. This is a great decorative tip as hanging separate curtains on all windows may cause the room to look smaller.
They Can Cover Up Anything That Looks Messy
If you have an open shelf or a visible storage of any kind, you know how keeping it organized can be a real struggle. Custom curtains are an effective way to hide all the mess.
They Make Great Room Dividers
Curtains are versatile elements that you can use to divide a room and completely change its look and ambiance. They can also be used to create casual areas or to provide privacy within the space when necessary.
Colour Tips
In the past, it was a huge trend that the curtain fabric is in the same colour as the wall paint. Luckily, this trend has changed and today things are quite the opposite – you should actually avoid having all your interior design elements in the same colour so that you do not create a monotonous atmosphere. For the ultimate trendy effect, choose a hue that is either a tone or two darker or lighter than the colour of your walls. Moreover, if you want to create a more versatile look, choose patterned curtains to spice up the look of the space.