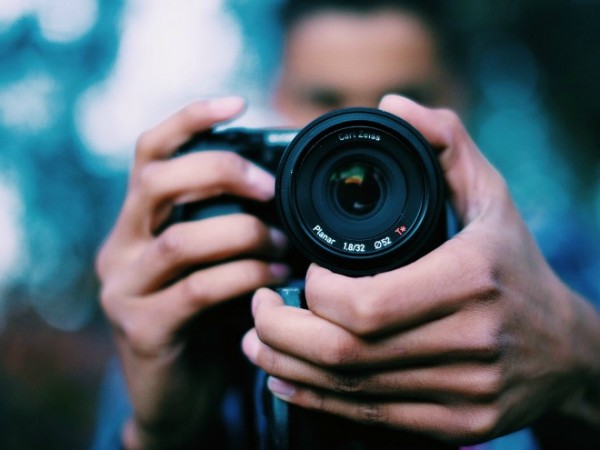 The German philosopher Immanuel Kant once said: "You can't learn philosophy, you can only learn to philosophize". And it's true, because in photography happens something similar. We can read as many tutorials and as many photography books as we want, but we won't learn anything about it, at least not until we have a real digital camera in our hands. However, before you start developing your personal skills, it's essential to get a theoretical introduction to photography that will show you the universal rules and important aspects of this modern art.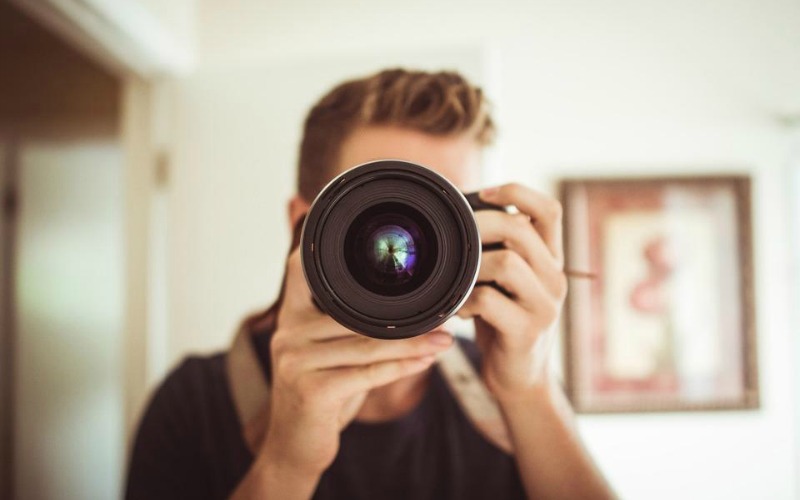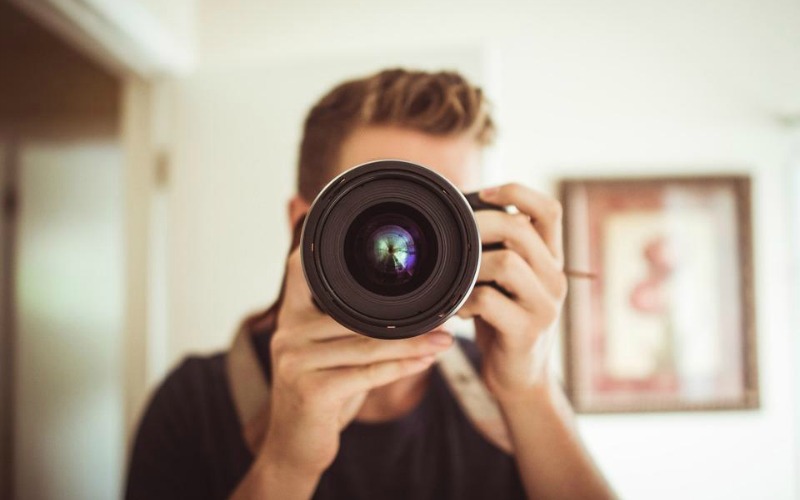 Once you've chosen your digital camera and you've committed yourself to take care of it no matter what, you're ready to start exploring its most important parts. Read More →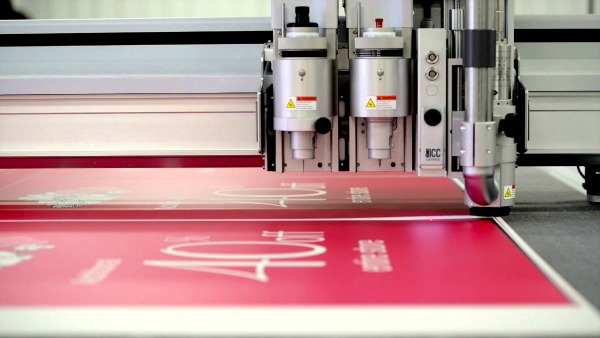 We all appreciate the magical power of photography which brings precious moments back to life. It is a vivid reminder of some of the best days and it certainly is one of the best inventions so far. As one of the most creative and exciting professions, it is the perfect blend of talent, skills and dedication. Being a photographer is actually much more than a profession since there is nothing more rewarding than being able to capture a unique moment and captivate it in the gates of time. But the thing with photography is that it requires much more than just skills and talent – you certainly need to have the right photography gear to make the best out of your shots.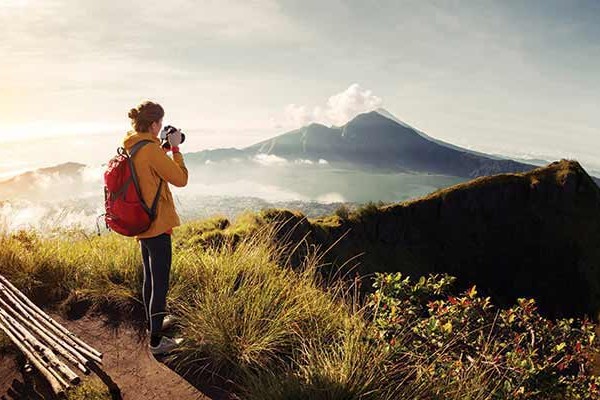 The world is full of amazing places to see and experience, and being a professional photographer or someone who genuinely enjoys this craft as a hobby, is an additional perk of freezing that beauty in time with a single shot. Whether it's amazing mountains, beaches that take the breath away, wild life scenery or a modern concrete jungle type of beauty, taking the perfect photo asks not just for skills and knowledge but also for the right equipment.
Professional photographers know it; entering a photography equipment store is like entering Wonderland; all types of lenses, funny looking pieces for balancing your camera like tripods, printing equipment and all types of cameras you can possibly think of. It may not sound like Wonderland to all of you who prefer their smartphone cameras for taking a photo or a selfie, but for people who still enjoy a good photography on paper, this is a true experience. So, how do you pick the right travel photography equipment? Read More →