If you thought owning your dream home is the biggest challenge you will face in your life investment and design-wise, what with all the property inspections and documentation, wait 'till you have to remodel or decorate it from scratch. And don't even get me started on building it from the ground up! Getting a clean slate is exciting only until you figure out you don't know much about design or decorating, and you don't have as much of a defined taste as you previously thought.
The complex process it is, consisting of invested money, time and energy, you can't really afford to go through mistakes. This is why the best and wisest decision is to leave such matters into the hands of professionals by hiring an interior design service. What do you get from this investment, besides having the stressful weight lifted off your shoulders?
Benefits of Hiring an Interior Design Service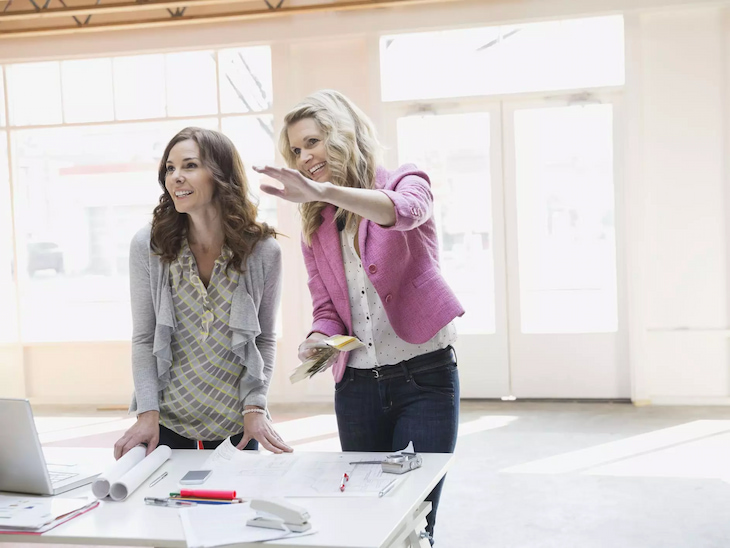 A new and professional view of your home that could help you find your own style, or make the most of your existing one, and increase the value of your abode. Designers are experts, and not mere decorators, as they know each and every component of the designing process. They know the right architects, contractors, construction workers, plumbers, painters and electricians, as well as which will be the ideal materials and design solutions and adequate furnishings.
In other words, they can help you get your dream home, and enjoy the improvement every step of the way without the headaches that are a given when you decide to embark on this journey by yourself. Okay, now that I have cleared out why investing in interior design service is a beneficial choice, I'd like for you to focus on a few important considerations related to the hiring of such a professional.
Set a Budget
This is the first and most crucial step you need to cover before you even decide to hire the designer services. This would give you an idea of how much you've got to work with, and how big of a makeover you can afford. You may have some plans in your mind, but there's no guarantee you'd be able to actually make them happen so it's best to figure this out beforehand than mid-process. Once you have the amount, you can discuss it with a professional designer and see if he or she can meet your needs and expectations while staying within budget.
Define the Timeline
Same as the previous factor, time has a significant impact on this kind of project. This is imperative to consider particularly if you plan on relocating to a rented place or hotel for the duration of the remodelling process. Be sure to talk it out with the interior designers Melbourne and Australia round before you even begin with the home changes.
Decide on Your Needs and Expectations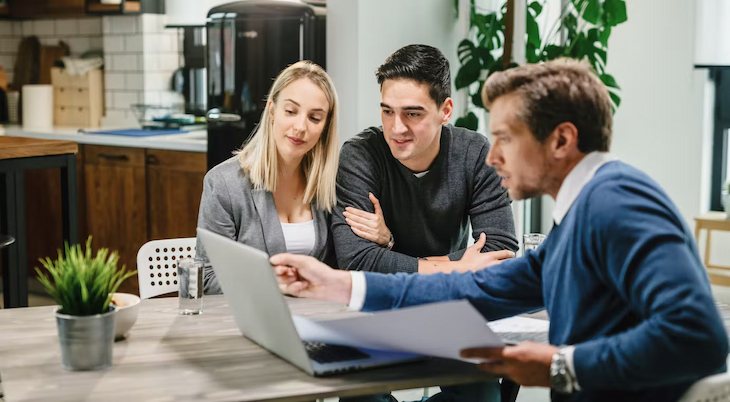 Before anything, you should be clear on your specific needs and expectations for this project. Ask yourself the right questions if you don't know where to start, and take as many notes as you can. Why is it that you want this project to begin with? Which changes do you expect to see? How exactly can an interior designer help you out? How do you expect this change in your abode to benefit you and your lifestyle in the long run?
Asking these crucial things would assist you with getting the reassurance you require to embark on this remodelling path. This and the fact it can also help you decide on which specific services you should get, whether simple design consultations or the full package of project management, design concept, site measurement, assessments, creating the design concept and purchasing of furnishings.
Choose the Reliable Design Service Provider
Given that it's a costly project, you need to know whom you're entrusting with your home so you can be certain everything will go smoothly. It's your job to do your online research, read up as many reviews as you can about the interior design service company and be courageous enough to ask the questions that would clear out any doubts you might be having.
If it's the meeting of your needs and expectations you worry about, ask whether they've already worked on similar projects since this experience would come in handy. Concerns with the budget can be answered by asking whether they work with flat rates or they charge per hour. This is essential so you avoid having any surprise costs in the end.
Find Your Personal Style
This is to do with your home, after all, so you should get some idea of what you want in it and what you simply can't imagine having. It's okay to let the designers assist you with finding your personal style, as they can give you specific advice based on their professional eye for the job. In case you don't have some defined idea, seek inspiration in design magazines and blogs, and check the current trends on design concepts, furnishing styles, textures, materials and colours to make it easier for you.