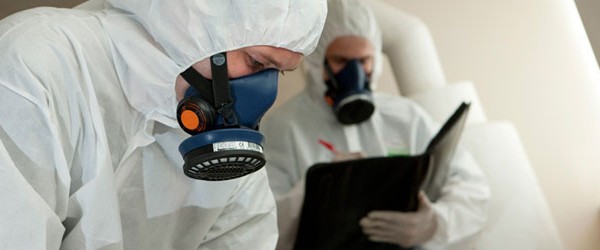 Planning to buy a new house in near future? Then, check whether that house was built before 1985. Most houses built before this year are probably built with asbestos. In that case, it's recommended to get an asbestos auditing before making the final purchase. Only with professional asbestos auditing you can be sure that the house your are planing to buy is safe for you and your family. Money matters, so make sure you are paying for something that will be safe to live in. It's better to spend few hundred dollars more, rather than having terrible financial headaches in the future.
What Is Asbestos?
You may have heard about asbestos before, but for those who are not familiar with this term, asbestos is a hazardous material. If exposed to asbestos for longer period, you might get some health complications caused by diseases such as pleural plaque, mesothelioma, lung disease and asbestosis.
Which Areas Can Contain Asbestos?
Asbestos can be found everywhere in the house, like old chimneys, in the bathrooms, concrete panels, laundries etc. If properly taken care of, asbestos will not cause problems, however for a safe living environment, this hazardous material needs to be completely removed. Read More →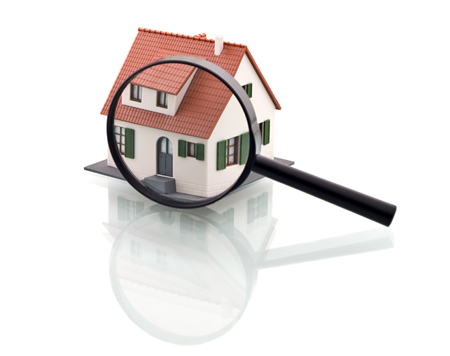 If your priority when buying a house is safety, then you definitely need to consider using professional property inspection services. Before closing the deal, you must be completely sure that the house you want to buy is not prone to defects or loopholes in the structure. According to the latest Australian regulations, professional Building inspections are a must. Many people are still skeptic about building inspections and know little about the whole process. That's why we made a simple property inspection guide that will help you better understand what building inspections are and when do you need one. Read More →