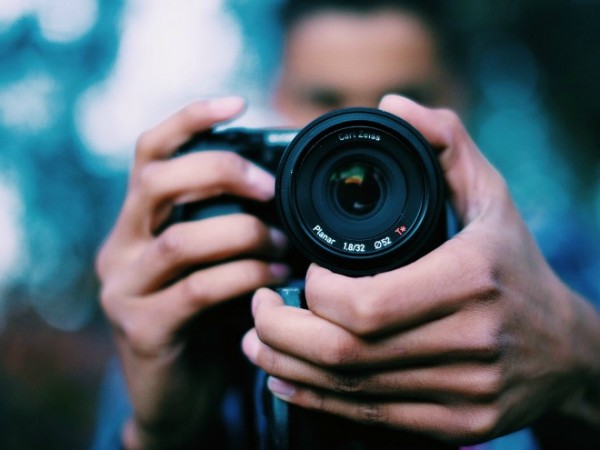 The German philosopher Immanuel Kant once said: "You can't learn philosophy, you can only learn to philosophize". And it's true, because in photography happens something similar. We can read as many tutorials and as many photography books as we want, but we won't learn anything about it, at least not until we have a real digital camera in our hands. However, before you start developing your personal skills, it's essential to get a theoretical introduction to photography that will show you the universal rules and important aspects of this modern art.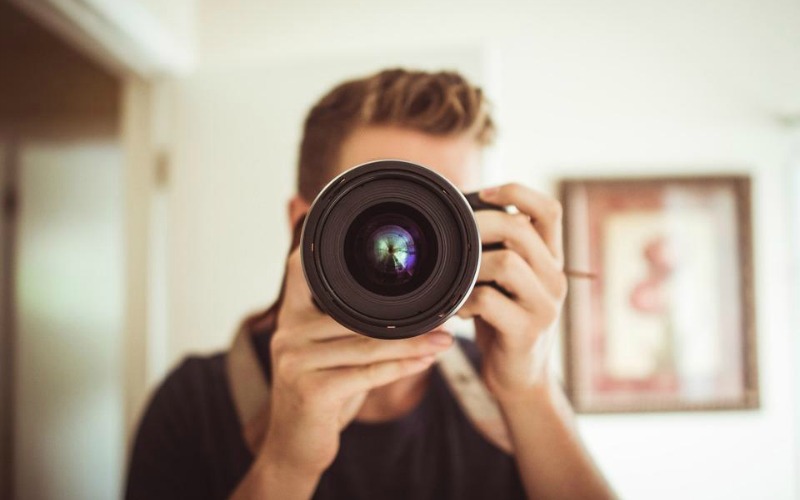 Once you've chosen your digital camera and you've committed yourself to take care of it no matter what, you're ready to start exploring its most important parts. Read More →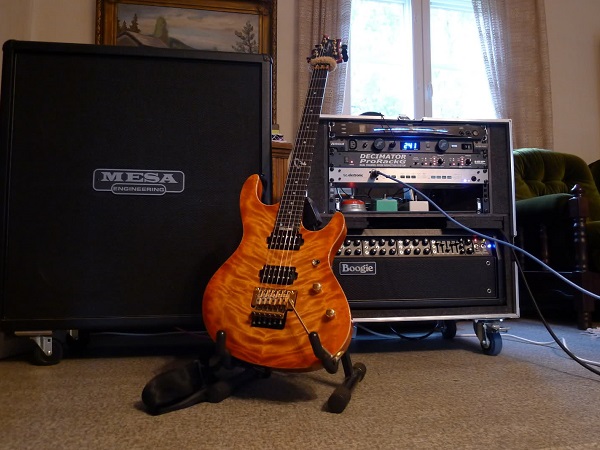 If you are someone that performs and tours on frequent basis, you understand the hassle of having to move all of your equipment with you. Besides your instrument, you probably also carry some additional equipment like microphone preamplifiers, power conditioners, mixers, wireless gear, processors and other audio equipment. Plus, you also need a rack to tidily store and protect all of these pieces of equipment.
A portable effects rack case is a must-have for any touring musician who values and wants to protect his valuables of this kind. Electronic equipment can be quite expensive and damaging it can cost you more than investing in a protection case. An effects rack case is a protective enclosure which was designed to help you organize your servers and network devices in the best way possible, consequently reducing the risk of any faults and damages. Read More →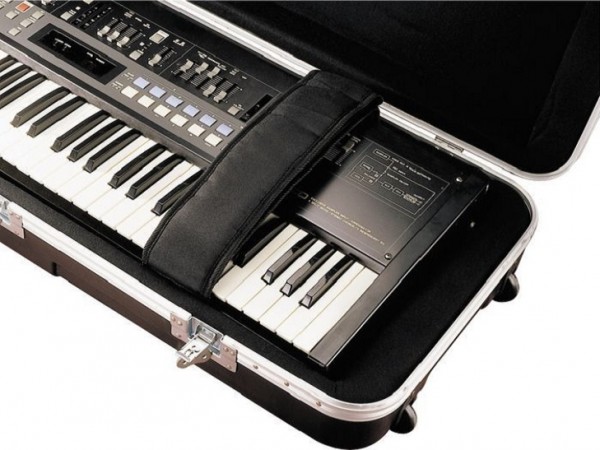 "No one cares, no one sympathizes. You just stay home and play synthesizers." – Inner City Pressure by Flight Of The Conchords
As every musician has surely realised over the years, the most important thing in their career is their money maker – in this case their keyboard. Trends come and go and the types of keyboards that are popular at a certain point of time change. However, one thing remains the same and that is the need to invest in a good keyboard hard case. A lot of musicians play in multiple bands and this is why they need to travel a lot. Whether by bus, car or aeroplane, the keyboard is sensitive and fragile equipment and one bum can do a lot of damage to it. However, with this simple guide, you will now which hard case you will want to invest depending on the quality, money and size.