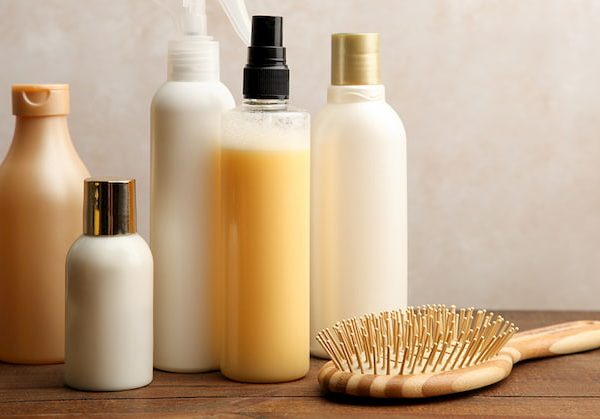 It's likely that the words 'organic' and 'natural' hair products already sound familiar to you. You've heard of these terms at one point or another, as the topic of organic and eco-friendly products is becoming a growing trend. The world of clean beauty is booming, thanks to an abundance of both up-and-coming and established hair care brands which are taking responsibility into their own hands. Read More →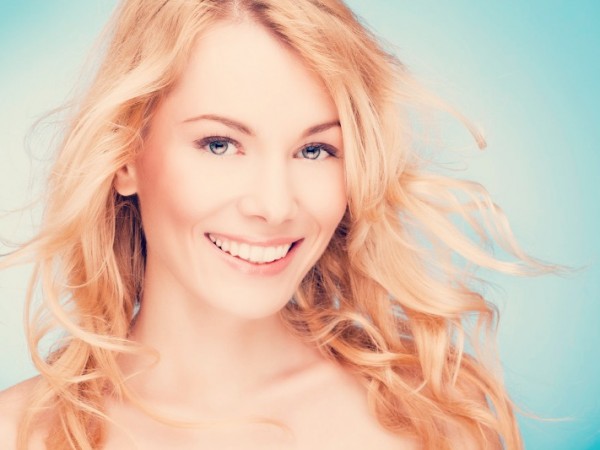 When it comes to health issues, people are generally able to solve them. Once you have identified a problem, you start looking for the right solution. The same applies to thinning hair. Knowing what causes thinning hair can help you learn why it is happening and how you can manage it. But know that this hair problem can be difficult to deal with. Thinning hair can be caused by a serious medical condition. Other causes include genetic factors, poor nutrition and stress. No matter what the cause is, hair loss is a problem which affects both women and men.
Women usually know they are losing hair long before it starts being noticeable to other people. So, if you've noticed critical areas on your scalp, here is a simple guide to help you learn how to prevent and hide thinning hair. Read More →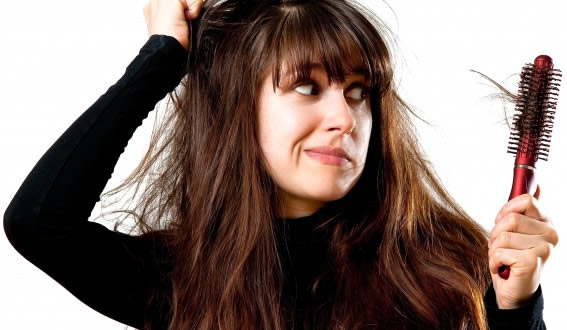 Like every part of our body, hair is also made out of cells. New hair cells are produced at the root and thanks to the continuous blood supply, hair grows, falls out and regrows. This is a normal life cycle of hair. Hair growth can be divided in three stages:
Growing (Anagen phase)
Resting (Telogen phase), and
Shedding.
During the Anagen phase, hair grows about 1cm per month, and this stage lasts around two to five years. When in resisting phase, hair does not grow and is getting ready for the shedding phase. The hair stays attached to the follicle for about five months before it falls out. After shedding stage the hair returns to the growing phase. This is when new hairs start to form. About 90 percent of all hair grows at the same time, while about 10 to 15 percent is always in the resting phase. Read More →