We all know how complicated shopping for aftermarket parts can be, especially for the ones that can contribute to your Subaru Liberty's performance. That's the case for most owners when shopping for an exhaust system for their precious ride. But what makes aftermarket exhaust systems one of the most popular performance upgrades? Well, the truth of the matter is, performance exhaust systems are built differently than their stock counterparts and they are designed in a way to effectively promote exhaust scavenging, reduce power-robbing restriction, and ultimately free up more horsepower.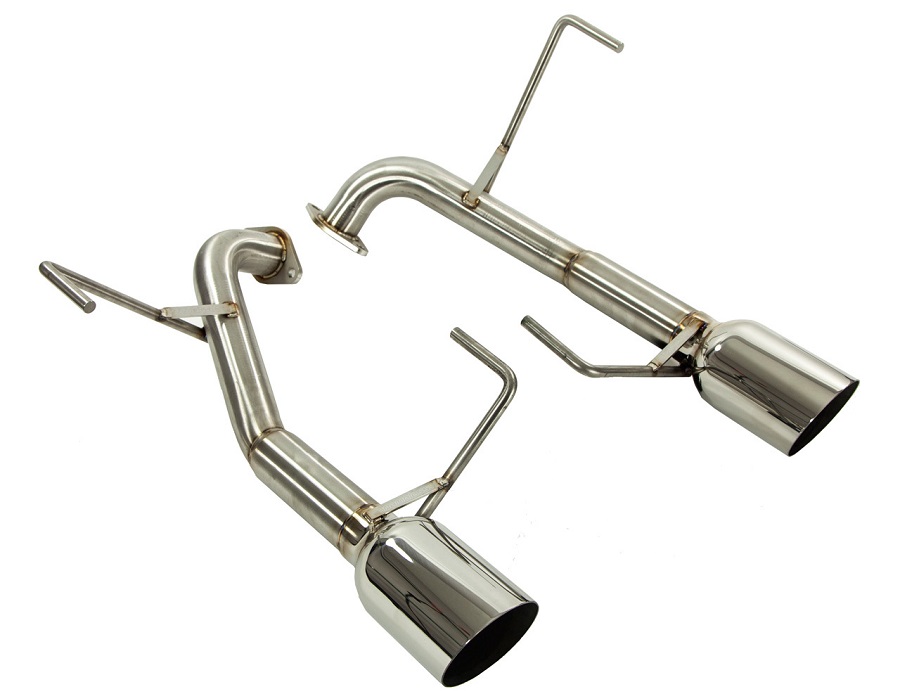 Material
There's not a lot of options when it comes to exhaust materials but that doesn't mean the choice is an easy one to make. Mild steel Subaru Liberty exhaust systems are decent, however, they're not the greatest choice as they are only a good choice if you drive in dry areas. On the other hand, a stainless steel systems Subaru Liberty exhaust is far more durable, stronger, and corrosion-resistant. In other words, they are the ideal choice for every kind of weather.
Construction
By construction, I mean the way the pipes are bent, which can be done in two different ways. The first, more standard option, is crush (wrinkle) bent pipes, which are a decent choice but are not as great as mandrel bent pipes. Crush bent pipes have these wrinkles on every curve of the piping, which makes for an interrupted airflow. On the other hand, mandrel bent pipes don't have these wrinkles which make for a very smooth surface that allows the gasses to pass through them seamlessly.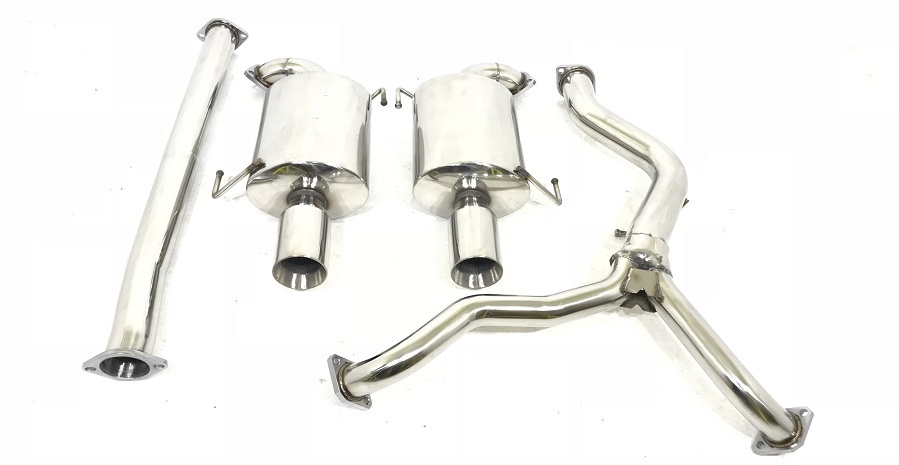 Crossover
This is how the pipes are positioned throughout an entire Subaru Liberty exhaust system. The mid portion of the system is where these crossovers go and they start with the standard H-pipe, which doesn't contribute to any big improvements. The better option here is the X-pipe which besides balancing out the engine combustion pulses, it also makes for a better exhaust flow scavenging. The Y-pipe is an in-between option which offers a little bit of both types.
Configuration
With exhaust systems, you can either get one with a single exit or one that has two. The single exhaust is considered to be a more effective system since the pipe there is bigger in diameter which increases the amount of air being expelled. Dual exhaust systems give a sportier look to your vehicle and a better "growl", but they won't provide an even pressure balance, which can affect the engine's performance.