Football, or soccer, as they like to call it across the pond, is the most popular sport in the world by far. It's played by millions of people worldwide and accepted to be one of the most expensive sports out there, with players getting paid well into the millions every year, so it's no wonder it's such a huge deal. It can be played by anyone, though, as all you need is a ball, something to act as a goal post, and basic pieces of clothing. It's a fun game for everyone who plays it, as well as for everyone who enjoys watching it. Every club has dedicated fans, even small local, domestic league clubs. There's a whole culture woven around the sport, with merchandise, accessories, and other knick-knacks available for purchase.
If you're a football player or are associated with someone who plays the game, you know that quality-made teamwear can, and does mean quite a lot. Just like with regular everyday clothing, if you're not comfortable in it, your game will suffer, and since you always want to have your head in the game, that's a huge no-no. This article will be all about choosing the right football shirts and how to properly care for them. If you want to find out, stick around, and even if you know already, stick around either way – you might learn something new!
Things to Consider When Buying Football Jerseys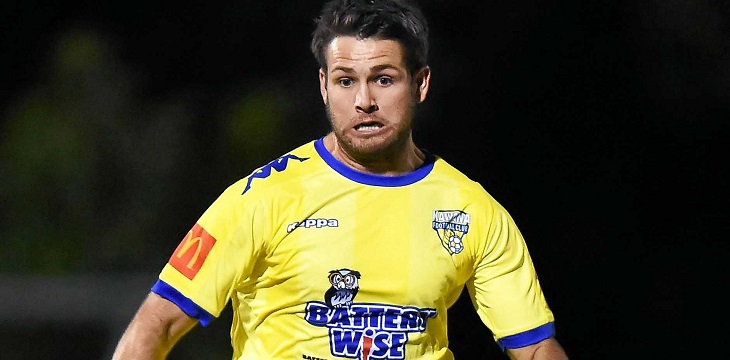 Okay, so, football shirts, or jerseys, are one of the most known, most popular, and most useful items when it comes to football apparel. You can order football shirts Australia wide from countless different sports stores, but it's important to note that not every retailer provides football shirts of same quality. Sure, the jerseys might seem great, look great, and might even feel great the first couple of times around, but if your jersey isn't made to last, you're in for a very uncomfortable, unpleasant treat.
As I said already, clothing that isn't up to par can completely ruin a game of football, so you really need to mind where you're getting your stuff from. Known retailers and known brands are usually your best bet, so check out who's around and make sure you buy from them. There's an almost bulletproof chance that the soccer shirts you buy from them are going to be exactly what you're looking for. Regardless of where you decide to buy your football shirts from, here are three important factors you need to keep in mind before you make a buying decision, in order to ensure you choose a product that will last for many years to come and be as comfortable as you need it to be.
Fit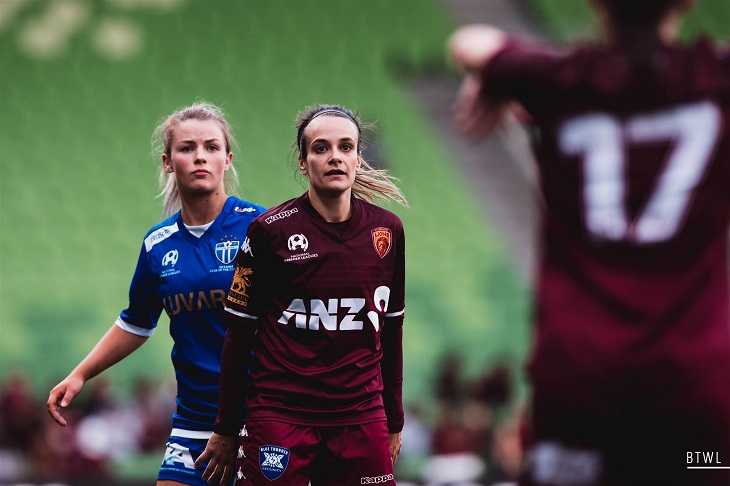 You obviously want the football jersey to fit your body properly. You can wear the most expensive, high-tech jersey made from high-end materials, but if it slides around your body, or is too tight, it will all be in vain. Most football jerseys are form-fitting or slim-fitting and are specifically designed to provide that much-needed freedom of movement without fabric getting in the way of your mobility. Although they're meant to be form-fitting, you don't want to feel restricted or pinched. Having to deal with discomfort will negatively affect your game and it may irritate you throughout the match or practice session.
Material

Quality football shirts are made from seamless, lightweight materials, and they feature mesh side panels to promote air flow. These characteristics will allow for a less sweaty, more comfortable experience. The fabric should be soft on the skin, and the seamless construction will ensure you're never itched, irritated or scratched by seams. The fabrics are generally made from polyester and nylon, both of which feature moisture-wicking properties. Moisture-wicking is arguably the most important property to look for, as it will ensure you're not playing in a soggy, heavy shirt. Additionally, these fabrics are very durable, so you won't need to replace them every season or two.
Protection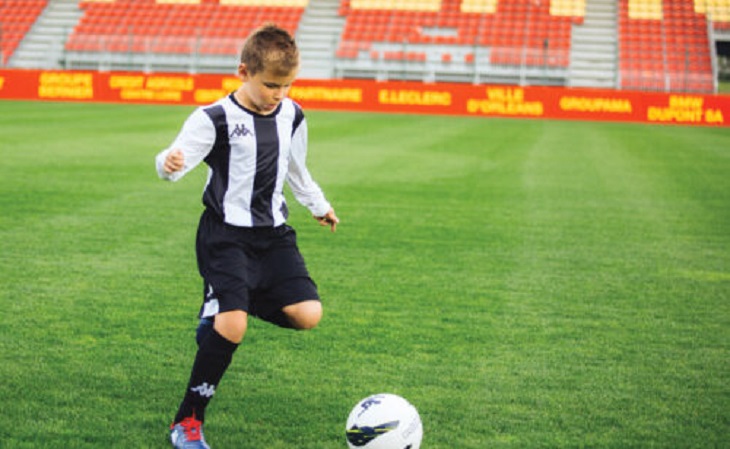 Speaking of features and characteristics, quality football shirts Australia stores sell usually have some protective features as well. While comfort is paramount, safety is even more so. This is due to the fact that even a minor injury can sideline you for a long time. In order to ensure you're protected against everything from bruises, scrapes and impacts, many football shirts now come with ergonomic pads in strategically placed areas. The pads provide cushioning against impact, protect against contusions, bruises and cuts. However, the pads shouldn't impact your movement. Ideally, you shouldn't even know they're there.
Colour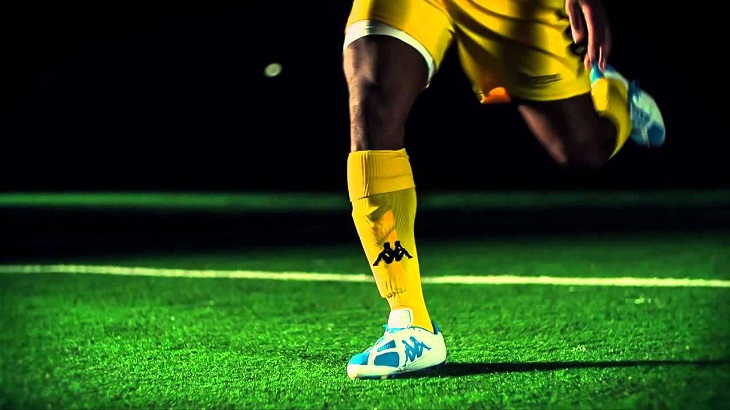 And last but not least, you should consider the colour of the shirt. Generally, the colour is decided based on the club's crest and design, but it can also come down to personal preference. If you're buying jerseys for official games, then you'll probably want at least two – one for home games, and one for away games. The home team decides on the colour of their jerseys, so the away team will need to change in order to avoid colour-clashing. For that reason, it's recommended that teams have a third kit available as well.