Families with children and pets in their home should be quite cautious and picky when buying flooring for their house. For these families, choosing a flooring material that is safe, durable, and easy to maintain is essential in order to make daily living and cleaning easier. Fortunately, with the plethora of flooring options available today, you don't need to sacrifice quality and aesthetics for the sake of convenience. Here are some great options of durable floors you might want to consider.
Hardwood Flooring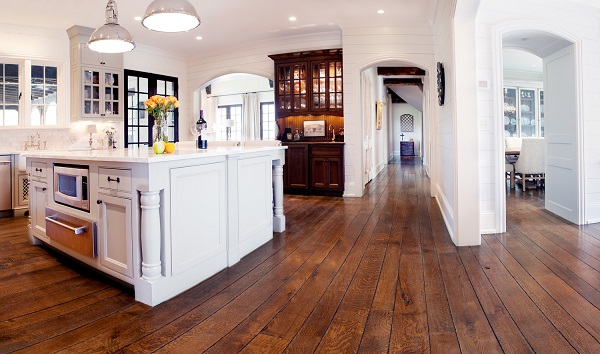 This is one of the most durable flooring options and a popular choice among big families. One great option to consider is a hardwood floor with a hand scraped look. This kind appears to be imperfect but in an amazingly beautiful way. Scratches and dents are not that noticeable thanks to its "imperfect" look. Hardwood floors in a lighter colour are also great in covering up dents and scratches. You might also want to avoid glossy finishes as they tend to enhance the imperfections, while matte ones cover them. One disadvantage of this type of flooring is that the urine of pets can stain it. If not cleaned immediately, it may result in a black stain that is almost impossible to remove without sanding the wood.
Laminate Flooring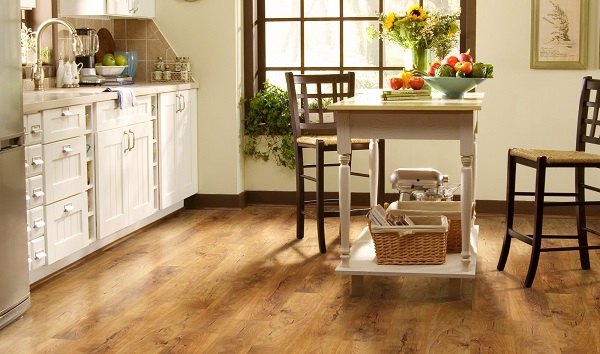 The greatest thing about laminate flooring is that if your children damage it, you can easily replace just the damaged part without installing a brand new floor. You can also get a hand scraped version of laminate, just like with hardwood flooring, at a much cheaper cost. When compared to hardwood flooring, laminate floors resist most types of stain caused by paints, crayons, markers, and cosmetics, which can be easily removed with acetone. Other kinds of spills can be simply removed with a dry or lightly dampened mop or cloth. One thing that parents love about this floor is its anti-allergen characteristic. Unlike other floors, laminate does not accumulate dust particles underneath its surface and everything can be vacuumed or swept away.
Vinyl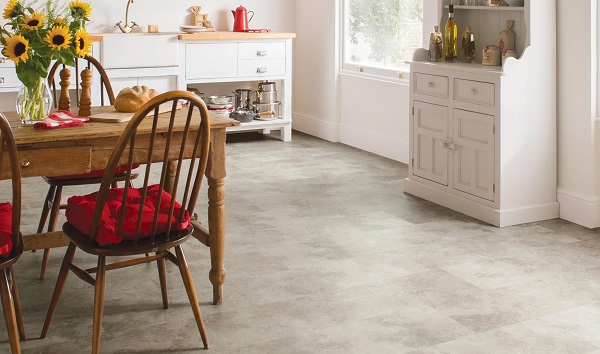 Vinyl floors have evolved a lot and are now available in luxury finishes that mimic hardwood, tile, and stone. This type of flooring can withstand scuffs, stains and scratches, plus, it is water resistant. Having these amazing characteristics, you won't have to worry about any spills staying on vinyl's surface longer than they should or about your kids running around and playing on it. It is also a great option if you have pets at home as their urine can be easily cleaned without causing any permanent damage to the floor. Vinyl floors are also an eco-friendly option and they can be cleaned rather easy with just a damp mop.