We all appreciate the magical power of photography which brings precious moments back to life. It is a vivid reminder of some of the best days and it certainly is one of the best inventions so far. As one of the most creative and exciting professions, it is the perfect blend of talent, skills and dedication. Being a photographer is actually much more than a profession since there is nothing more rewarding than being able to capture a unique moment and captivate it in the gates of time. But the thing with photography is that it requires much more than just skills and talent – you certainly need to have the right photography gear to make the best out of your shots.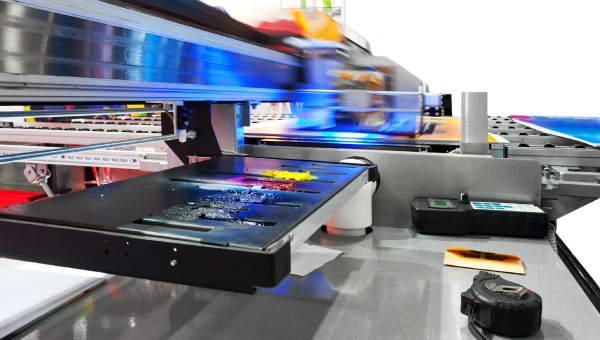 From finding the perfect camera to deciding on the right accessories, there are a lot of things to consider before you start with this exciting adventure. However, one essential device that every photographer should own is definitely a large format photo printer. Printing is the perfect way for transform your pictures into creative works of art which you can display in your studio or house. Therefore, the first step to creating high-quality prints worthy of admiration is choosing the perfect large format photo printer that will meet all your specific needs. Nowadays, online and offline shops offer a wide range of models that have different features. Here are a few important factors to consider while on the hunt for the ideal photo printer.
Different Models of Printers
Basically, there are two models to take into consideration: inkjet and dye-sublimation printers. Both of these have advanced features and come with many advantages. Inkjet technology makes use of special cartridges to spry the paper with tiny droplets of liquid ink which dry quite fast and create dots of different vibrant colours which form the image. Dye-sublimation technology includes solid inks that are heated and then mixed on a special printing paper with a clear coating.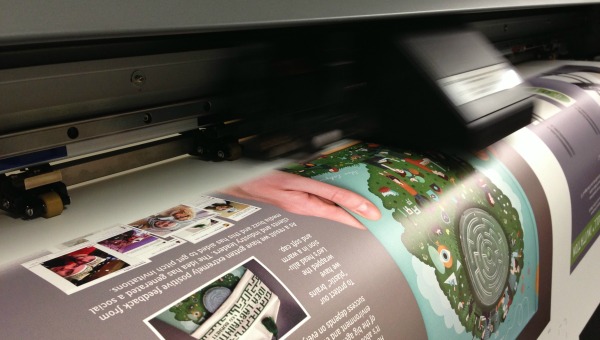 The Paper
Every photographer should know that the quality of the prints depends largely on the quality of the paper. There are many different types so you will have no problem choosing one that will best fit your individual requirements. Glossy papers are perfect since they provide a vast variety of hues and saturation, and are great for making photos with a high level of contrast. Matte papers are great option as well and come in many different surface textures, however they don't produce as vibrant prints as glossy paper.
Types of Ink
What type of ink you use makes all the difference when it comes to the quality and vibrancy of photos. A lot of printers these days use dye-based inks which are quite inexpensive to make and produce vivid bright colours. However, these tend to fade easily and take longer to dry which can sometimes result in blurry photos. Pigment inks on the other hand, are more resistant and are great for producing high-quality, long-lasting prints.