When it comes to the perfect white wine for cooking, it is very simple: if you enjoy drinking the wine, then you should cook with it. It does not necessarily mean that it has to be expensive as long as you would drink and serve it to your guests. If it tastes good, it will also taste good in your dish. Think about this way, it will also give you a chance to drink a glass or two while you are cooking your favourite meal. Sounds fun, doesn't it?
Here is another tip: When buying white wine, it is not a good idea to purchase white wine for cooking because they contain salt and other additives which will negatively affect the flavour of the dish. Here are the best white wines for cooking.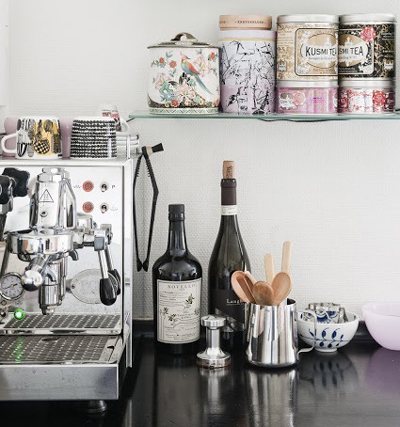 Crisp White Wine
Choose a wine that has a moderate alcohol content, that is between 10-13%, and generous acidity. Highly alcoholic wines may take longer to reduce and do not have the necessary acidity which adds brightness while tenderizing. Such wines are Pinot Grigio, Sauvignon Blanc and unoaked Chardonnay.
The most neutral of the three is Pinot Grigio whereas, Chardonnay contributes mostly to the richness of the dish. Sauvignon Blanc gives racy acidity which is delicious in seafood dishes or sauces with heavy creams.
Sherry
Many housewives have a bottle of this perfect white wine for cooking in their kitchen at all times. Sherry is versatile; it is ideal for deglazing; it brings depth to cream sauces and it goes great with appetizers like oysters.
Marsala
When buying white wine which you can also use in your cooking activities, think of Marsala. It is a complex, dry wine which can be added in braised preparations, classic chicken or veal Marsala. It can also be a great addition to the decadent Italian dessert, Zabaglione.
Sparkling Wine
Perfect for a Champagne vinaigrette or a sorbet, it can also be a great substitute for a dry, wine-based beurre blanc. When cooked, the bubbles dissipate, thus this is a great opportunity to use any leftover flat bubbly after a party.
Madeira
This is the ideal white wine for cooking a sauce for the classic Beef Wellington, as a savory addition to gravy, or as a substitute for Sherry in any recipe. Madeira is a Portuguese fortified wine from the islands of Madeira and it is produced in four different styles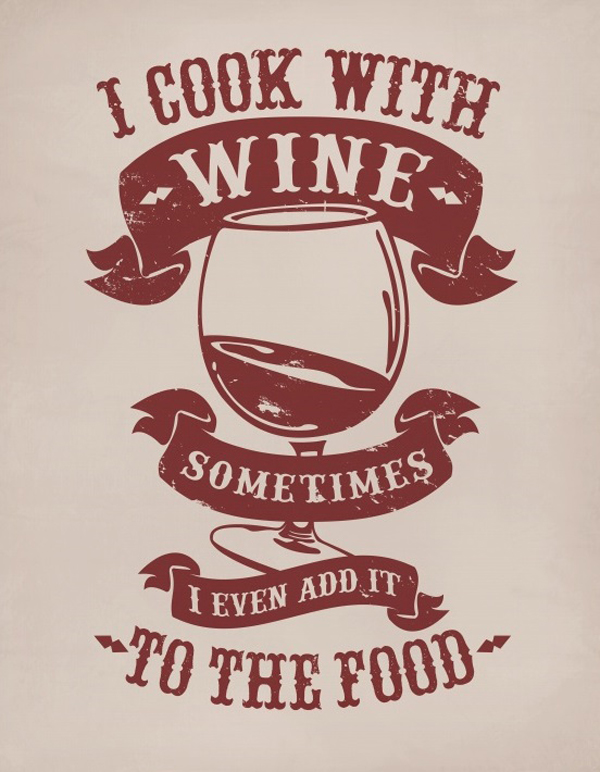 Now that you know which are the best white wines for cooking, step into your kitchen and start preparing your favourite meal with that bottle of wine you have been wanting to try. Pour yourself a glass and enjoy, you deserve it. Cheers to that!