If you are someone who is interested in keeping your home updated, then you probably already know something about industrial style furniture. It's a style that seems to be popping up everywhere from interior magazines to blogs and much more. Many of you might not know what industrial style is, how it working, and if you will like it. Below we will go into an in depth look at this style so you have a better understanding of what it is and how to spot it. You can find industrial furniture online and in stores and knowing what it looks like will make spotting it a lot easier and adding it to your home a breeze.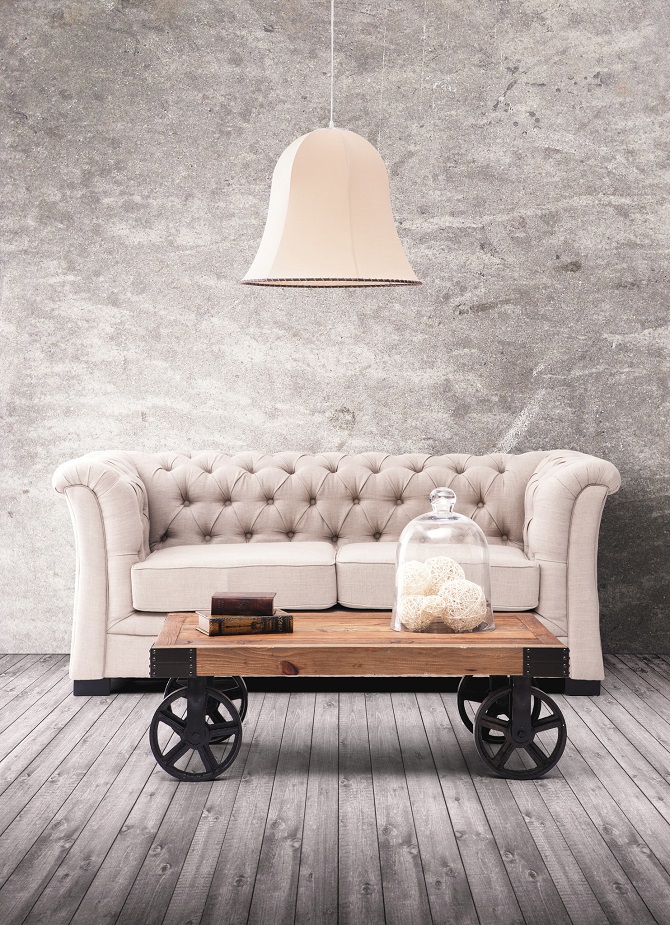 Many of you are probably wondering what it is exactly, well it wasn't a style to begin with which may come as a surprise. It was something that came from the everyday workplace environment and somewhere over the last couple years its appeal has started to gain popularity. There are many things that are appealing about utility surfaces and furniture like the simple architecture and design as well as those pieces that use recycled goods. It is certainly a trend that shows no signs of slowing down since it really exploded onto the scene. Industrial style was only ever really found in creative types of neighbourhoods and it modern lofts but these days you are just as likely to find it in a mansion or family home.
There are many reasons why people really love this style and reasons why it really leaves an impression on people. One of the main reasons would be because most pieces are constructed from humble and common materials that are actually quite affordable and available everywhere. Industrial furniture goes back to what an essential piece of furniture would need and dances between the lines of form and function quite well. It is definitely a style that just says it is what is is and doesn't need any dressing up to look great.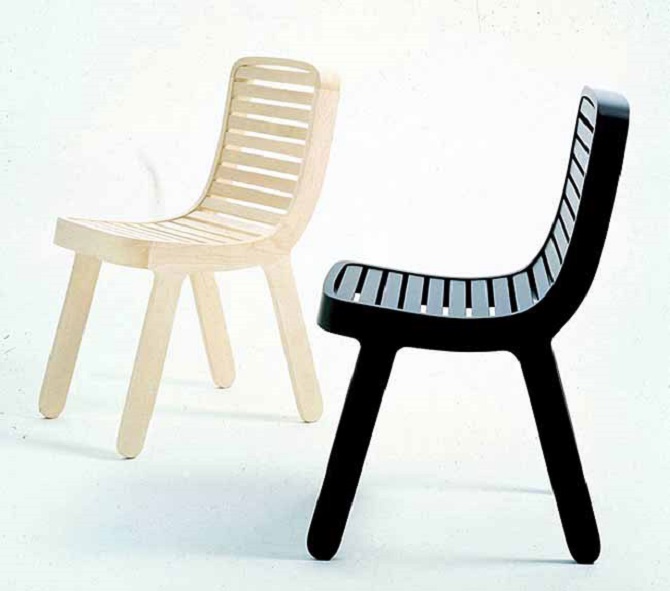 People who will love industrial style furniture would probably be those of you out there who can't stand modern, plastic looking, cheaply made furniture. Industrial furniture is for those people out there who crave that their furniture and home be as unique as they are, without being too over the top and out there. It is for someone who loves the look of uniformity without the mass produced pieces and products. If you are someone who is looking for industrial furniture but doesn't know where to start you can easily search for industrial furniture online. Finding industrial furniture out in stores can be a bit challenging as each store is different and may not stock everything in one place. Online stores have a much larger variety all of which you can browse in one place. If you want to really incorporate simplicity and statement pieces in one space then you should consider using industrial furniture in your home.