Every industry has a need for quality supplies, as they enable smooth running and outstanding service. Depending on the type of industry, there are different needs when it comes to tools and equipment. This is especially true in the construction industry. There's a wide range of choices, and it can be confusing where to start. You should opt for the best supplies that you can get for your budget so there's no dissatisfaction on either side.
Basic Industrial Supplies that Every Business Uses
Hardware Supplies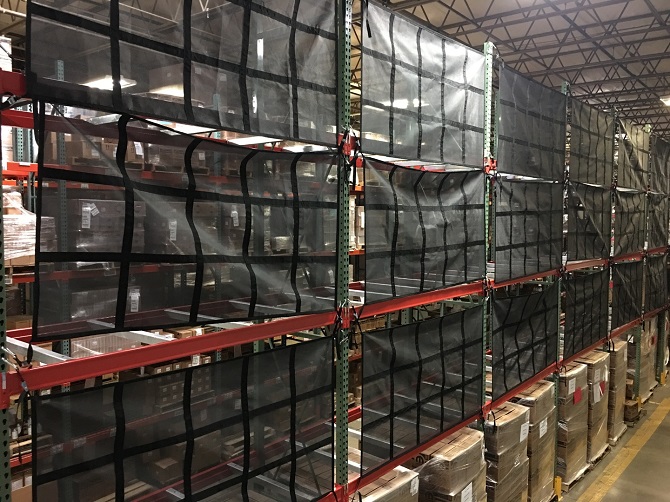 Hardware supplies are the first thing that most industries need. This can be anything from wire ropes to padlocks and timber products. No matter the industry, quality is the key to success. For example, if you're in the construction industry, you need to find a reliable construction supply store that offers products of high-quality. This is especially important for the building materials that are the foundation of your entire business. Stretch films, bubble wraps, and pallet netting are basics that many industries use to safely store and transport their goods. Since there are a lot of varieties on the market, finding the right supplier is crucial to ensure timely delivery and good pricing.
Safety Equipment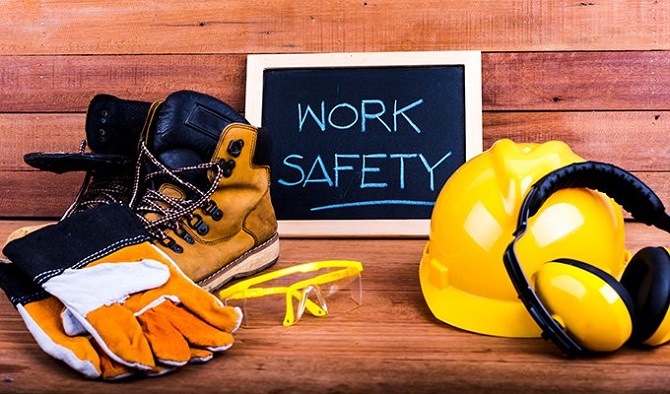 Safety equipment is essential to protect your workers. It's mandatory for most industries and the pieces you need vary according to the work that's performed. There may be a need for barrier tapes, flags, and barrier mesh to cordon off particular areas. These, together with personal protective equipment (PPE) can be found in many industrial and construction supply stores. Safety equipment and clothing include helmets and goggles that are essential in industries where there's a risk from flying debris, radiation, and burns, like welding; earplugs and muffs for protection from noise and ear infections; respirators to keep workers safe from gases, fumes, and chemicals; boots for protection against heavy objects, electrical shocks, and slipping; and gloves to protect the hands against UV light, burns, and heat. On top of these pieces, there are many other pieces of safety equipment used, like rainwear, worker vests, first aid kits, safety signs, etc.
Paint Supplies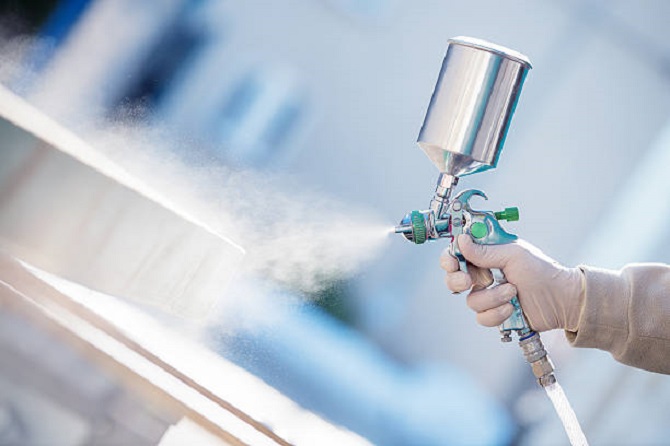 Paint supplies are basic supplies used in various industries. For instance, industrial plants need protective coatings to protect their assets. It can be for aesthetic reasons, chemical protection, or corrosion protection. There are coatings like epoxy, polyurethane, and zinc that are used to protect steel. There can also be a need for spray paint, markers, and supplies like brushes, paint rollers, and mixing cups. Usually, it's more cost-efficient to get these trade supplies from one place that you know has everything you might need.
Essential Tools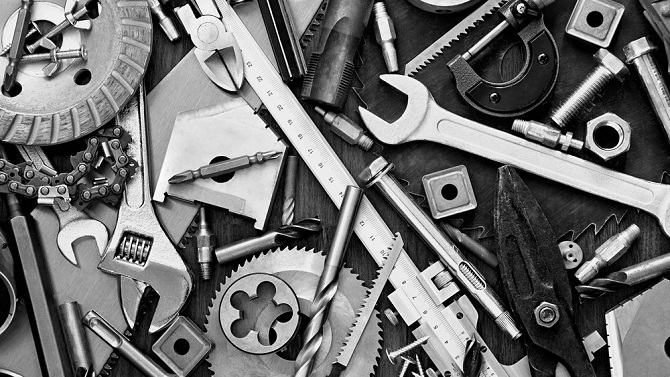 Tools are essentials that no industry can go without. Basic tools, like hand tools and screwdriver bits, are universal and don't require much thought. But you need to be careful when choosing power and hydraulic tools. Always go for reliable industrial tool supply stores and well-known brands that have good reviews from users. After all, users are those who know and have experienced how something works firsthand. You can find user reviews online for almost any tool that you need.
How to Find the Right Supplier for Your Business?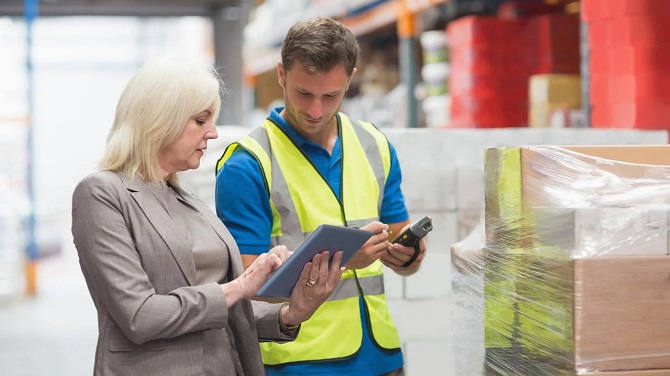 There are several things that you need to consider when choosing the supplier for your business. You need to look for a supplier that will meet or exceed your needs by providing suitable products for your budget while delivering on time and retaining quality.
First, you need to think about what you expect from the supplier and what you want to achieve. For instance, if you want to cut down expenses, delivery isn't your priority but the price is. As a result, those suppliers who offer lower prices should be considered first. Second, it's good to have a few suppliers because you'll be able to get the best prices, and they might compete for your business. Having a number of suppliers can meet your needs in case of emergency as well. They'll want to help you out when you're in need because you buy larger quantities from them and they value your business.
It could be great to work with just one supplier, but you need to protect yourself in case they go out of business or let you down. Then, take your time when choosing. Compare the capabilities of various suppliers and openly communicate your needs to them. Ask them specific questions and see which answers suit you and your business best. Here are the 5 most important things to consider when choosing suppliers
Price – Especially if you're just starting out, affordability is essential. So finding tools and industrial supplies at lower prices is of key importance.
Reliability – It's vital that you know you can count on your supplier. They should be able to deliver the right products on time. Oftentimes, larger suppliers have the necessary resources to make sure that everything is in order, but you can also opt for a smaller supplier that will do anything not to let you down. You can build close relationships with this type of supplier and they can even go the extra step to fulfill your requests.
Quality – Make sure that you're getting your money's worth. The supplier needs to be able to provide you with constant quality, because poor quality will be associated with you and not the supplier.
Stability – If you plan to enter into a long-term contract, your best bet is to find a supplier with a proven history. You want to work with experienced people who know what they're doing. Of course, actions speak louder than words, so ask around for opinions on particular suppliers.
Location – If you choose suppliers that are more distant, it means more time for delivery and extra delivery costs. In this case, you can opt for bulk industrial supplies or combining orders to save money. But if time is essential, go with local suppliers and you can quickly get anything you need.