Every year on the 25th of April we celebrate Anzac Day, one of the most important days on the Australian calendar. It's a day of commemoration that marks the first major military battle fought by Australian and New Zealand forces during the First World War. Anzac Day is a significant occasion on both sides of the Tasman Sea and commemorates the sacrifice of Australian and New Zealand military personnel who sacrificed their lives for the country.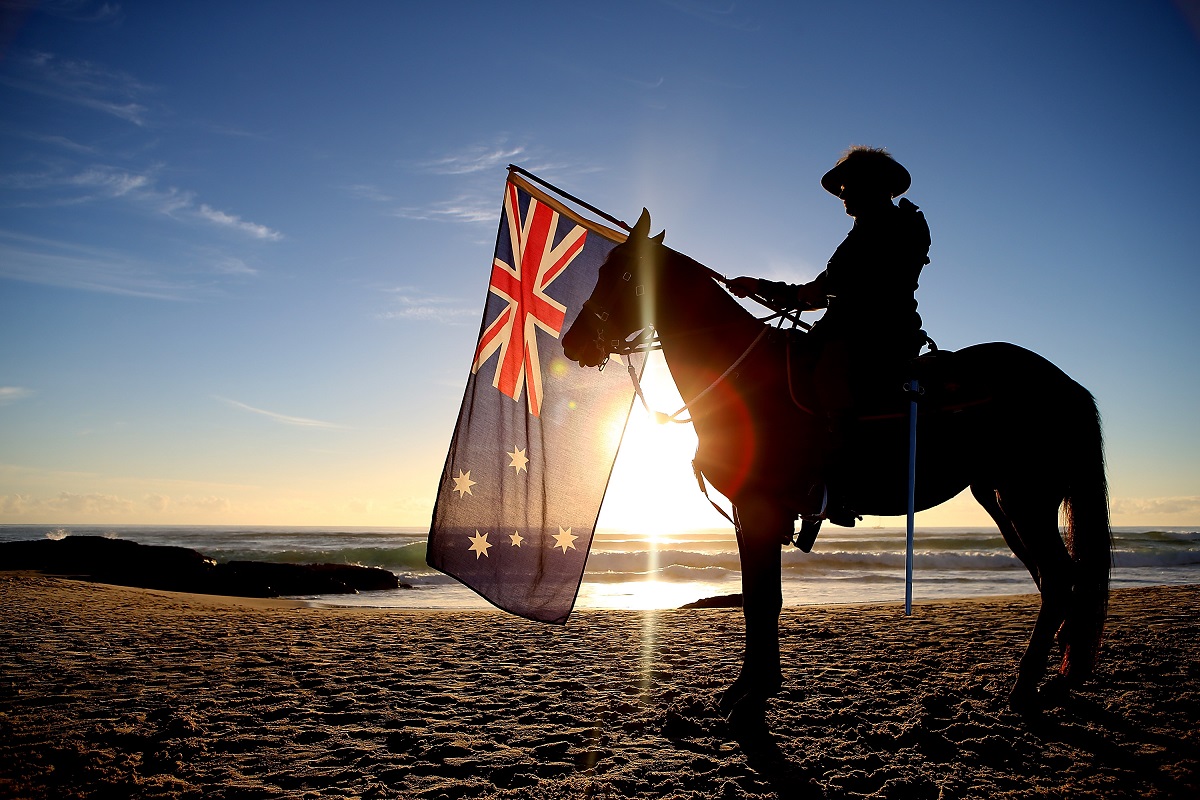 Anzac Day reminds us to cherish a piece of our proud heritage and honour military members every day. The most important thing is to show them how proud you are to have them in your life and make them feel loved and appreciated.
If you want to choose a gift for a military person in your life, it may get a bit challenging, but don't give up. There is a variety of military supplies you can choose from, whether you're looking for a birthday gift, Christmas or Father's Day gift, an anniversary or any other special occasion.
Beautiful and Practical Gift Ideas for a Military Member
Whether they are going into the military or are a veteran now, showing them love and support with a carefully chosen gift is always a good idea. You can find awesome gifts for any stage of their military career by choosing from a wide range of military supplies. Here are a few ideas that can help you select a gift that meets both their style and needs.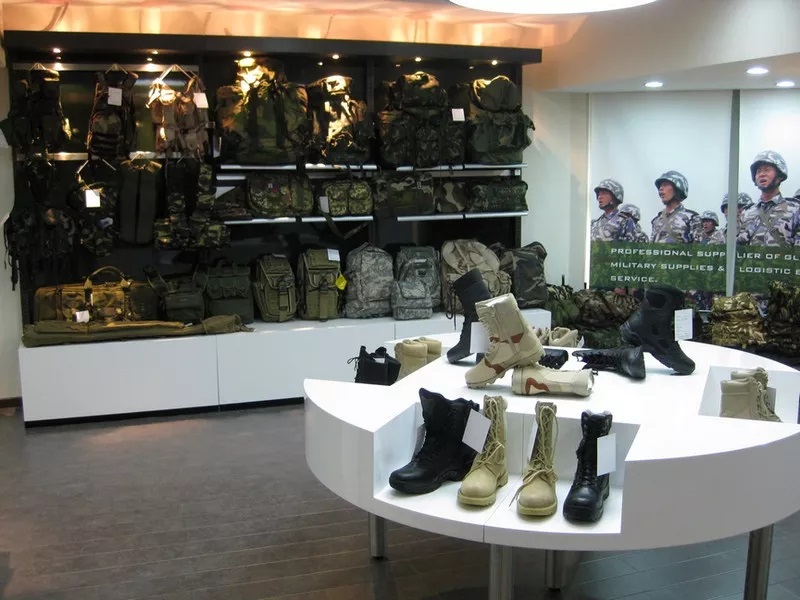 Military Going Away Gift Ideas
Boots and Socks
When in the military, for the most part, your service member will wear the same pair of combat boots every day. Consider getting them a second pair of boots, but make sure you ask what type of boots they wear as different branches have different regulations for what boots their service members are allowed to wear.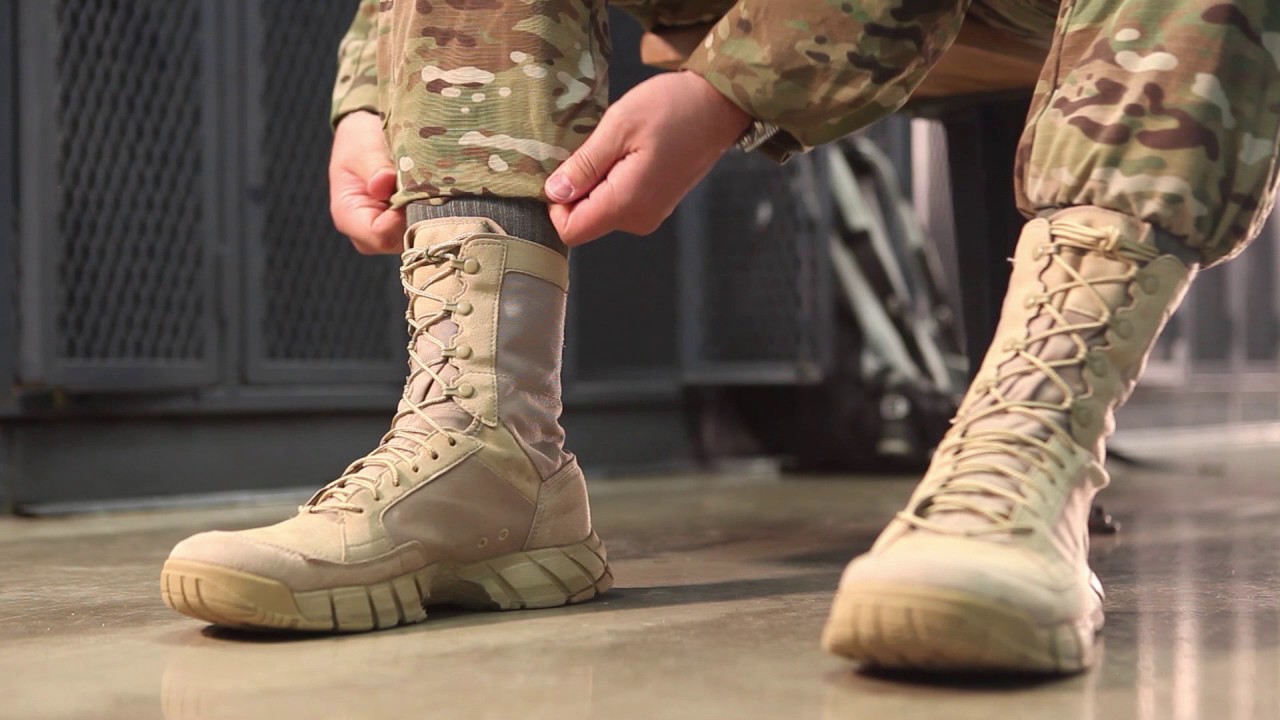 Choose high-quality combat boots, specifically designed to boost foot and ankle stability, which can help cushion the knees and ensure comfort and stability as they spend a lot of time on their feet when deployed. To make sure your military man feels comfortable in his shoes, get him a quick-drying pair of socks to keep his feet clean and blister-free.
Watch
Men love good watches, but when in the army, being on time is very important. Choose a durable, good quality watch that is shock-, magnetic- and water-resistant, with long battery life, LED light and other useful features.
Sunglasses
Eye protection is taken very seriously in the military, so investing in a pair of sunglasses is not a bad idea. You can look for sunglasses with interchangeable lenses, so they can be used when on and off the range.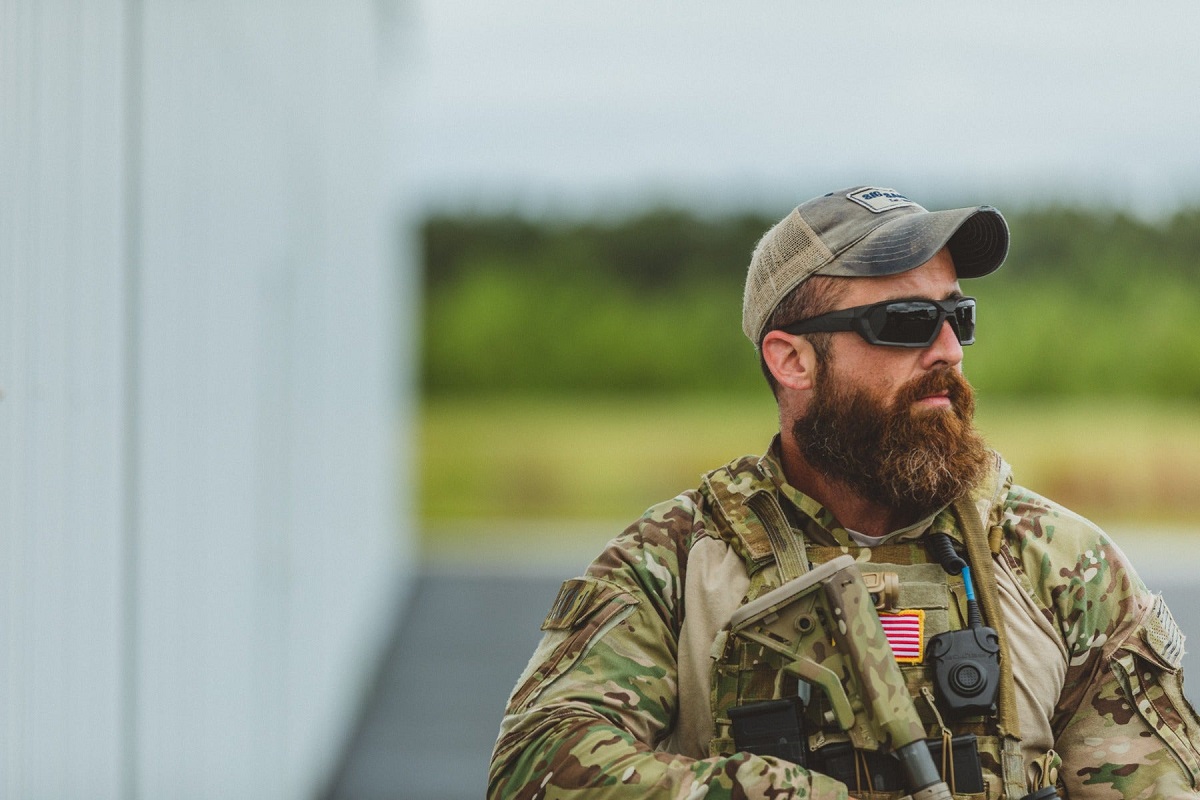 Water Bottle
Hydration is key to a healthy body. For military members, keeping their bodies in optimal condition means they can serve more effectively. A reusable water bottle is a great idea to help him stay hydrated and complete his military duties successfully.
Multipurpose Tools
A multitool features nearly everything, from wire strippers, pliers to knives, in a single and easy-to-hold accessory. It's a useful time and a great gift idea for any service member. A military tactical flashlight can be a nice addition to complete his field gear.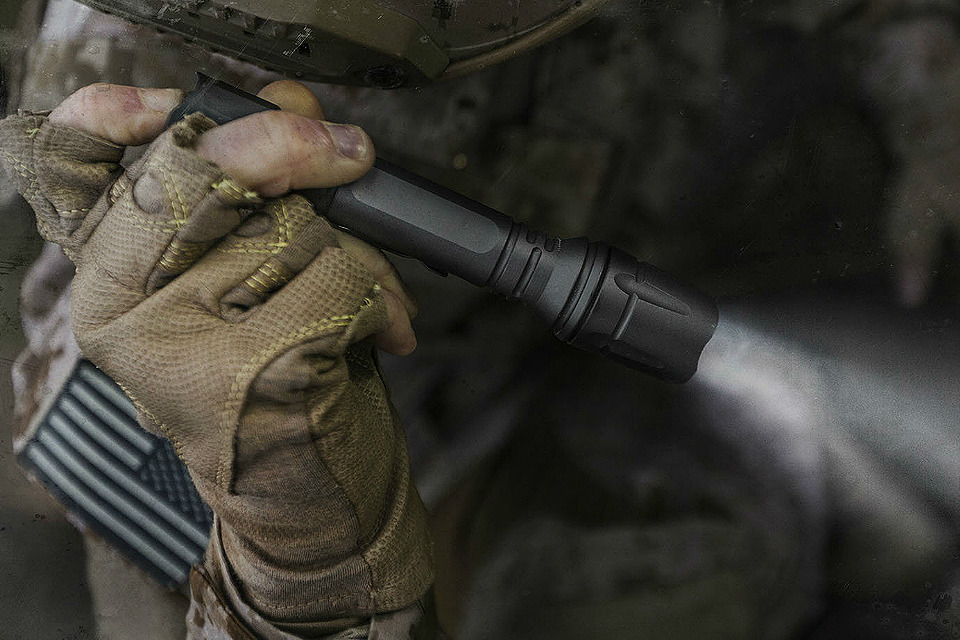 Global Positioning Systems (GPS)
Military members are very often on-the-go, and giving them a GPS device is a nice way to show them how much you care and want to keep them safe.
Military "Up the Ranks" Gift Ideas
Military Ring
A military ring is a perfect gift for a special soldier in your life. It's a way of showing gratitude and support for his service through a gift that will last for a lifetime. Military rings are available in sterling silver and white, yellow or rose gold, with the Army logo engraved, or an Army unit, branch and crest. They are a symbol of building solidarity with other soldiers and commemorating military achievements.
Ranger Up Apparel
Whether you're looking for apparel for a member of the Australian Army, the Air Force or the Royal Australian Navy, you can select from a variety of uniform accessories and hats, berets, beanies, hoodies, shorts, pants, jackets, shirts, ties…
Military Coin Display Case
Many military members collect coins. Throughout their time in the military, they will receive challenge coins for their accomplishments. The collection can quickly grow, so make sure you give them a coin display case on time, so they can place it on a shelf or table at home or in the office.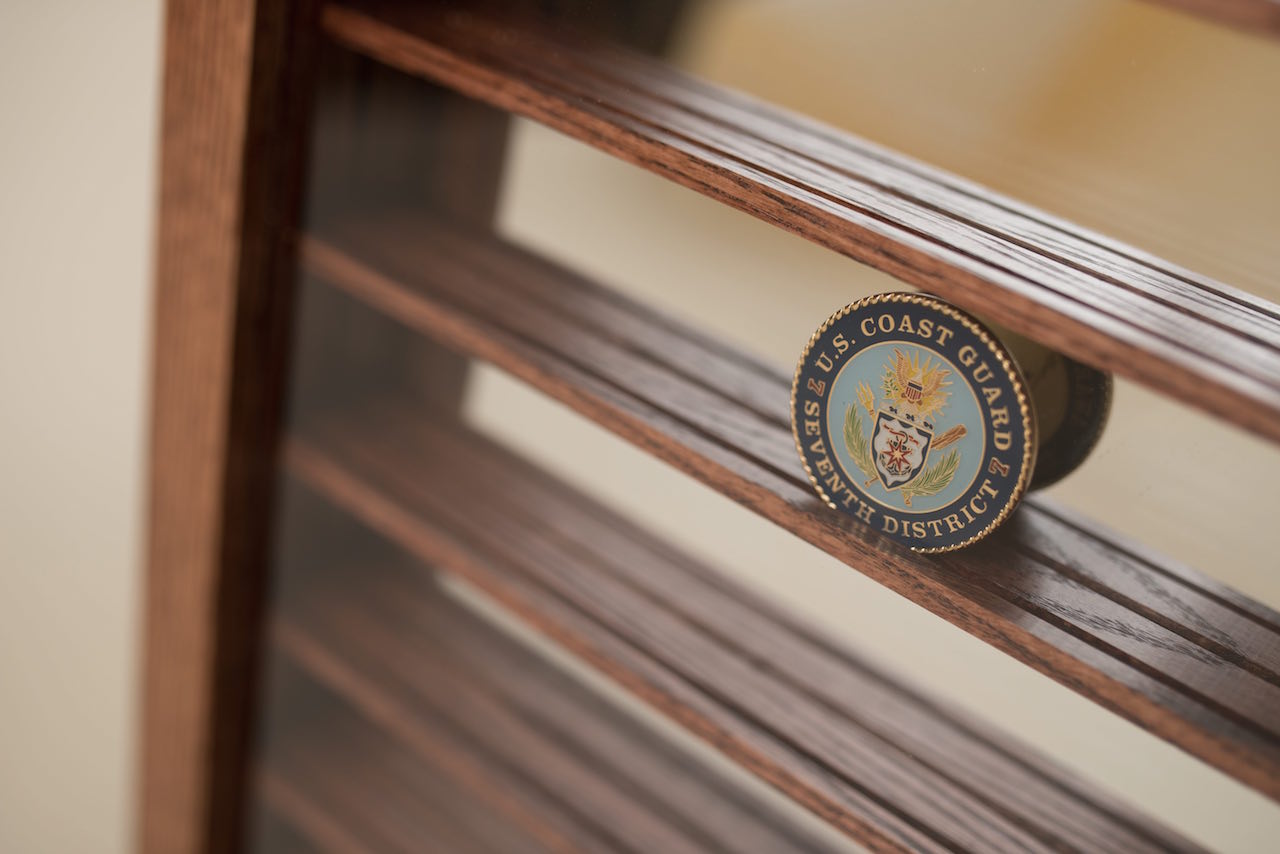 Mug
Choose a beautiful and durable coffee mug to give the gift of much-needed energy to your military member. You can choose a mug with the logo of the Army, the Air Force or the Navy or the Remembrance Poppy.
Military Retirement Gift Ideas
Assignment/Deployment Map
This is a great gift for someone who has been stationed all over the world. It's a great way to commemorate a successful military career.
Flag Display Case
This is a classic and traditional gift, perfect for veterans, military retirees or those about to retire to display the flag and honour their service.
Framed Military Photo
This is a sentimental gift, which he can hang on the wall in his home and keep a beautiful memory of the army time throughout his retirement days.