With packed schedules and fast-paced technology that constantly competes for our attention, the modern world can get overwhelming. While looking for ways to escape the daily stress of our busy, high-tech lives, many try to decorate their interiors in a sort of rustic, farmhouse style as a way to bring their homes back to a much simpler time.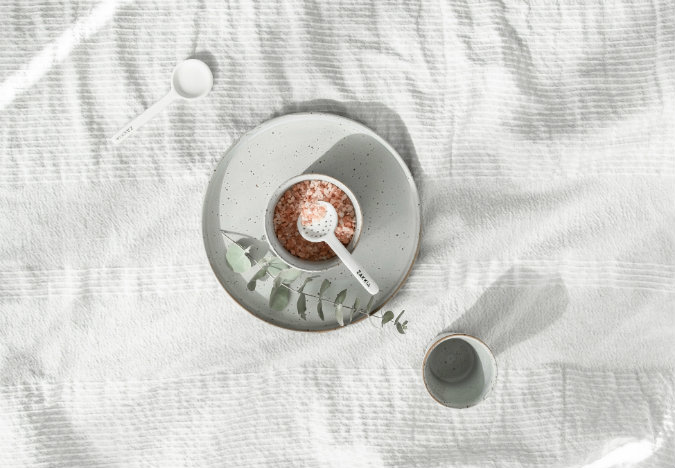 Decorating your home in a farmhouse style doesn't mean transforming it into an actual farm. When done right, farmhouse style evokes a warm, welcoming mood while also having just the right amount of modern touches to keep us present in reality. They may be rustic and vintage, but they're also edgy and innovative, proving to be the perfect blend between old country life and the modern world.
That being said, if you want to bring the rustic, farmhouse look into your home, one of the best places to start is the dining area. Here is your guide on how to create an elegant farmhouse style dining room.
Provide a Neutral Backdrop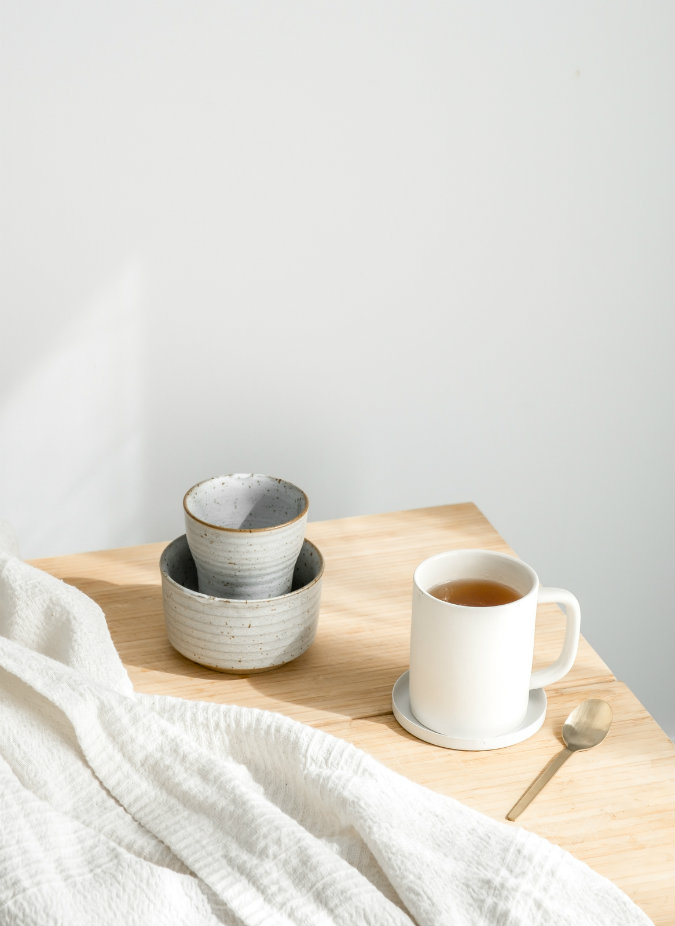 The first step in achieving a farmhouse look in your dining room is to make sure that the background is neutral. Avoid colours that are too dark or too bold, and keep from painting different walls in a different colour. Keeping the walls within the same colour scheme makes for a calming mood. A good idea is to paint the walls in traditional farmhouse paint colours like soft beige, cream, or even grey. As opposed to crisp clean white, these kinds of colours can set the tone of a lived-in room. You can also use wallpaper in neutral colours.
Use Earthy, Handmade Tableware
To set a genuine farmhouse mood when it's time for meals, make sure that you use a collection of earthy, rustic-style tableware. Handmade pottery cups, dishes and bowls can give the dining area a cosy and warm country vibe that's perfect for setting the tone for relaxed conversations. When a cup or a plate is handmade, there will be slight variations in the thickness and cover of the glaze. And this adds a rustic, country character to the product.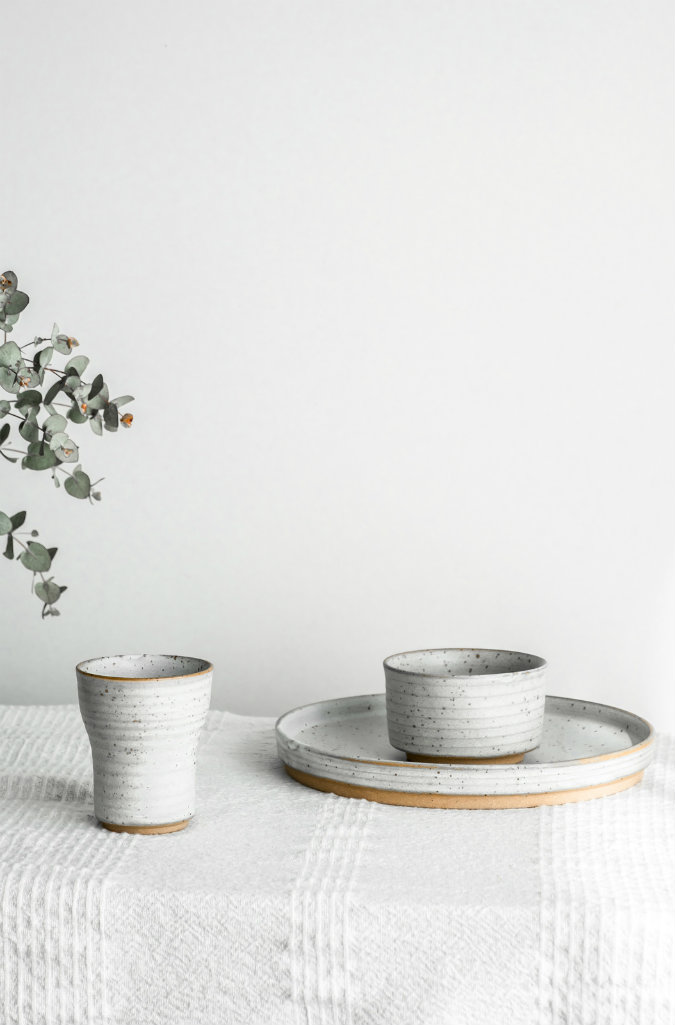 You have the option of buying a full set of rustic style tableware that includes enough pieces for six, eight, twelve or more people. While this may be convenient to do, mixing and matching different dishes can make for a more laid-back country vibe. Plus, you can be free to choose a variety of designs that you like instead of settling for a single one.
You can have separate dishes for daily dining and entertaining. Casual everyday rustic tableware should be made out of durable, yet economical materials like melamine plastic. On the other hand, ceramic tableware can make a more attractive statement when you have guests over. Additionally, drinking out of natural ceramic cups or eating out of a ceramic bowl contributes to a better tasting experience. The weight, texture, comfort and overall aesthetics of handmade pottery cups and dishes make the drinks and food taste better. I'm sure you have already felt that.
Decorate with Wicker Baskets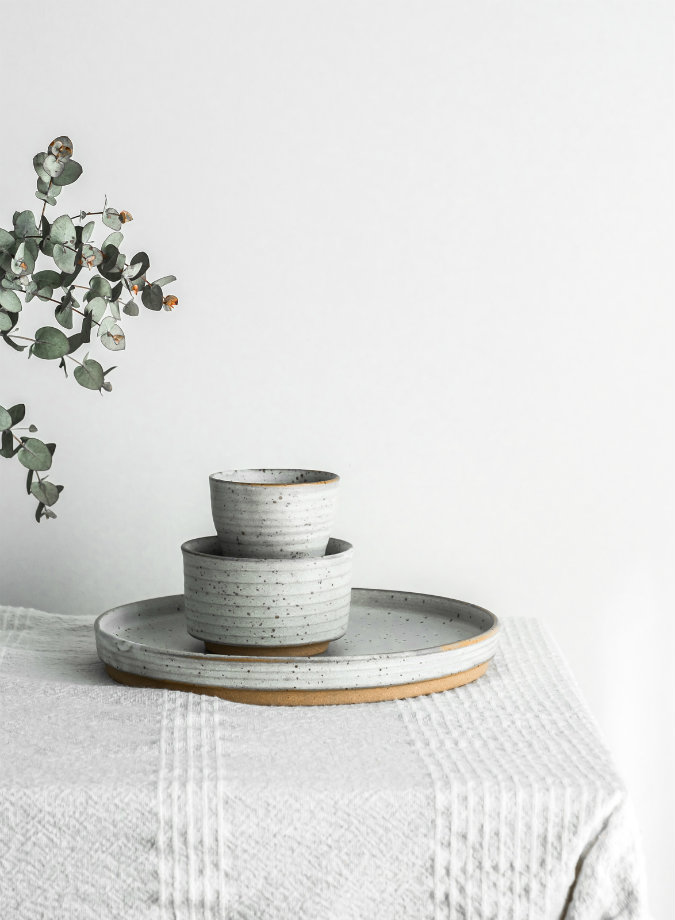 Woven handmade baskets are the perfect décor tool for farmhouse style. Not only do they remind you of an era of simpler living, but they are also a great way to stash some items away in your dining room. For instance, you can keep a collection of spices in cute little wicker baskets and always have them within reach when a meal needs spicing up. You can also keep a set of clean tablecloths, extra dishes and other things you commonly need in your dining room. These baskets can be neatly hanged on the wall and within direct eyesight for a bigger decorative effect.
Bring in Distressed Wooden Furniture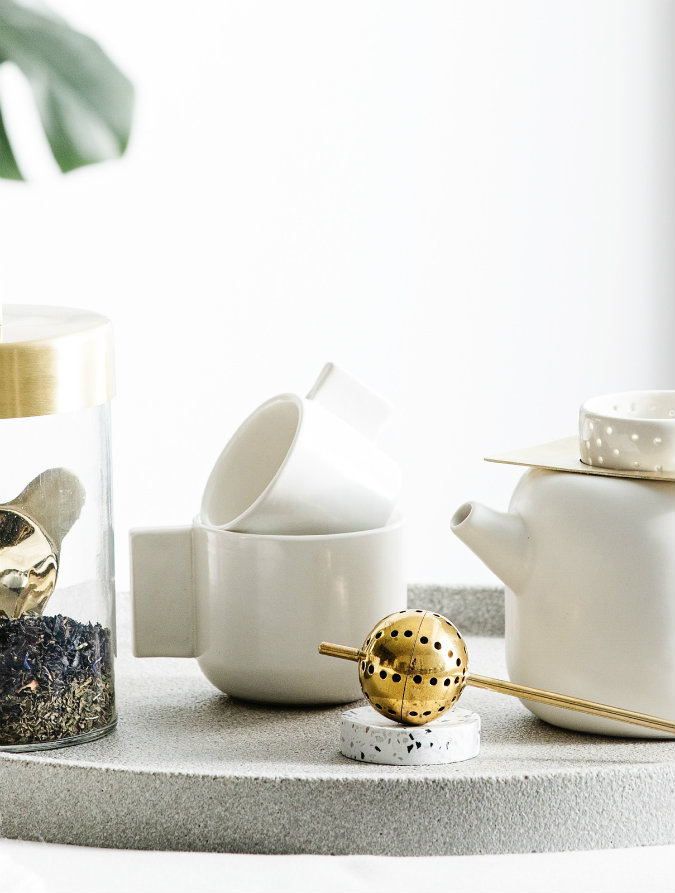 Farmhouse style loves distressed wooden elements – whether it's old doors, windows or tables. But if you already have new doors and windows and brand new dining table and chairs set in your living room, you can simply add an antique sideboard. Ask around, you may already have an old buffet in your family that's just sitting in the attic gathering dust and waiting for you to restore it to its old beauty. Or you can visit an antique shop or flea market and get yourself a beautiful, period piece.
Farmhouse Light Fixtures
Lighting is one of the easiest and fastest ways to change the feel of any space. It's a guaranteed way to add a specific mood in a room without investing a lot of money or time. Changing the light fixtures in your dining room, with traditional farmhouse lighting can make a gigantic difference, trust me.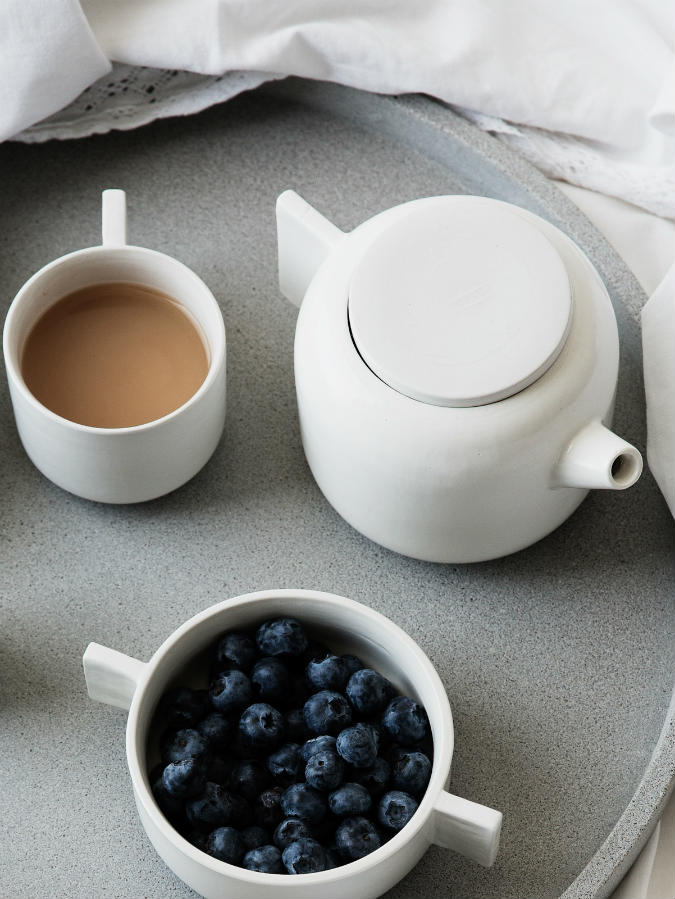 When it comes to farmhouse fixtures, there are two words to have in mind – big and aged. That being said, chandeliers are the optimal choice. Pick a large chandelier that's made of raw woods or aged metals, like for instance brass, copper and similar materials that will give some warmth to the space. If it features other natural elements like beads or rope, even better. And for an even more old-timey effect, consider outfitting the chandelier with Edison-style bulbs or candle bulbs instead of standard oval bulbs.