If you have a large family, you understand just how easily your entire house can be turned into a never-ending chaos if even for just one day everyone decided to leave their shoes wherever they pleased. Even if that's not on purpose, chances are your little ones don't really pay much attention to all your requests to keep their things organized. I know mine don't. Walk in the door and there are the shoes that your kids took off when they came from school and were 'too tired' to properly place; walk into the kitchen and you will probably step on someone's indoor slippers; head into your bedroom and oops – there are the heels that you wore last night. It is indeed a never-ending shoe-story.
But even though they may be placed exactly where they belong, if not organized the right way it might all be in vain. The truth of the matter is that things take up the space they take and you can't use a magic stick to minimize the size of your shoes or just stash them in the little closet space you have. We all know that we don't wear all of our shoes equally often and how annoying it is to try to get your favourite pair of sneakers in the morning just to have 3 more pairs fall off the rack cause you were in a hurry and weren't careful. But the thing is, you can't let your shoes own you-you need to organize them the right way so that you make things simpler for you. In my search for shoe storage solutions, I've found some awesome lifestyle products that can make your life easier.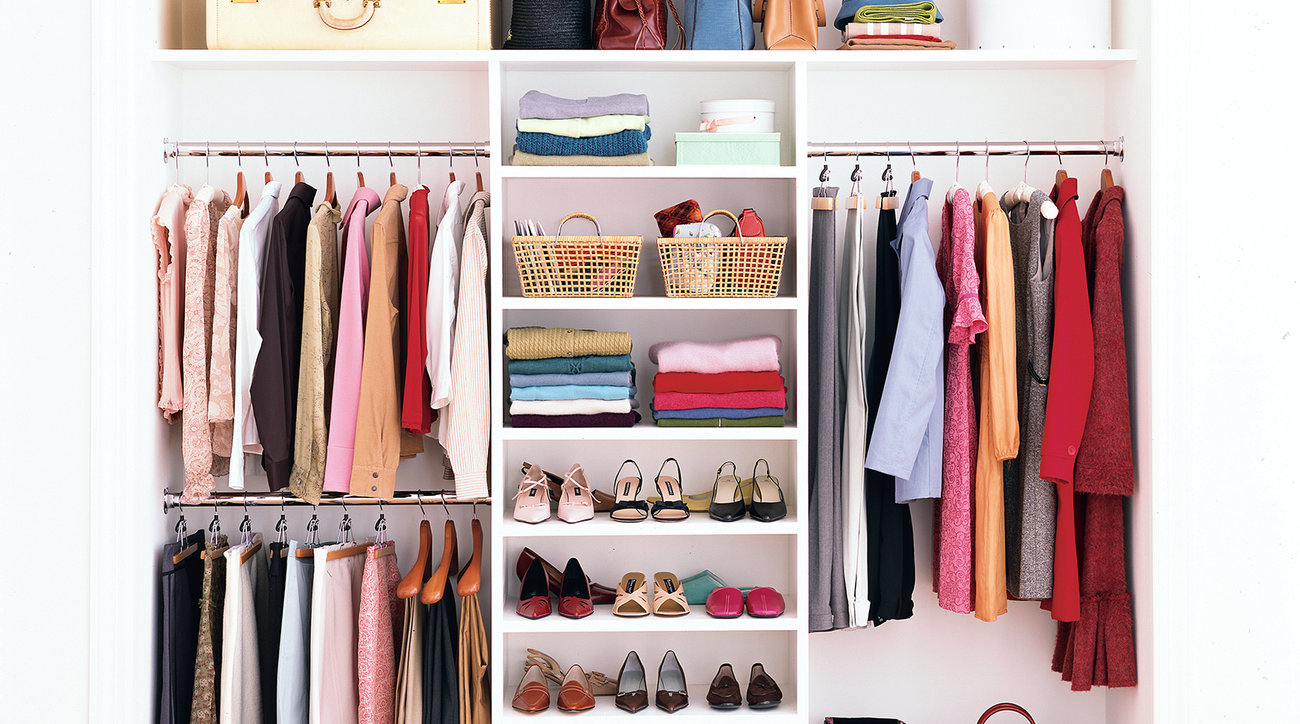 One great way to keep shoes organized is to keep most of your shoes in a separate shoe closet and the ones that you usually wear every day in a smaller shoe cabinet right next to your entrance. These convenient lifestyle products act both as decorative pieces and useful shoe closets. A tall wooden cabinet is the ideal furniture piece to keep a couple of pairs that your family uses the most in the bottom part and reserve the upper part for some small decorative plants that will beautify the entrance of your home. You can also add a small basket on the upper shelves where you will keep your everyday knick knacks in like your keys, that hand-cream you so love, a pair of gloves and whatnot.
Simply tossing your sneakers and slippers into a large woven basket will make everything look neater in an instant. Tuck one or two of these under the stairs or into a corner where they won't be in anyone's way and you won't ever have to search for that missing left shoe again. You can also place a basket under a bench near the door to remind your family to keep their shoes stowed. On the other hand, if you are looking for a more long-term solution where you will keep all of your family's footwear, consider customized built-ins with cubby boxes. Your kids have probably already used cubbies in preschool, so they will understand right away how this new system in your house works.