Buying a sofa lounge is probably one of the long-term investments you'll make. You may think it's just a temporary solution, but soon you'll end up moving the sofa from the living room to the family room, to the basement and finally to your son's dorm. Before you know it, 10-plus years have passed and that 'temporary solution' purchase has actually become part of your life. So, think before you make a purchase.
Choosing a lounge to complement your home decor involves more then simply finding the right look. The size, fabric, style and function of sofa lounges are equally important. Whether you live alone in an apartment or with a family in a large house, this simple buyer's guide will provide you with some basic information you need to know when selecting sofa lounges.
Types Of Sofa
There are several types of sofa lounges available: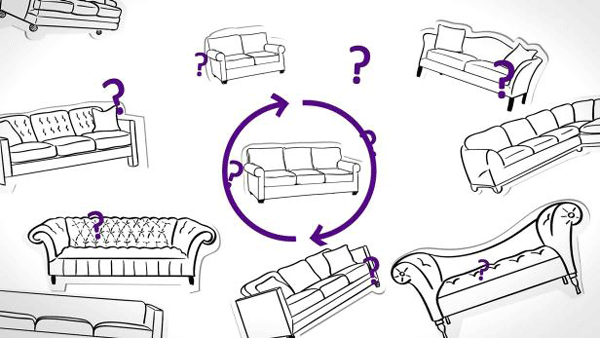 Traditional sofa: Classic in style, traditional sofa is a basic, functional piece of furniture designed with minimal, or no features.
Modular lounge: Consisted of several individual units, modular lounge can be rearranged into different configurations to better suit your needs.
Recliner sofa: A sofa that features recliner function on one or more seats allowing owners to kick back and relax.
Sofa bed: A sofa that contains a fold-out bed frame and mattress. Perfect for accommodating overnight guests.
Getting The Right Fit
When selecting a type of sofa, size is an important consideration. It is extremely important for the sofa you choose to fit into your space. Also, allow some space between the sofa and other furniture pieces for free walking.
Style
Another important consideration when selecting sofa lounges is: are you looking for casual, formal or intimate setting? Here are some points to consider when making a decision.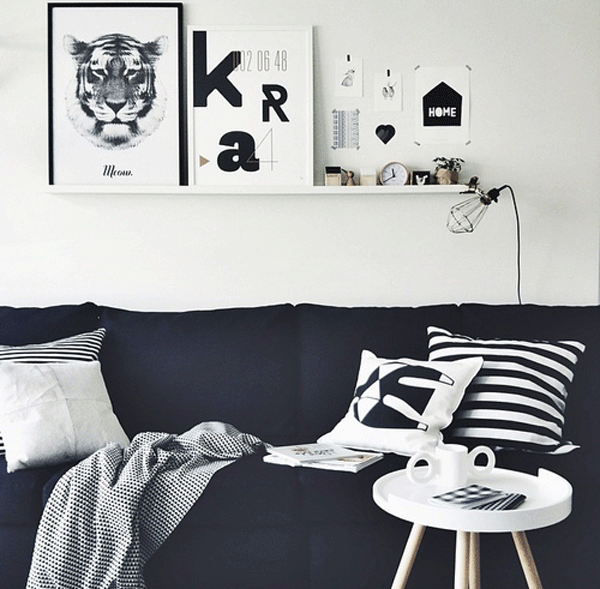 Neutral colours are clean and give the illusion of space. On the other hand, darker colours can be inspirational.
Characterized by clean lines and interesting shapes, most sofa models these days combine traditional functionality with modern style.
Think about the decor of the room. Take into consideration the design, style, size and colour of your coffee table, chairs, etc.
Choosing A Quality Sofa Lounge
Although the look and feel of sofa lounges are essential, it's also necessary to consider the construction and material, so you can be sure it will last long.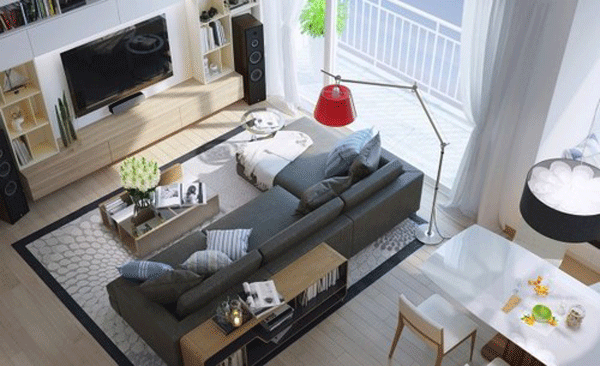 Frame: The frame of the sofa is what determine its durability and resistance to wear and tear. Choose hardwood frames which are more resistant to pressure or metal frames which are the most durable.
Seat foam: Look for high-density seat foam cushions since they maintain their shape for long period of time.
Suspension: This has to do with the firmness and comfort of the sofa. 'Sinuous spring' systems are known to provide better support and are also durable.
Upholstery: While fabrics are usually more versatile, leather is more durable but also more expensive.