Are you sick and tired of buying furniture that offers very little or no storage space whatsoever? As many of us convert most of our money in possessions, having lots of storage to place valuable items is a must. Buying a wooden chest of drawers is the ideal piece of furniture which can be a great storage solution as well as a stylish item that adds a new kind of freshness to your room.
But shopping for new items can be both very exciting and tiring. It all depends on how much you know about the specifications of an item you are looking for. To make your shopping easier, we have compiled a few guidelines to help you buy the most suitable wooden chest for you.
How Many?
If you have been hesitant about the number of drawers that your new wooden chest should have, do not forget that the surface space as well as the number of drawers, entirely depends on how much stuff you have. Therefore, one dresser might be enough for you if your storage needs are minimal. On the other hand, if you are alike Carrie Bradshaw, I highly doubt that a singe chest would fit in all those gorgeous tops and dresses. In this case, opt either for a larger chest with a couple of drawers, or two or three regular ones.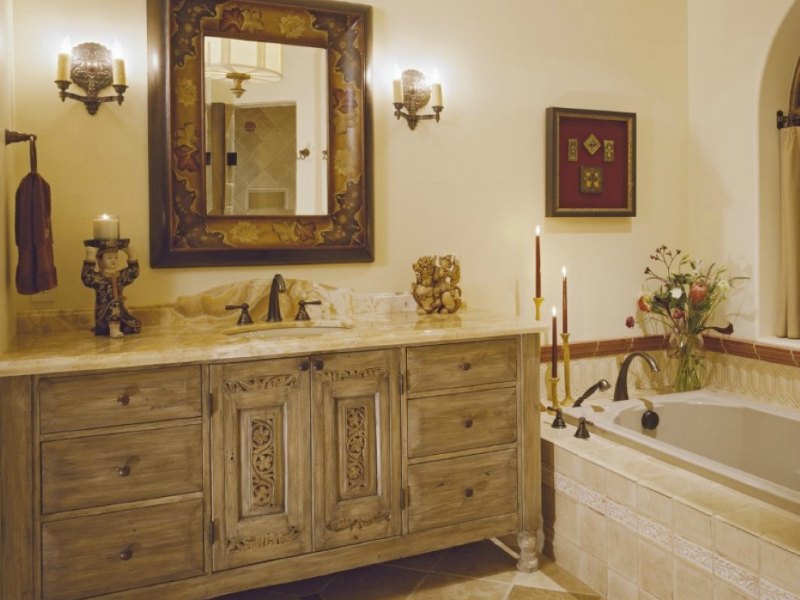 Space
Although your bedroom furniture is need-based, it is also determined by the space you have in your room. So, before going on a shopping spree, map out where you plan to place the wooden chest and take measurements so you know which models you should pay more attention to. Moreover, consider how the drawers are opening and closing and make sure to leave enough space for them too.
Style
When it comes to choosing the ideal style of a wooden chest, my personal advice is that you should not be swayed by current styles. Styles come and go but your chest will stay with you for many years to come. Therefore, choose one that you are sure you will like for a long time and it will perfectly fit in more room styles.
If you are more into a traditional style, try an ornate wooden chest of drawers in darker wood stains. Furthermore, if you are looking to create a more contemporary look, go for pieces that mix both wood and metal materials. If you have a deep appreciation for antiques, you can try to find some exquisite vintage pieces which will instantly add style and uniqueness to your safe haven.