No matter which industry you're in or what kind of business you're running, work uniforms are a very important part of the work atmosphere. They can promote equality among workers, make them more easily recognisable and ensure worker safety while on the job. Uniforms are clearly more than just pieces of clothing.
Whether it's an apron, a shirt, or a whole ensemble, uniforms are always welcome and represent a smart investment for any business owner. However, they should be made from quality and breathable materials that will ensure the wearer stays comfortable while wearing them.
Furthermore, having the uniforms properly branded and customized to fit your brand is also something you should look into. Customizing staff uniforms will increase brand visibility while also making the workwear more personal and relatable.
Here are a few ways to go about buying custom uniforms for your brand!
Embroidery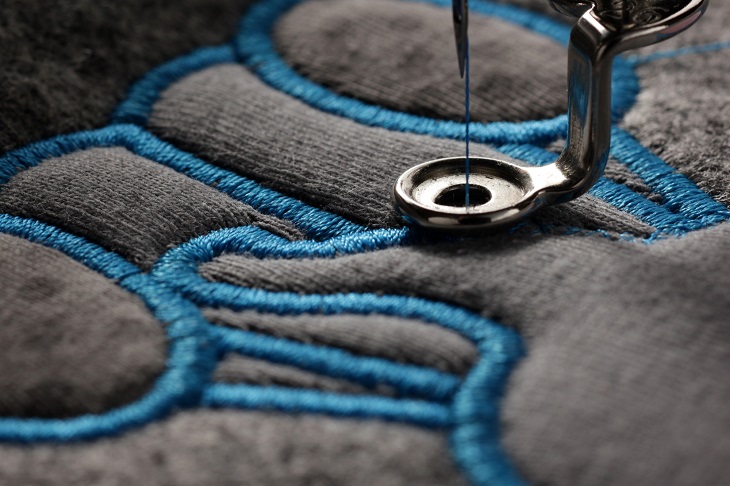 As old as time itself, embroidery is one way to ensure your work attire is both branded and looks good. Embroidery is an art made with stitches. In the past, it was done by hand but nowadays there are machines that can embroider anything and everything onto a piece of fabric. Just pick the colours, set up the thread, select your pattern, and voila!
When it comes to uniform embroidery, you can choose to have your logo embroidered or personalize each uniform with the name of the worker it belongs to. These are great ways to support individuality among the collective while still promoting working as a team.
Logo and name embroidery on clothes for work is done very carefully, with state-of-the-art machines that are operated by experienced professionals in the field, or at least they should be. Before you give your uniforms to be embroidered, make sure the business doing it is run by experts that operate quality machinery and have all the best materials for the job.
If this is not the case, your embroidery might turn out wrong or might end up not lasting that long, which is the opposite of what embroidery is all about. Usually the most long-lasting way to bespoke workwear, it can withstand often washing, all kinds of accidents, general wear-and-tear, and so on.
Furthermore, ask if the company doing the embroidery adds a special finish to the product making the stitching even more long-lasting than usual. If they do, you're really setting yourself up with quality-made branded uniforms that will definitely live up to your standards.
Printing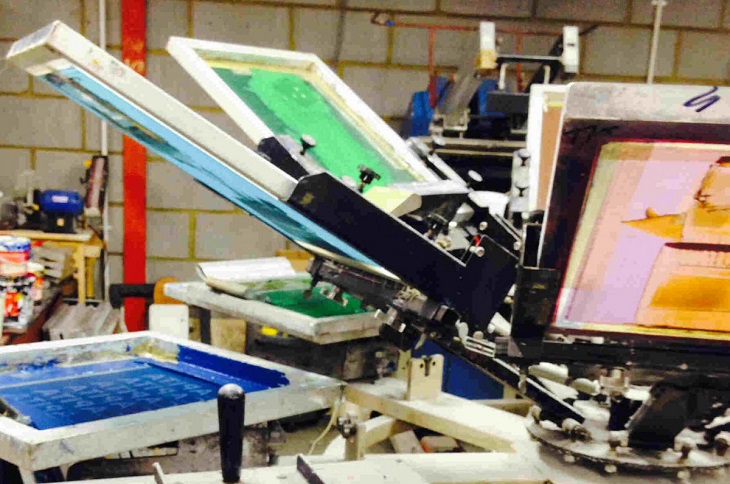 A more modern take on personalizing your uniforms, printing is an excellent choice when you want something that's bigger done.
Usually amazing for brand campaigns or logos that are detailed and big, printing will ensure you get exactly what you want, eliminating the possibility for any mistakes.
Supporting all kinds of materials, printing will give you vivid colours and a long-lasting product that will be able to withstand the test of time. It will also make the whole personalization process more precise, especially if screen printing is in question.
Screen printing is done with specialized stencils, aka screens, that reflect the graphic you want, used to transfer it onto a piece of clothing, canvas, and so on. It's amazing for, as I said, more detailed graphics that embroidery can't really handle all that well. Machines are really great but there are some places they can't go yet!
Because it uses colours that penetrate the fabric, screen printing is not as long-lasting as embroidery, but if you find the right place to do the printing you can be sure your uniforms will be around for a long time.
Such places make sure to use high-quality colours, well-made stencils, and to treat the fabric before applying the print to ensure the best possible retention of colour and allow the graphic to really sink in.
Pins & Badges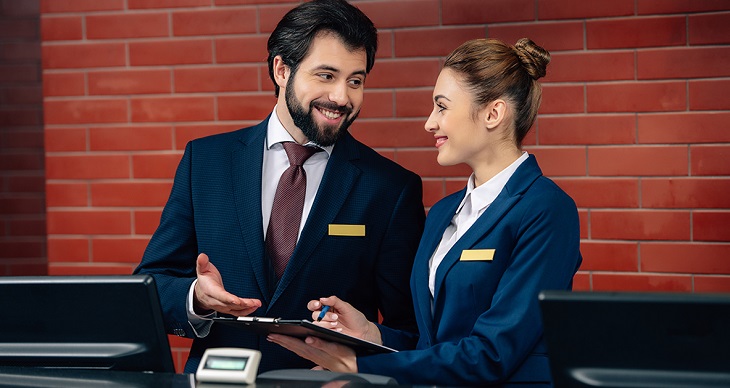 Old school cool, pins and badges are another way of adding that much needed branded touch onto a uniform and really get the longevity you're looking for.
Pins and badges can come in various sizes and can express anything, from a logo or your brand motto to a text commemorating a special occasion or milestone for your business. They are great as temporary as well as long-term branding options and what's more, they can be an excellent memento if used to honour a special occasion.
As I said, pins and badges can come in different sizes, so you can really customize the experience and make them truly yours. Many places also offer different shapes, so you can play around with that, too!
The great thing about pins and badges is the fact that they don't have to stay on a uniform only. They can be moved around and added to a tote bag, a hat, or any other accessory as needed. Easy to put on and remove, they will be quite the fun accent and will bring some much needed shaking up of the whole work attire!
The Bottom Line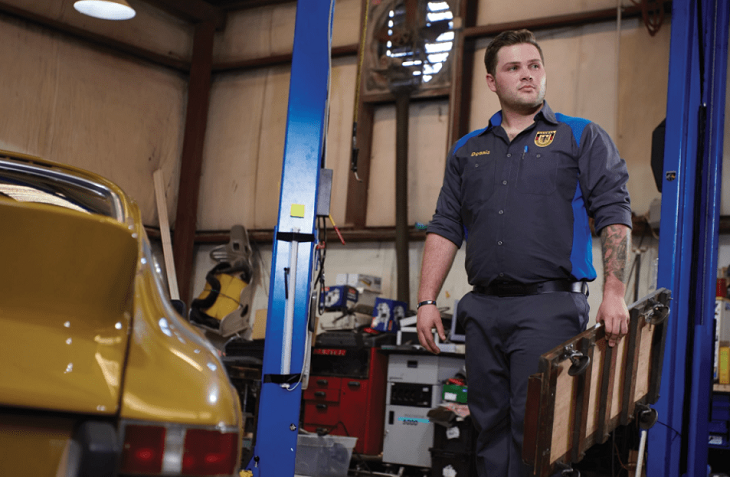 The question really isn't whether you should or should not personalize your uniforms, the only question is how!
These three methods are some of the best ones out there, but they are also not the only ones. I've picked these because of their longevity, the ease with which they can be done, and their versatility.
However, if you want to go a different route and play around with other methods – that's great, just make sure to keep the three categories in mind! No matter how good a method looks when it's hot off the press, so to speak, if it doesn't perform well in the long run it's just not worth it.
Bear in mind the industry you're in and how often the custom uniforms will be washed, what kind of work environment they'll be in, and so on, and pick the method that will give you the very best outcome.
Always look for a retailer that has a lot of experience, quality materials, and experienced professionals doing the customizing and you'll be all set!