Streetwear is a casual fashion style that became popular in the 1980s, incorporating comfortable clothing such as hoodies, graphic tees, sweatpants and sneakers. It takes inspiration from skateboarding apparel and the hip hop culture, with an element of intentional product scarcity.
The movement has roots in California and New York and some early adopters were pioneers of the street style in Japan at the same time. By the 1990s, the style became very popular in major cities around the world and these days it's one of the most influential movements in the fashion world.
Although streetwear can encompass a wide variety of fashion styles, the look focuses on three basic elements, including comfort, scarcity and contemporary art. Street wear clothes are popular among people of all genders, even though they are closely tied to menswear and traditionally masculine items, such as workwear, bomber jackets and more.
Tips on How to Choose Your Streetwear Apparel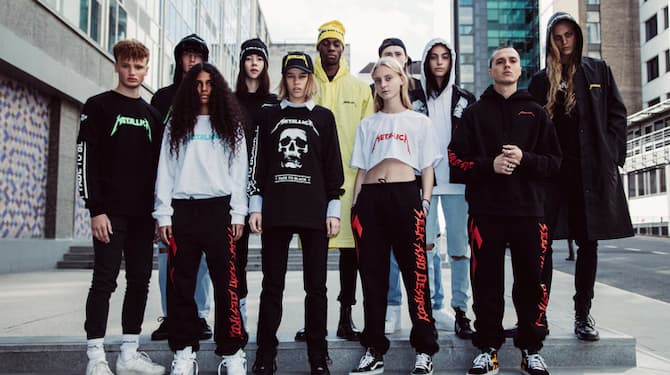 Streetwear has greatly evolved throughout the years, so whether you are looking to adjust your style or just refine your wardrobe, you can find a wide range of street wear clothes and choose the pieces that suit you the most. The entire point is to create a look that belongs only to you and here are a few tips that can help you build your streetwear wardrobe easily. But remember, make them your own.
Choose a Brand and Stick to It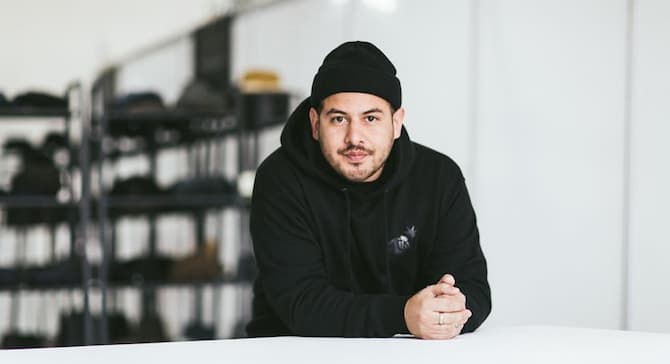 Brand loyalty is an important part of streetwear culture and layering different labels is very rare. It's always better to show off one logo at a time and supplement the rest of your outfit with athletic clothing and workwear.
The first streetwear brands emerged in California and the 1980s, and by the 1900s, the first shops inspired by the street style of Los Angeles were open. Ten years later, in the 2000s, the sneaker culture influenced streetwear fashion and many collaborations were born.
By the 2010s, streetwear became an important part of pop culture and the fashion industry, from mainstream sportswear brands to high fashion brands. Modern streetwear has raised the bar and designers have redone some time-honoured pieces into garments you can wear to work or casual events.
Choose Your Tees Carefully
You can always wear a basic tee, clean and plain, and get a nice look with little effort, but you got to have a couple of graphic tees in your closet if you want to get the street style look. They are some of the essential pieces of clothing related to street culture and an ultimate addition to an urban, streetwear-inspired personal style. Oversized is the new trend, a fine line between skinny fit and baggy clothes. Make sure your shirt is right at the shoulders, not too large. A better fit goes perfectly well with loose pants.
Button Up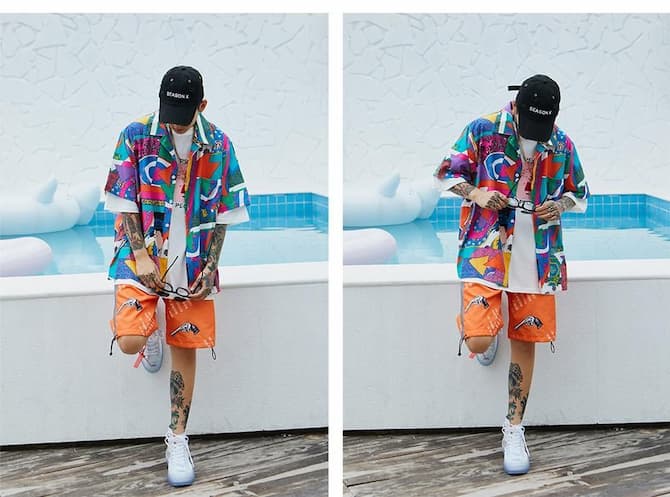 You can layer up and or button up, depending on the occasion and your personal preferences. Make sure you always have at least one button up shirt in your closet as it is essential for your streetwear look.
Wear Your Hoodie
The hoddie is the one garment that has captured the essence of the street. It's a comfortable and simple piece of clothing that can transform traditional attire instantly.
Put Your Sweats On
Some days, you just want to take it easy and enjoy the gym leisurewear staple – the sweatpants. As mentioned above, comfort is one of the basic elements of streetwear. Streetwear clothing consists of casual clothing and athletic staples like sweatpants.
Invest in Your Sneakers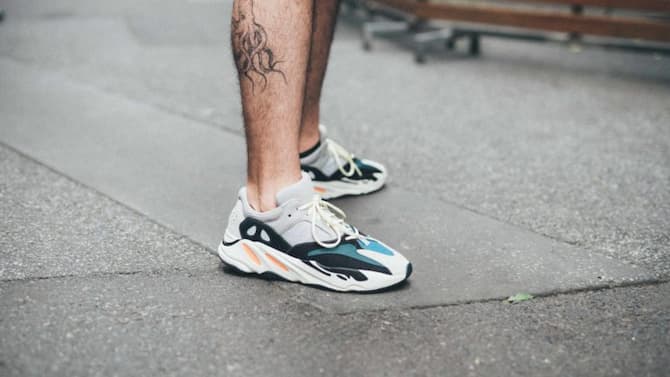 Very often, sneakers are the most expensive part of a street-inspired look. They are a huge staple in the streetwear scene and if you want to make a huge style impact with just one piece of clothing, then sneakers are your best option.
Accessorise
Sometimes accessories can change how you are perceived. From hats to watches, chains, belts, bags and glasses, choose the accessories that can blend in with your fit and make sure you don't go overboard.
Don't Forget Your Socks
Very often overlooked, but the socks can play a big role in putting your outfit together. Lowcut or not, choose the socks that you like and let others know you pay attention to detail.
Tips on How to Wear Your Streetwear Clothing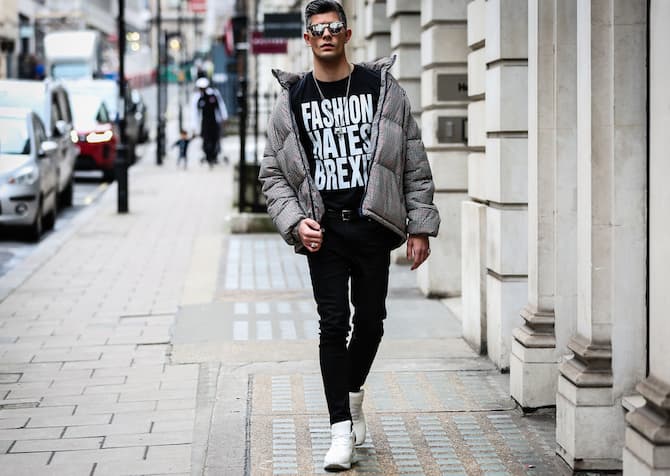 Play with Proportions
Streetwear aficionados often wear oversize sweatshirts, baggy denim and other loose-fitting clothes, breaking the rules of proportion to create a fashionable effect. Bringing sweatshirts to the world of high fashion is one of the biggest wins of streetwear fashion.
Carefully Choose Your Fabrics
In the beginning, streetwear staples were clothing pieces closely related to skateboarding, so you could easily fall off a skateboard while wearing them. That's the main reason why most of them were rendered in heavy cotton and denim. Cotton is one of the most preferable materials, however, it's always a good idea to look for premium materials and brands that prioritise quality.
Always Be Yourself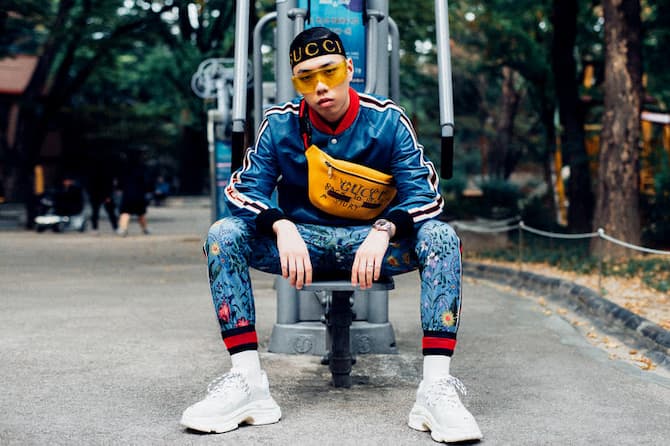 The origins of the style lie in counterculture and while it may seem like it's full of rules now, true streetwear is about being your true self. Feel free to mix and match and put together unexpected combinations as long as you feel comfortable and confident in your clothes.