So you've just splurged a few grand on that 85-inch 8K TV that will be the centrepiece of your home theatre room. But how do you connect it to media hubs, TV boxes, speakers or amps? There are different types of TV leads and cables that connect to different types of gear. You'll also need a cable feeding broadband from your NBN line and into the router, and these too come in a range of varieties.
Though there's the push from tech companies to go wireless, some devices still rely on traditional cables, switches and outlets so everything runs smoothly. With all the tech we have in our homes, this can become a messy web of unsightly cables and wires ruining an otherwise laid-back and entertaining visual or audio experience.
There's a range of different data supplies to route and connect all your gear. These include cables for TVs and audio equipment, computers, and any wired smart devices. Let's take a look at what's on offer.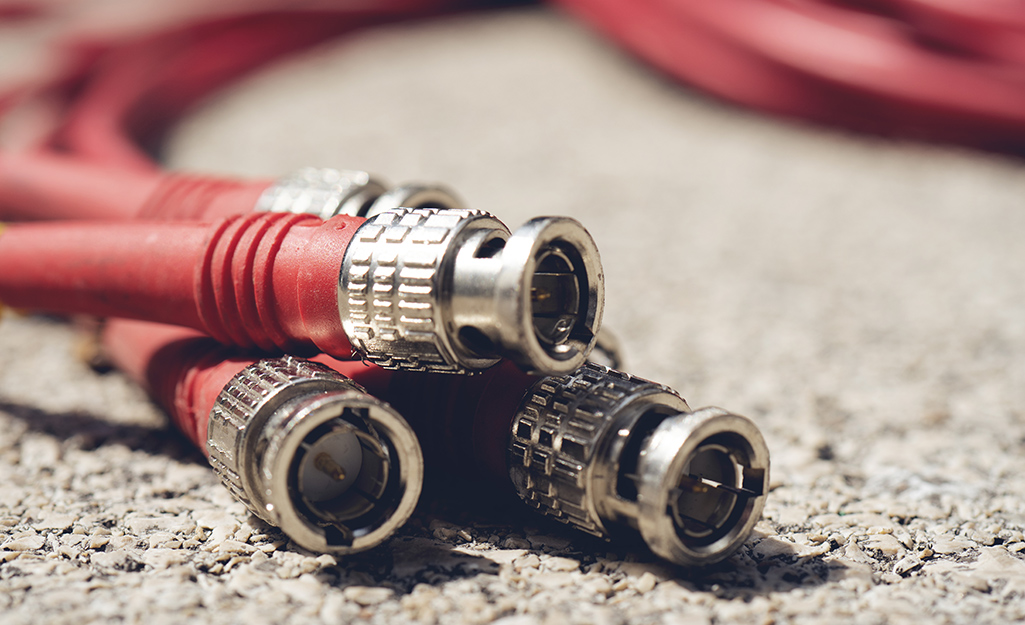 Connecting Your TV
Depending on your TV, there'll be different ways to provide picture and sound when connected to either a pay TV box, or directly through a router.
HDMI Cables
HDMI, or High-Definition Multimedia Interface cables are most common in connecting HD TVs with a resolution of Full HD and above. They provide high-definition digital video and audio signals from devices like TV boxes, players and wired surround sound systems. The tech is evolving with current HDMI 2.1 cables bringing crisp 8K signals at 120 frames a second. For better sound and the latest audio formats go for a HDMI eARC cable when connecting TVs and audio devices.
Older TV Cable Types
If you have an older TV still in use, this might have other connection ports. SCART cables were the norm before HDMI. And it proved a convenient way in getting the most of the first TVs with digital processing.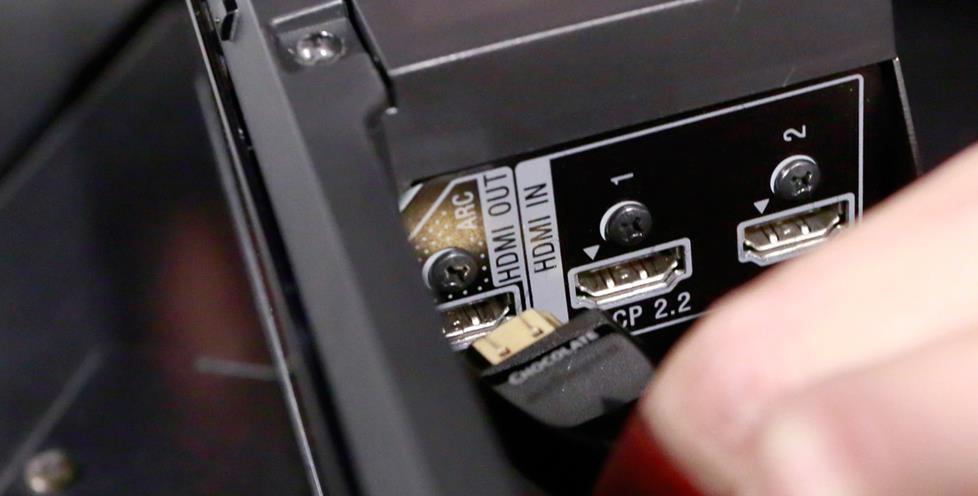 SCART replaced a majority of cable standards before that, including RCA cables, component video/audio cable bundles, phono cables and PAL cables when connecting to Hi-Fis, turntables and DVD or Blue Ray players. But times have moved on, and so has tech.
Audio Cables
Another dying breed of optical cables is Toslink. This was once extensively used in wiring audio gear, and sending sound to TVs. Today fibre optical cables with higher bandwidth are much faster, meaning better defined sound and clearer, more detailed pictures. Some are still used in 5 and 7 channel surround sounds, along with RCA audio connectors.
TVs and network connections
F connectors are used for older cable and satellite TV services and cable modems, connected to an optical cable. These are round connectors with either a male of female connection.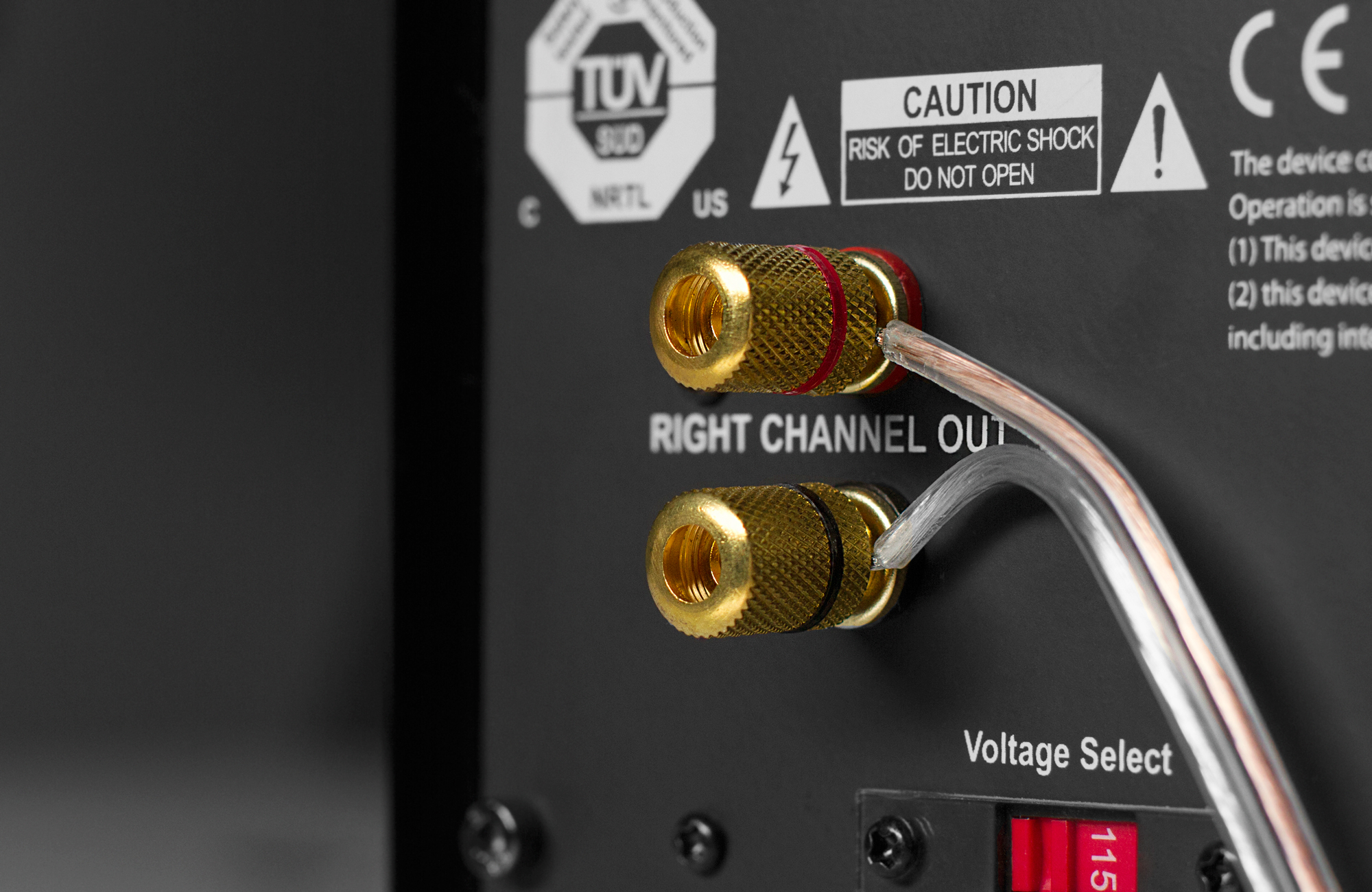 USB connections
Your TV has a number of USB ports to connect USB compatible devices like phones, cameras and media boxes. You can view photos and video, listen to stored music and also add networking capabilities to non-smart TVs. USB has also moved into traditional power connections. Common data supplies are USB power points integrated into 250V outlets. These allow you to charge phones and computers directly from the outlet, good if you've damaged or lost the adapter, or have an international plug not compatible with Aussie sockets. USB only charging stations are another relatively new wall fixture, with several USB ports to charge multiple devices at once.
Ethernet Cables
To connect routers, computers, TVs and other network devices you'll need an ethernet cable. These connect to the ethernet ports of mentioned devices, and allow for faster internet speeds and a more reliable connection. The industry standard are so-called twisted pairs transferring data in both directions, to and from servers and devices. Different types are used to connect different devices. For example, a patch cable connects your modem to the NBN line, while crossover ethernet cables connect two devices of the same kind, connecting two computers.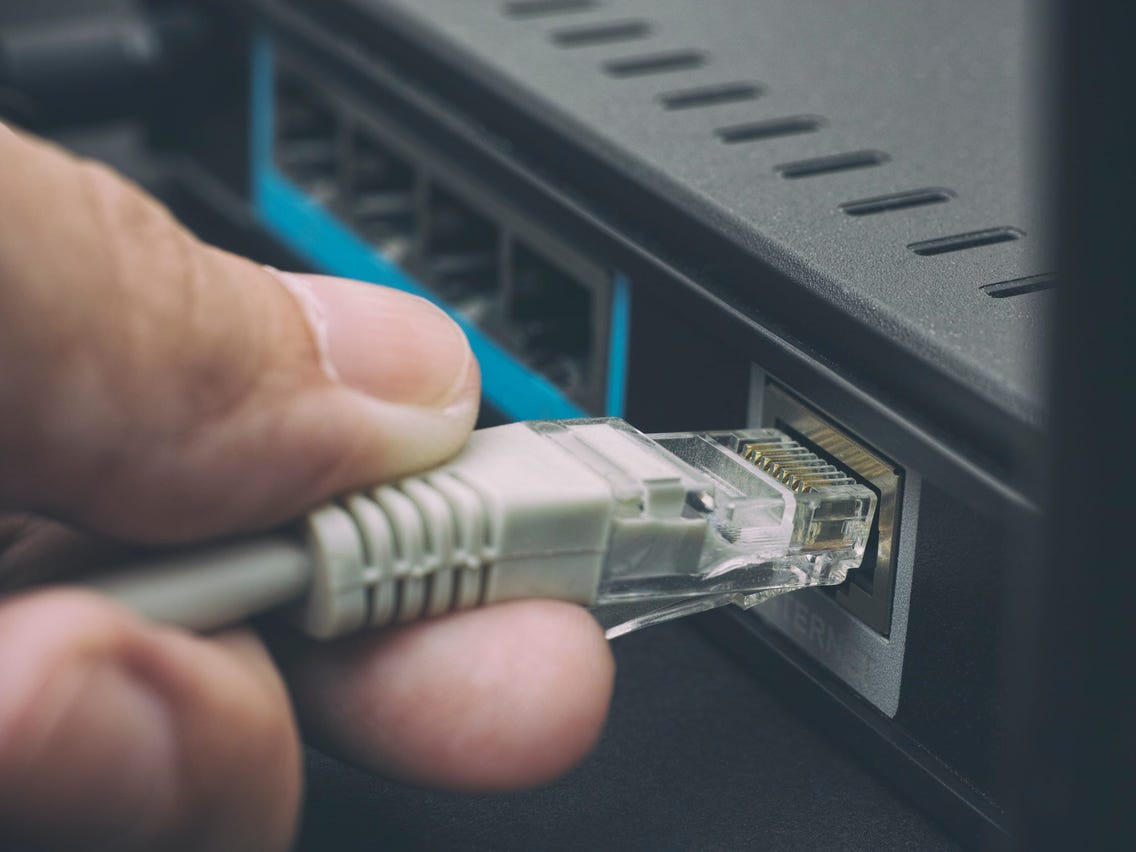 Cables end in RJ45 connectors and are fitted to sockets with different data transfer speeds. Currently the CAT 8 is the fastest ethernet cable and requires a compatible socket. To connect more than one device to the internet, use an ethernet port splitter. Cheaper variants of these though might affect data transfer speeds.
Phone Lines
If you've got a landline, phones are connected to networks via an R12 cable and socket. These are wired from external telephony enclosures mounted on outside walls.
Data Accessories
To handle all the wires routed from different devices there are several data supplies to turn that unsightly mess in something a bit more organised. For instance, bull nose and brush wall plates are a quick and easy way to hide all those cables into a single enclosure into walls or ceilings. They not only look good, but avoid cables from picking up dust, or being a safety hazard.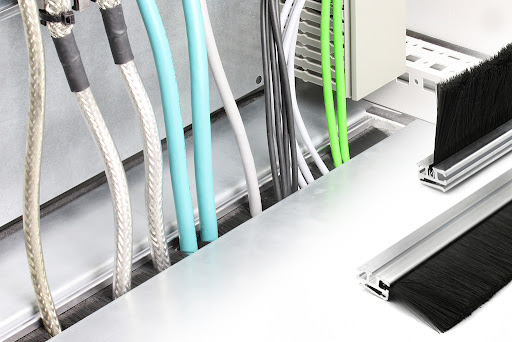 A similar purpose is served by media hub boxes, which fit into wall cavities and blend in with the surroundings. An added bonus is that they're paintable, too. These are good if you have heaps of leads and connectors going to the NBN line.
If you need to update your cables, data supplies and connections, look to online electrical and hardware stores.