Your wardrobe's full, but you still have no idea what to wear? This is an everyday 'struggle' for us ladies, and when we need to dress to impress on some special occasion, things get even more complicated. Which way do you go? A floor-length gown, a cocktail dress, or a pantsuit? And what does semi-formal even mean?
Nailing the dress code for a formal event is not as simple as picking out a nice dress. There are certain rules we need to follow, and these might differ depending on the occasion and the venue. From weddings to galas and business events, here are the dress codes you should know about and the appropriate attire for them, so next time you get an invitation, you will be ready to stun.
What Makes a Dress Formal?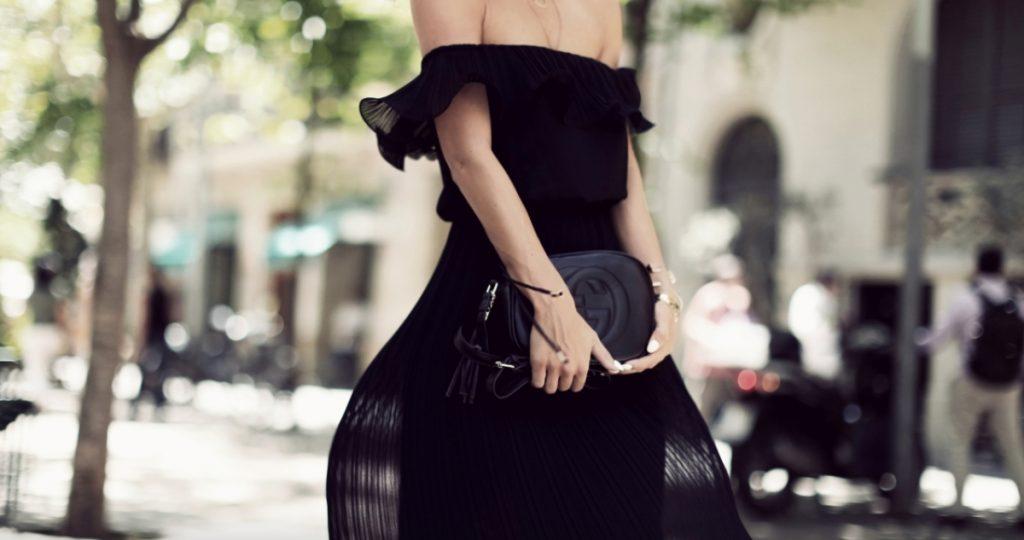 Formal dresses are typically designed for special occasions and events requiring a high level of elegance and sophistication. These events often have specific dress codes that dictate what is considered appropriate attire. Here are some ladies formal dress options and a general overview of the dress codes:
• Floor-Length Evening Gowns: Floor-length dresses are a classic choice for special events such as galas, black-tie weddings, and opera performances. These dresses are usually made from luxurious fabrics like silk, satin, chiffon, or velvet and may feature elegant details such as beading or embroidery. Avoid styles and colours that are too flashy and choose more subdued hues.
• Cocktail Dresses: Cocktail dresses are shorter than evening gowns, typically ending at or slightly above the knee. They are suitable for semi-formal events, cocktail parties, and some dinners. Choose dresses in rich colors like purple, navy, or black, and high-quality fabrics for a sophisticated look.
• Pantsuits: For a more modern and stylish take on formalwear, consider a tailored pantsuit. This option is especially suitable for business formal events or when you want a chic and comfortable alternative to dresses.
• A-Line Dresses: A-line dresses are flattering and versatile. They have a fitted bodice that gradually flares out from the waist, creating an "A" shape. This style works well for a wide range of special occasions.
• Lace Dresses: Lace dresses can be both elegant and timeless. They are suitable for events like weddings, especially if the dress code is semi-formal or formal.
• Off-shoulder or One-shoulder Dresses: These styles add a touch of sophistication and can be worn to events with various dress codes, depending on the fabric and accessories.
What Are the Formal Dress Codes for Women?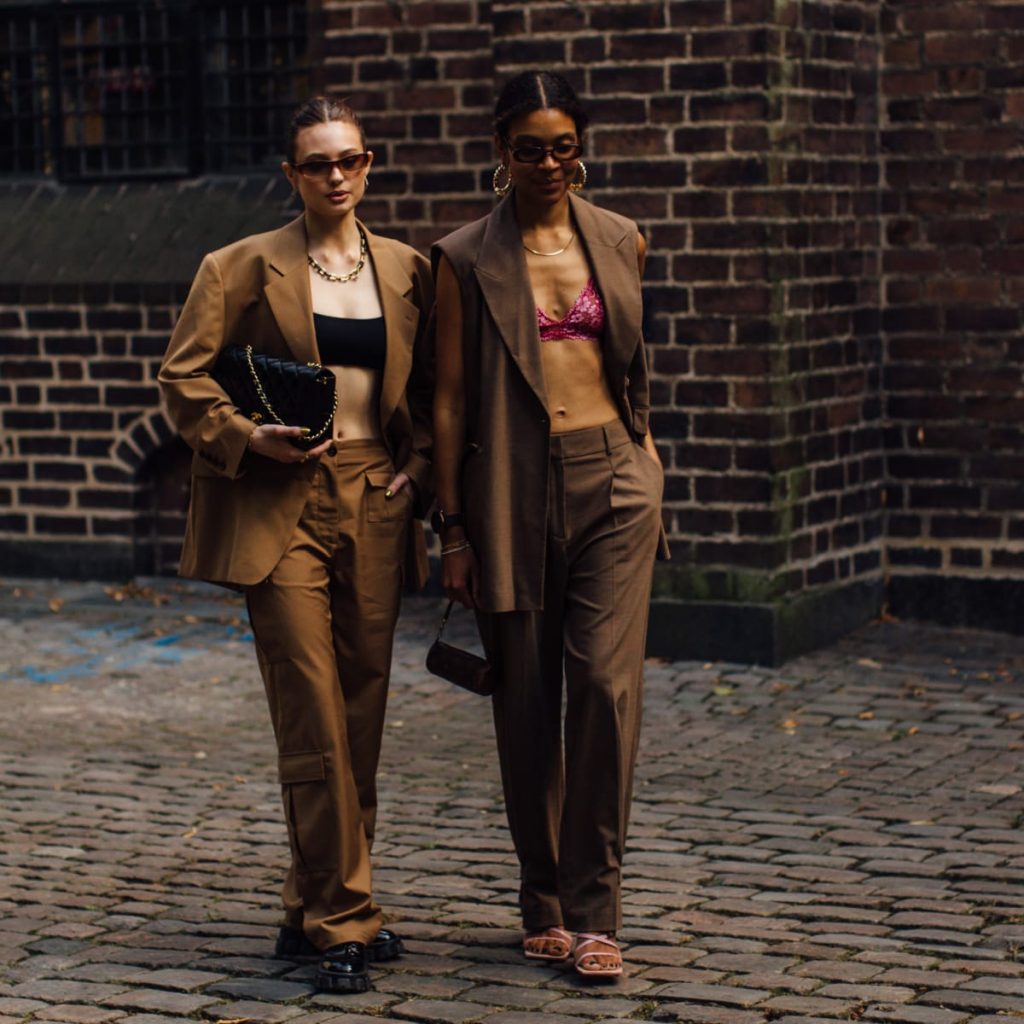 Now that you know what types of dresses are considered formal, let's discuss some common dress codes for women:
White Tie
Reserved for the most formal events, like state dinners, royal events, or galas, white tie requires women to wear floor-length evening gowns and long gloves. Accessories should be extremely elegant, and hair should be styled in an updo. Since this is an ultra-fancy occasion, it's the perfect excuse to wear a ball gown and statement jewels. According to etiquette experts, this dress code is about the feeling of grandeur and tradition, special occasions, and ceremonial celebrations.
Black Tie
For a black tie event, omen are expected to wear full-length evening gowns or elegant cocktail dresses. Fitted silhouette, A-line, or mermaid styles that flatter your curves are the best options. High heels and sophisticated accessories are a must.
Black Tie Optional
While a full-length gown is still appropriate for this dress code, you can also choose an upscale cocktail dress or a chic pantsuit. Being a bit more relaxed but still quite formal, this dress code gives you the chance to experiment with different silhouettes and colours. However, try to stay within the basic principles so you don't feel 'out of place'.
Semi-Formal
For semi-formal events, a cocktail dress or an A-line dress is suitable. You have more flexibility with length and style, but still, aim for an elegant look. If it's an outdoor event, you will feel comfortable and look great in a silky wrap dress or printed flowy option. Wedges or block heels will give height while keeping you from sinking in the grass or sand.
Business Formal
This one could be tricky. Since it implies a work event, your safer bet is to stay on the more formal and professional side. Choose something that you feel comfortable wearing around your collegues and bosses and nothing too revealing. A tailored pantsuit or a knee-length sheath dress with a blazer is appropriate. Closed-toe heels are typically expected, and some discrete jewellery and a nice handbag will give you a complete look.
Business Casual
Business casual is less formal, so your usual workwear might do. However, if this is a business dinner at a nice restaurant, then you can go in a different direction. A dress with a cardigan or a blouse with a skirt or slacks is acceptable. Avoid overly casual attire like jeans or T-shirts, it's still important to look put-together and polished.
How to Accessorise a Formal Outfit?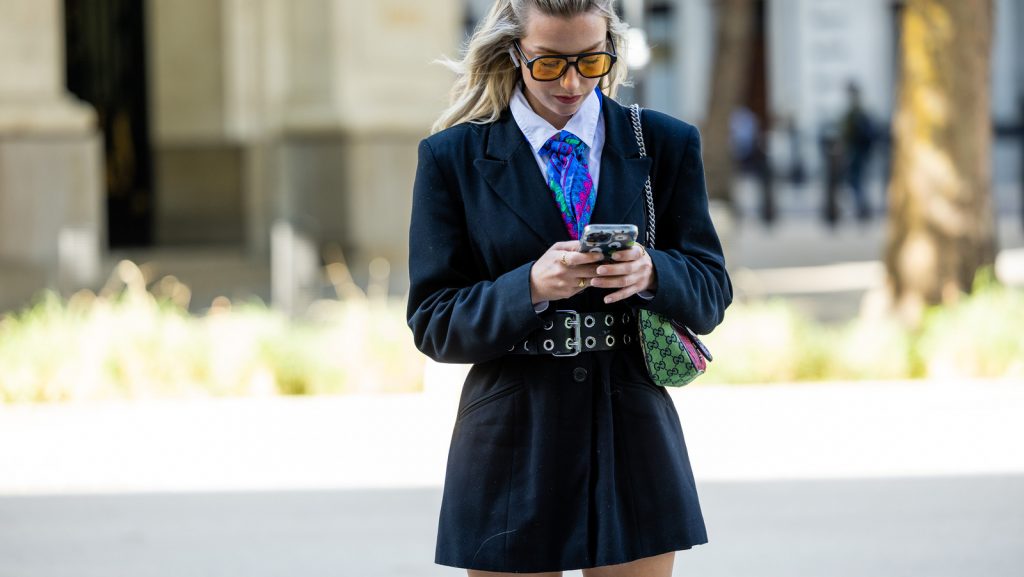 Regardless of the dress you choose, accessories are essential. Opt for classic jewelry, like pearls or diamonds, and a clutch or elegant handbag. Pair it with sleek high heels or wedges, making sure you consider the venue and the weather conditions. Closed-toe shoes give off a more formal air and are appropriate for both sunny and rainy conditions, whereas open-toe styles or sandals tend to be more casual options with a summer vibe. Considered makeup and hairstyle are equally important for a polished look.
Final Points
Always consider the specific event and venue when selecting your formal attire, and don't hesitate to inquire about the dress code if you're unsure before you set off to buy formal dresses and spend a fortune on something that won't rise to the ocassion. Dress codes can vary, so it's essential to dress appropriately for the occasion. The place and the time of the event may play a role in your choices. Evening events call for darker colours, while daytime affairs give room for light colours and airy fabrics.