Ever since women in Egypt around 3000 BC found a way to make their eyes look more striking, mascara has been a staple in every woman's makeup kit as a non-negotiable part of the beauty routine. One swipe of the magic wand and you can turn eyelashes from inconspicuous into fabulously luscious. From darker to longer and thicker, there's a mascara formula that can meet any need. But what about health and safety? Is there a way to pull off the dramatic look without applying toxic chemicals so close to your eyes?
Luckily, we have come a long way from the original 'kohl' the Egyptians made from animal fat, antimony, and soot, but that doesn't mean that conventional products are free from harmful chemicals. It's been only recently that for the production of a natural lash mascara, organic ingredients have been used. And with the numerous benefits they offer, the demand for this product is continuously growing.
Is Organic Mascara Better for Your Eyelashes?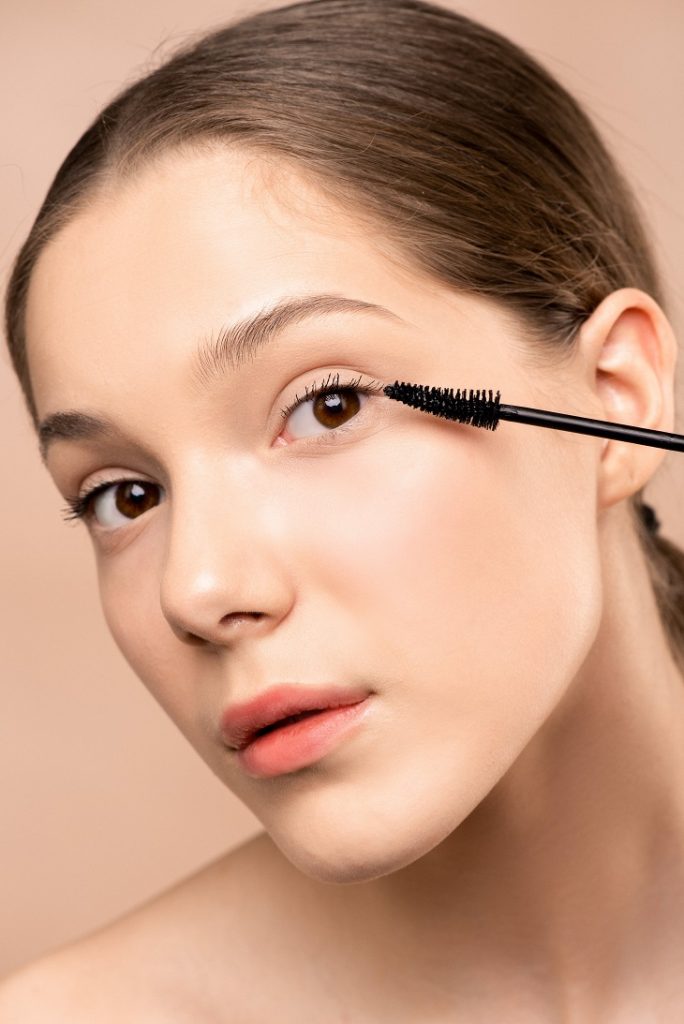 Conventional mascaras often contain potentially harmful ingredients, such as parabens, which are possible hormone disruptors, propylene glycol- an additive made of petroleum and considered toxic, carcinogen additives, aluminium powder – a neurotoxin, coal tar dyes, and artificial fragrances that can cover up all kind of chemicals. All these synthetic chemicals and dangerous components are not only irritants but a serious threat to your eyes, lashes, and your overall health.
Mineral mascaras, on the other hand, offer a safer and more sustainable alternative. With their natural formulations and commitment to using all-natural and organic ingredients, they are the preferred option for individuals who value both beauty and environmental consciousness. What's more, a natural lash mascara is made of ingredients derived from nature, such as plant extracts, oils, and waxes. These organic components are skin-friendly and not irritating to the eyes, prioritizing the health of your lashes. They are ideal for people with sensitive eyes or allergies, and anyone who prefers to minimize their exposure to potentially harmful substances.
Benefits of Using Natural Mascara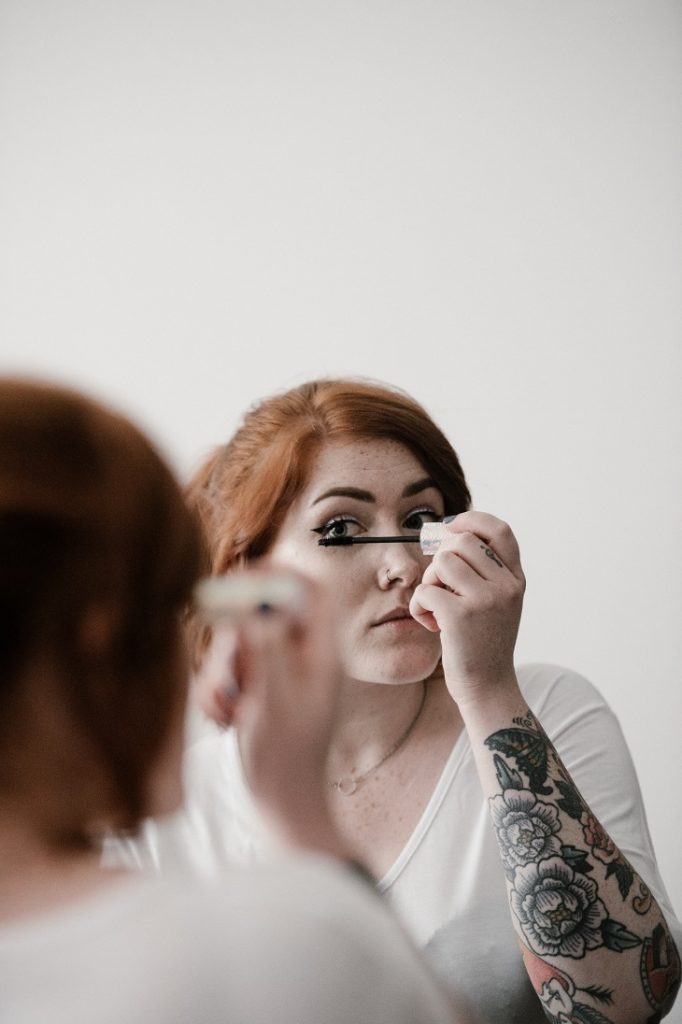 The contents in the nontoxic eye makeup will benefit your lashes' overall health and condition. Many of these mascaras are enriched with nourishing ingredients such as vitamins, antioxidants, coconut oil, seed oils, and various plant and flower extracts that can moisturize and soften your lashes. Furthermore, carefully selected substances can promote growth and reduce breakage leading to stronger and fuller lashes over time.
People with sensitive eyes find them a superior option to the traditional product as they no longer have to avoid using it. The mineral mascara doesn't irritate the skin or eyes making them itchy and doesn't dry out the lashes or cause them to fall out.
Impressive results
These natural beauty products can deliver impressive results and have proven to be just as effective as their conventional counterparts. They can give you more volume and curl, length and definition, natural or more dramatic look. Whatever the desired look is, the clean cosmetic product will deliver it achieving excellent results so you won't have to turn to lash extensions.
Sustainable Beauty Industry
The beauty of organic mascaras is that on top of being healthy and safe for you, they are also good for the health of the planet. Instead of using non-renewable resources and environmentally damaging practices, sustainable beauty products contain components that are from the earth and therefore eco-friendly and biodegradable. They are often cruelty-free and free from animal-derived ingredients, which makes them suitable for vegans and individuals committed to ethically-made beauty products. You can also find companies that use biodegradable packaging or refillable tubes contributing to the zero-waste policies. By choosing all-natural products, you support brands that prioritize ethical sourcing, sustainable packaging, and reducing their carbon footprint.
Some Useful Tips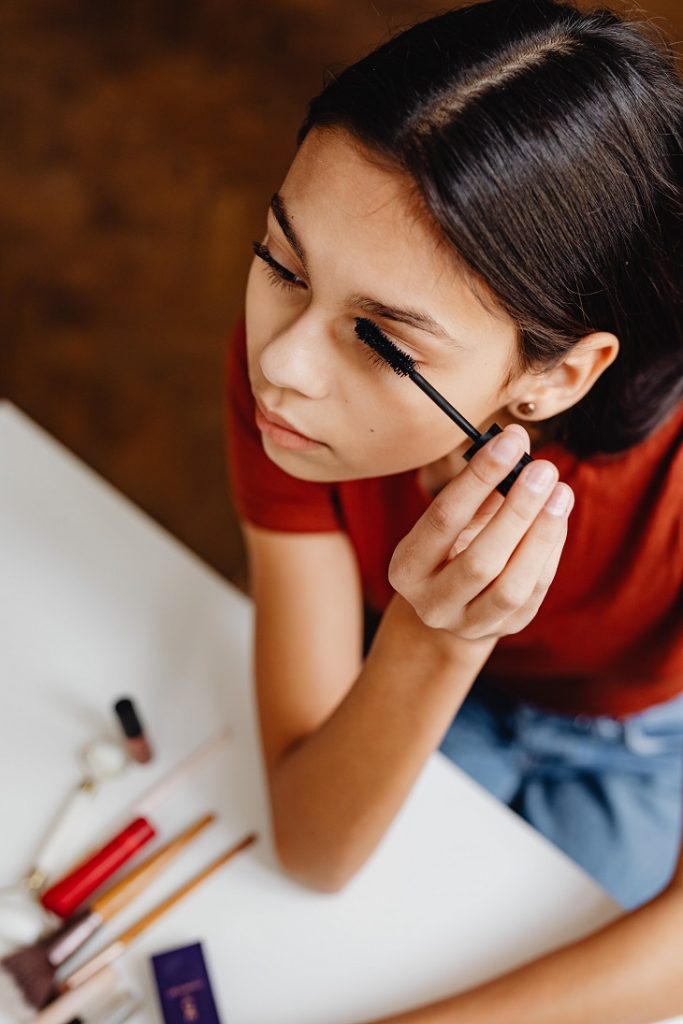 Now that you have found a healthy product for your eyelashes, let's see how you make the best use of it. Many of us like to simply apply a layer or two and be done with it, but professional makeup artists say we are skipping important steps. Here are a few tips on applying mascara to get you started.
Use a curler: An eyelash curler will give you fuller and longer-looking lashes, especially if you focus on the corners.
Use a primer: The point of the primer is to keep the mascara in place and avoid clumps. It should be applied from the mid-shaft to the tips to elongate the lashes.
Apply the mascara: Now, allegedly there's a special technique to this step. You are supposed to start at the root, roll the wand forward and grind it back and forth, or wiggle it while pulling up. You can add a second or third layer but don't overdo it as it will start to flake.
Use powder for the bottom lashes: A small amount of powder under the lower lashes will prevent smudging. I am definitely trying this trick.
Choose the right brush: It's all about the brush. Sparse bristles add more mascara and wispier, denser ones give more definition and less clump. Smaller wands work better for shorter lashes. 
To Round Up
With more brands becoming aware of the importance of healthy, safe and sustainable products, our access to them is getting easier, a lot of times just a click away. It's high time we started to care both about our personal and environmental good. Looking beautiful does not need to come at the expense of our health. With natural mascara, you will feel good and turn heads while knowing you are contributing to a healthier planet.