No outfit is ever complete without the proper pair of shoes. But in the fast-paced world of today and with the busy lifestyle that most of us lead, wearing comfortable shoes that are the proper fit is of the essence. After all, what is the point of wearing stylish shoes if they're only going to give you blisters at the end of the day? This is where women's casual shoes come into play.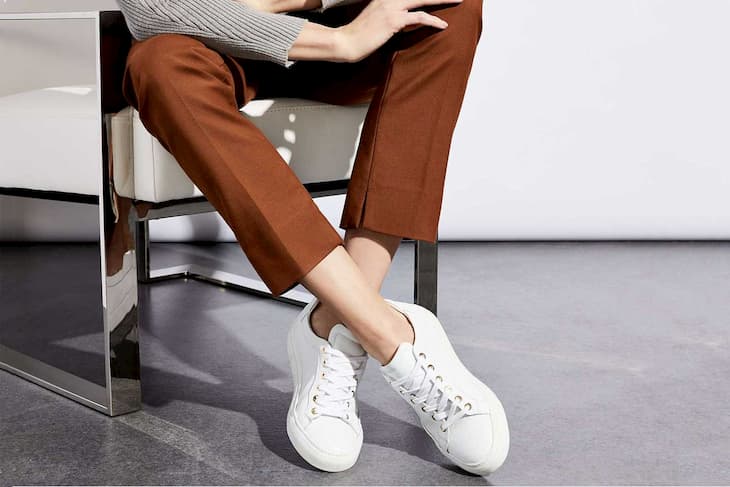 What are Casual Dress Shoes?
Casual dress shoes are the type of footwear that you wear on a day-to-day basis. They are usually paired with women's casual wear to create a stylish and relaxed look. However, you can also find heels that fall into the category of ladies casual shoes. Comfortable heels that aren't too high and wedges can be considered a form of causal shoes due to the fact that they are easy and comfortable to wear. Luckily, designers have made more than one variation of the casual shoe and today you can find them in different forms and styles, suitable for a range of occasions.
Ballerinas
Inspired by ballet shoes, ballerinas are extremely flexible flat shoes, generally round in the front. They are so comfortable and flexible that their soles curve when you are not wearing them. Plus, they are so light that they can be easily packed and stored when not in use. Ballerinas can be worn pretty much on any occasion and can be paired with a variety of outfits.
Loafers
Loafers are a type of flat shoes that do not utilize a lacing or a fastening system and can be easily slipped on the foot. The great thing about them is that they are neither too formal nor too dressy. This means that you can mix and match them with various outfits. Loafers go well with shirts, tank tops, crop tops and A-line skirts.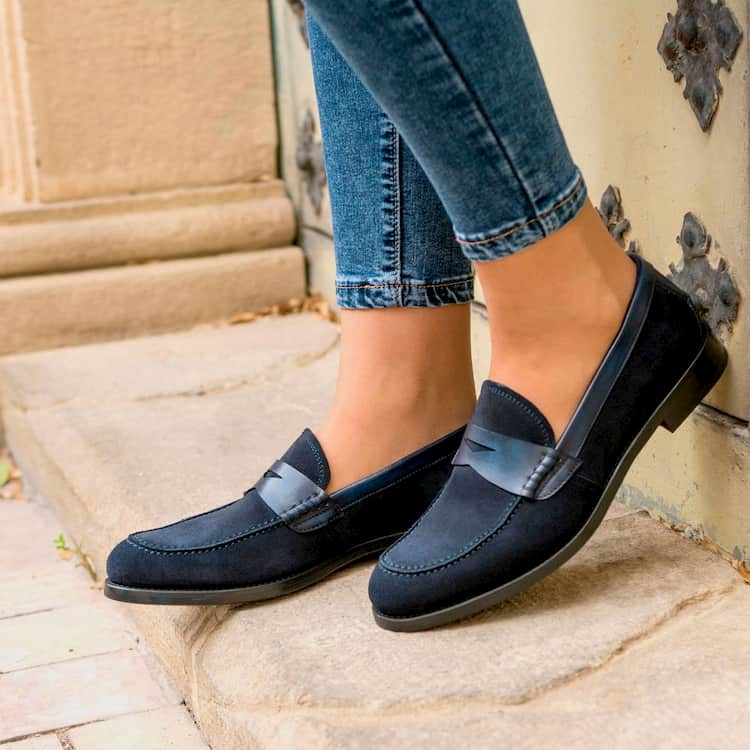 Brogues
A few years ago, brogue shoes were specified as men's formal shoes, but today they are also used by women. They are the ideal choice of footwear if you're looking that finishing touch to your formal wear.
Sandals
This is a popular choice of footwear among women that can be sported on a variety of occasions. You can find this kind of women's casual shoes made from a variety of brands on the market – all in different styles, fits and colours. They can be paired with literally anything you want and can be dressed up or dressed down, depending on the occasion.
What Shoes are Business Casual?
You can't go wrong wearing closed-toe heels or flats. Peep-toe shoes or sandals may or may not be the appropriate choice of footwear for a business casual dress code, however, it all depends on your work environment. If you're working in a more relaxed environment, wearing some nice sandals may be okay during the warmer months, but whatever you do, make sure you never end up wearing thongs at the office. Keep them for the beach!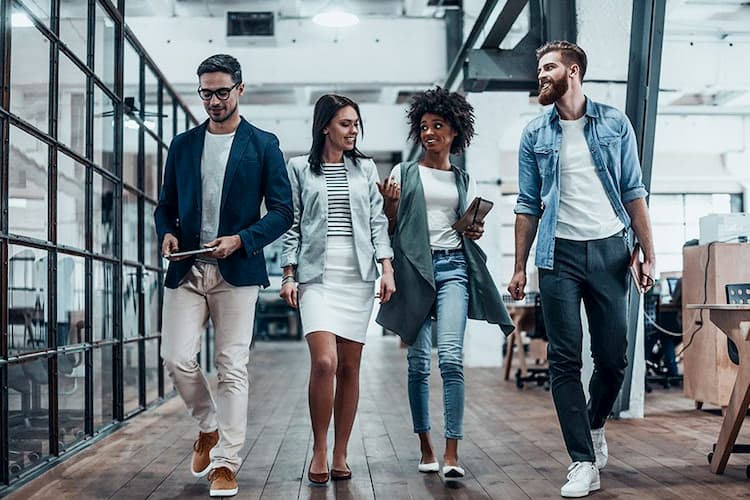 How to Choose Casual Shoes
1. Quality Over Quantity
When I say 'invest in quality shoes' I don't mean spending a fortune on footwear every time you go shopping. Instead, take your time to find a quality pair of casual shoes that will go well with most of your outfits and will serve you for years to come. It's far better to own three or four pairs of good quality shoes rather than have seven or eight poor quality ones. They'll last longer and your feet will definitely feel the difference. I suggest you buy shoes from well-known and trusted brands so that you get more bang for your buck.
2. Give Preference to Classic Styles
Most styles come and go. One minute you have contemporary trends taking the fashion world by storm, and the next one you see retro shoes making a come back. Considering the fact that it's almost impossible to keep up with all trends, I suggest you invest in a couple of pairs of classic styles in neutral colours and once you have the basics – go for a few playful pairs that will add drama to your monotonous outfits.
3. The Proper Fit Matters
The fit of a shoe is very important. No matter how comfortable the casual shoe may be, is if it's too big for you it will affect the way you walk or stand and it may cause foot and back pain. If your shoes are too small, the other hand, they will cause you blisters. To get the right fit you should buy shoes that have at least 1 cm room in front of the toes. Depending on the material the shoe is made, they may not stretch easily, which might lead to various foot injuries. What I suggest you do is breaking in your new shoes before wearing them out. You can do this by simply walking around the house in them for a few hours.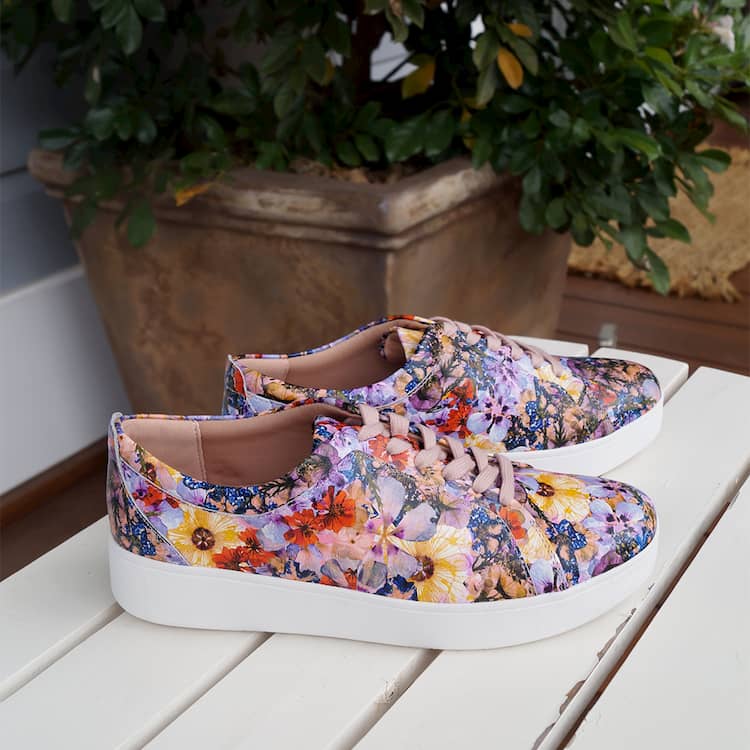 You should also keep in mind that your feet's size may change as you grow older, in case you gain too much weight or are pregnant. So make sure you measure your feet if you plan on buying online. And as is with most people, both of your feet may not be the same size. In that case, buy the shoe size that fits better your bigger foot. The width of your feet also matters and if you have any bunions, corns, or calluses, make sure that the shoes you want to purchase don't rub against them.