Riesling wine is a white wine with a distinctive floral aroma and high acidity. Riesling is a type of grape variety that originates from Rhine, Germany, although now it's spread all around the world. In Australia, it was first planted in 1838 and has ever since dominated the wine market. The Clare and Eden Valleys are the ones producing the best Riesling wine which is considered to be noticeably drier than German Riesling is. Let's explore some of the most popular types of Australian Riesling.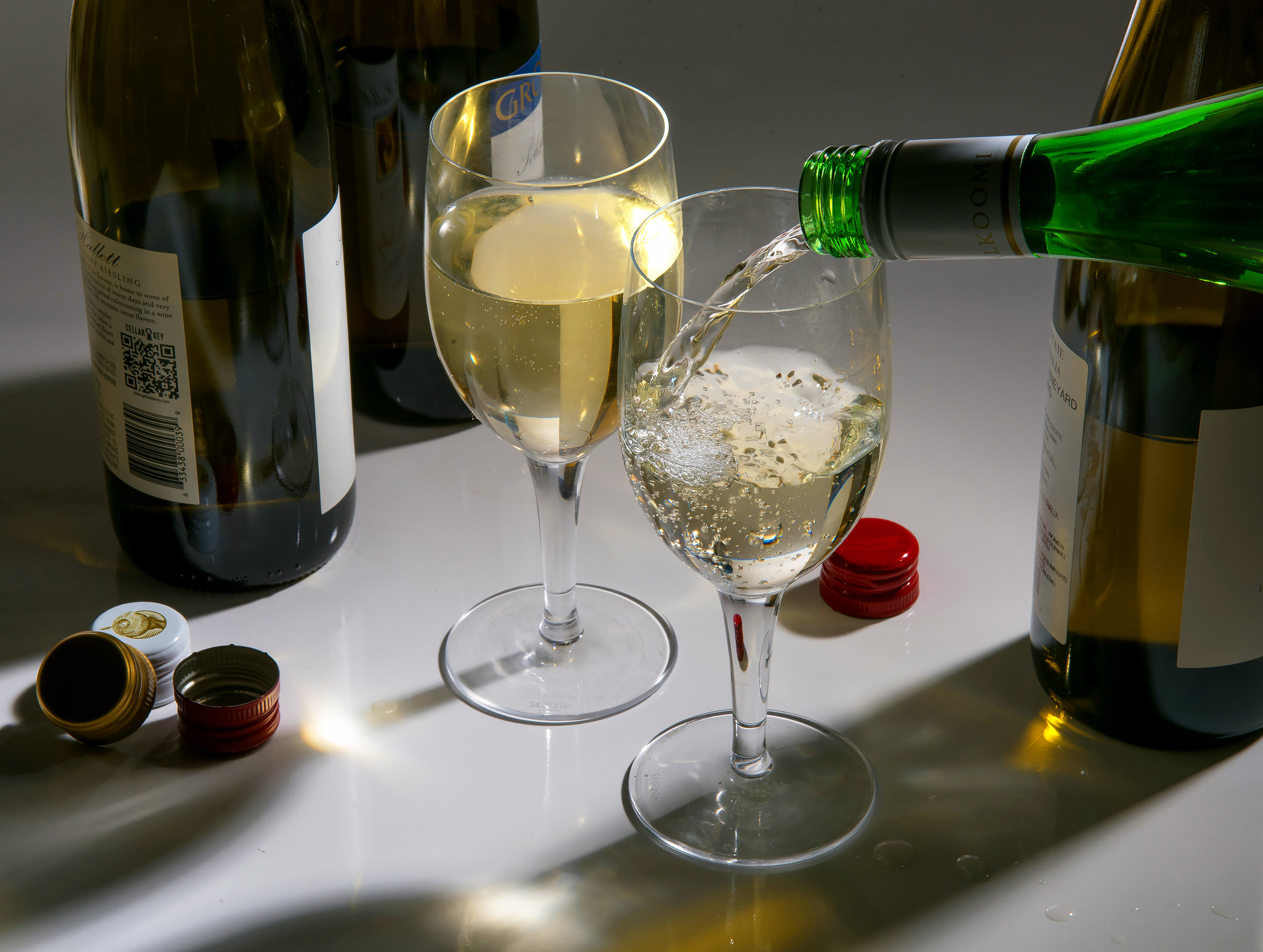 Claymore Joshua Tree Watervale Riesling
Claymore Wines, the winery that makes this amazing Riesling, exists for around 20 years and from its humble beginnings has grown into an estate of 44 hectares. Some of their Riesling wines are over 80 years old and they put a lot of effort to preserve the heritage and integrity when it comes to winemaking. They have created the perfect mix of the modern and the traditional which ultimately results in wines that have exquisite flavour profiles and excite the palate.
This particular Riesling comes from the Clare Valley in Australia and is ranked at the top of the list. It's a stunning example with a zesty floral and citrus aroma along with fine-boned acid and minerality. This comes as no surprise since the Clare Valley is responsible for producing wine of the highest quality.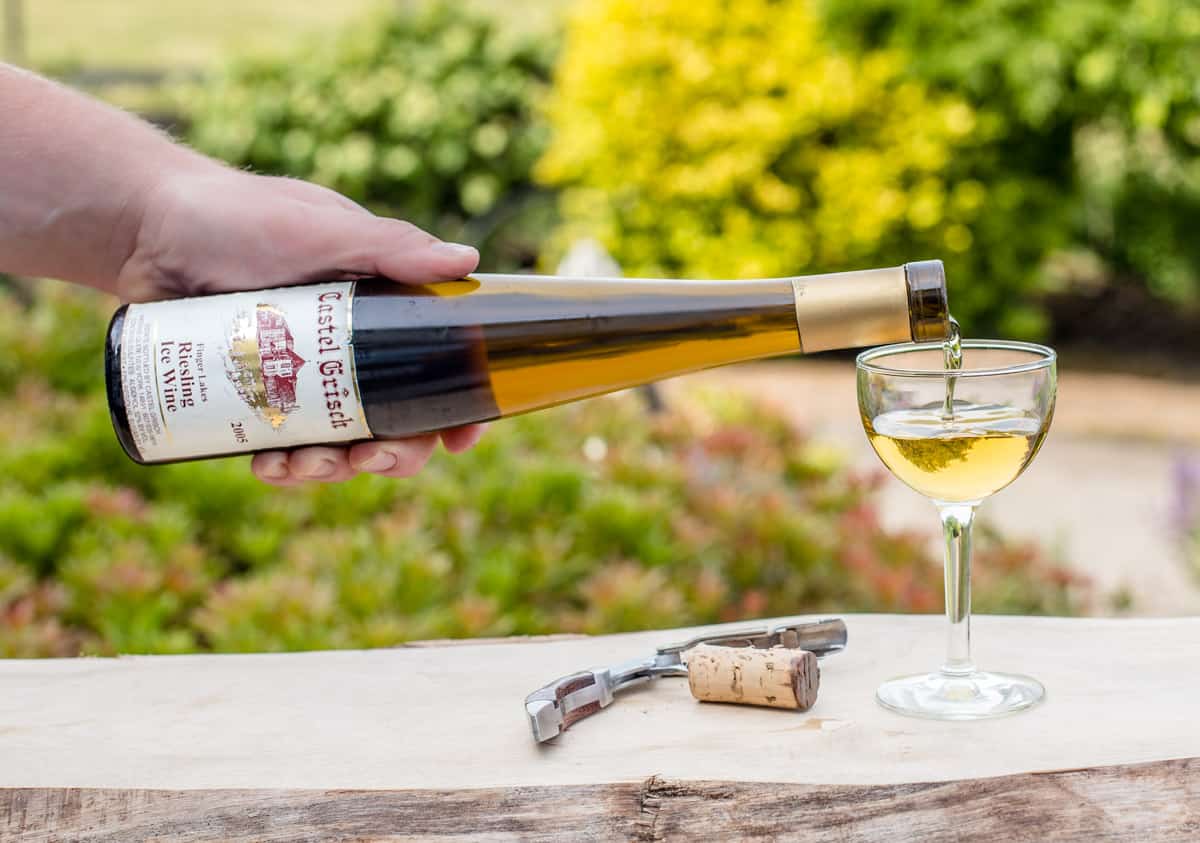 When you're shopping for Riesling wine, you will recognise Claymore Joshua Tree by its pale gold colour with a trace of light green. On the palate, it feels zesty and racy but in the best way possible. Along with the flavour of fruits, it creates the perfect balance.
The Claymore Joshua Tree Riesling has received a gold medal in the Melbourne International Wine Competition in 2020. And this only confirms its value and standard. So, if you were looking for a great bottle of Riesling to enjoy on your own or surprise someone, this one is the right choice. It pairs well with salmon, burgers, chicken salad and Thai noodles.
Dandelion Enchanted Garden of the Eden Valley Riesling
The Dandelion winery has decades of experience in winemaking and creating unique treats for wine lovers around Australia and beyond. Their vineyards are old but the people involved in the process are young which ideally makes for the best wines you could wish for. The grapes for the Riesling come from the Eden Valley, a wine region with a cold climate. In fact, Riesling grapes are the second most planted grape variety in this region with the first one being Shiraz.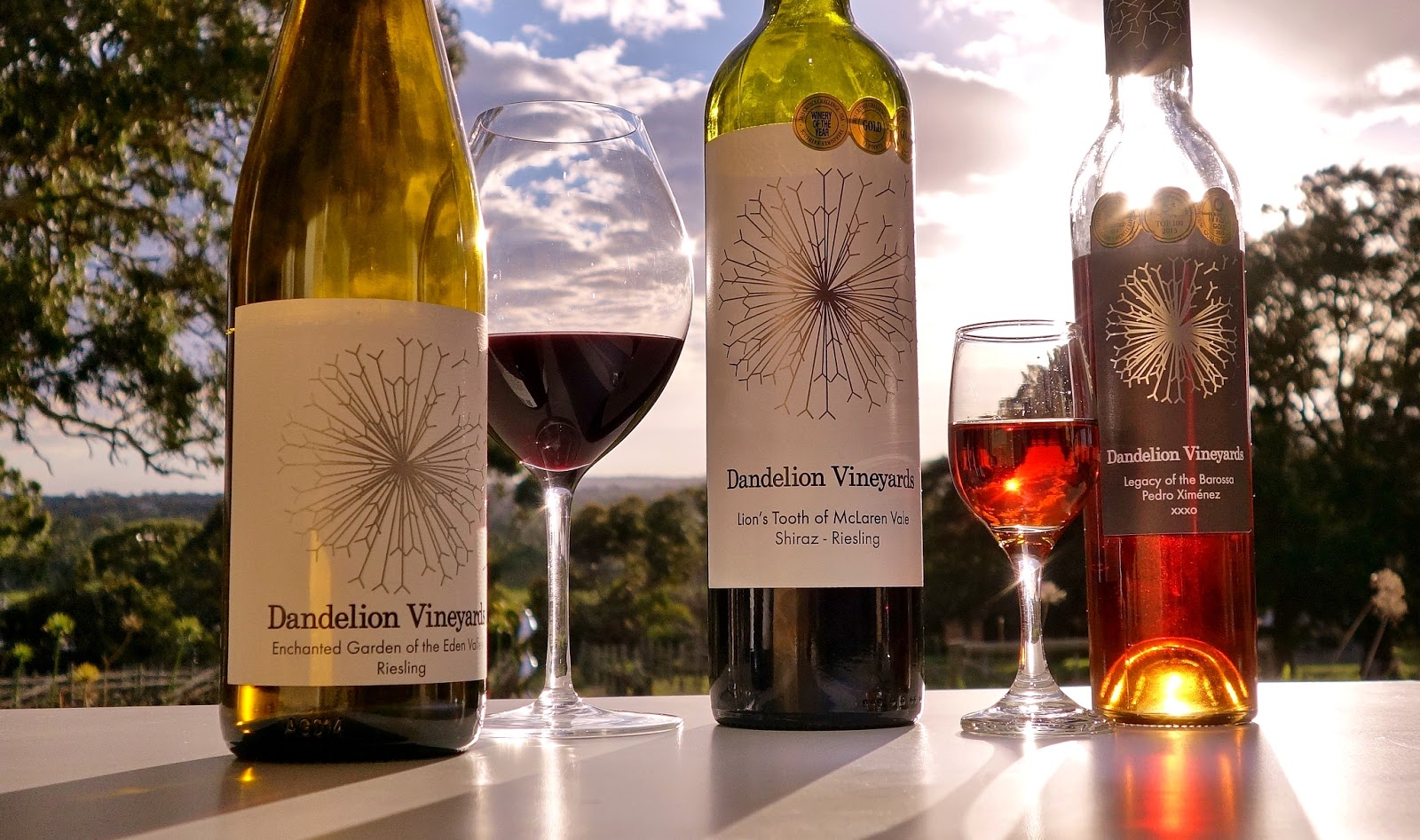 The Enchanted Garden of the Eden Valley Riesling white wine is fermented in small tanks in which the temperature's between 11-13 degrees Celsius. The grapes are carefully hand-picked around the first week of March.
Dandelion Riesling features high levels of acidity, around 7.3g per litre, it's quite dry and contains only 11% of alcohol. It has a steely and mineral taste with citrus notes and a hint of honey. It can be opened and served right away but it can also stay in the cellar for decades.
Dandelion Riesling wine has received many awards in the previous year among which a gold medal on the Barossa Wine Show. Then, a silver medal on the San Francisco International Wine Competition. And another silver medal on the Melbourne International Wine Competition the same year.
Jeanneret "Big Fine Girl" Riesling
Jeanneret winery started working in the distant 1992 and it was and is owned by the Jeanneret family. What started as passion transformed into a business that is going strong even today after all those years. The grapes they use for their wines come from the Clare Valley. And thanks to their extreme dedication, the winery has earned the title "Five Star Winery" in 2015.
The winery's most popular wine, the Big Fine Girl Riesling has a pale yellow colour with notes of apple, apricot, lychee and pear along with a taste of vibrant zingy fruit. Real wine drinkers will notice the taste of white peaches too. You can drink it on its own or pair it with gourmet food. Then again, it is the perfect wine to cook with too. If you need a guide to cooking with white wine, start with preparing chicken with Riesling, some sort of sauce or pasta.
Patrick Estate Aged Riesling
The Coonawarra vinery started making Riesling wine in 2011. Previously they were only making Cabernet Sauvignon. The fact that their grapes grow in a cool climate contributed to a wine that has balanced acidity and gentle flavour. Coonawarra white wines have a special elegance and class and that due to the amount of effort invested into the creation. Especially when it comes to Riesling.
Their aged Riesling features fruity and fresh characteristics as well as distinguished flavours, plus unlike other wineries they let it sit in the cellar for about 6 years before release and that contributes too. You can taste citrus, lanolin as well as lime blossom. The flavour extends to a crisp finish. The percentage of alcohol is 11.5 while the pH is 3.1.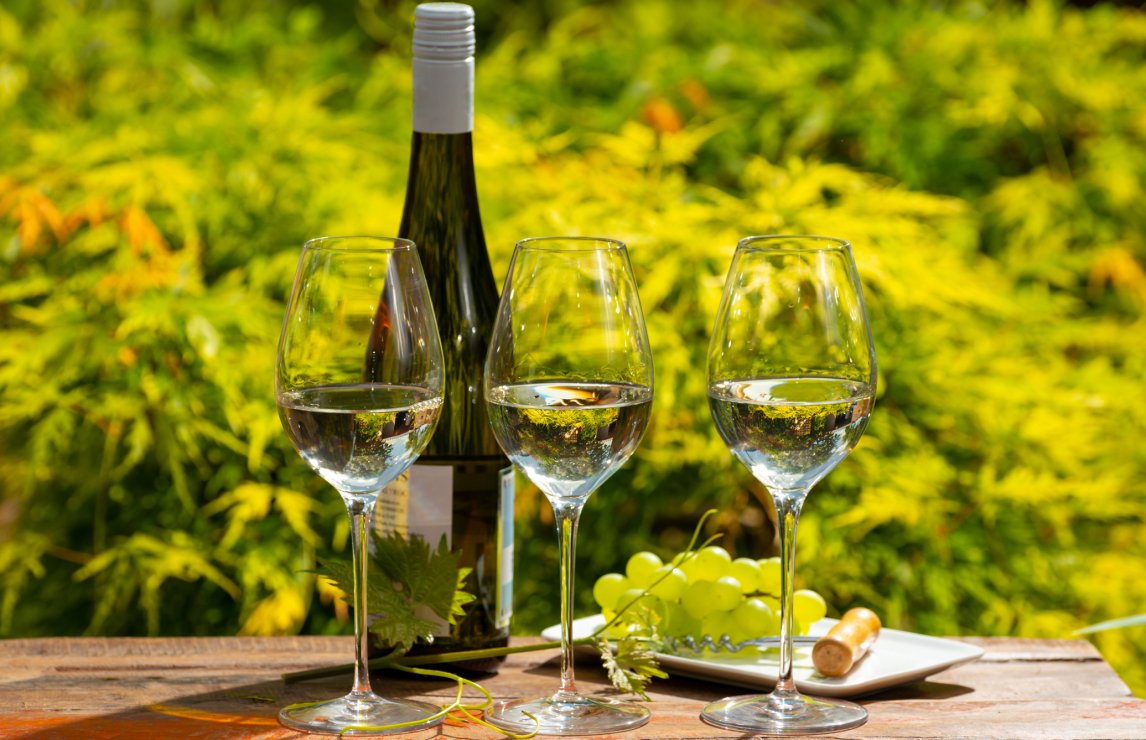 These are just some of the reasons this wine has received plenty of awards – two trophies, top gold and gold medal as well as five silver medals. You can pair it with smoked trout and cos lettuce, beetroot and Persian feta tart or Vietnamese chicken salad.
Thorn Clarke "Sandpaper" Eden Valley Riesling
The beginnings of the Thorn Clarke winery date back to the 1870s. It was founded by the Thorns and later evolved into the Thorn Clark winery we know today. They started off with Shiraz wine and then expanded their production. They have vineyards all over the Barossa and Eden Valley regions. The diversity of soils contributes to the uniqueness of the wines they make.
The "Sandpaper" Eden Valley Riesling is produced with great quality but only in a limited number of bottles. It has a pale yellow colour almost like a straw with a hint of vibrant green. When you taste it you can feel the aroma of fresh-cut lime, lemon zest and lifted florals. If you really put in an effort you can also sense the flavour of honeysuckle and spice. Overall, this wine has intense flavour along with elegance and nice balance. It's both powerful and delicious.
It is best if you pair this Riesling with pineapple chicken wings, teriyaki salmon toast and vegetable Bolognese pasta.