Despite being surrounded by electronics on a daily basis, we often fail to notice just how dependent that makes us. Considering we use computers at work and at home, it's not that easy to exclude them from our lives. They help simplify our errands, the working schedule, paying the bills, shopping, making travel arrangements and even catching up with family and friends. Though this means we get to finish off things with the speed of light, as Nikola Tesla once dreamed of, it also means we are prone to stress once something goes wrong with the electronics. The unnerving thing is you never know when that might happen or if it actually will, so the risk is always there.
It's important to always prepare yourself, and find the reliable company and professionals that can provide the proper computer repairs and services you can rely on when it matters most. might be needing so you wouldn't have to do all the search once you're stuck with your problem and waste more precious time and money. Choosing the right IT support for your business is significant. And knowing how to choose has a lot to do with knowing what to expect. A reliable company for example, should offer on-site support (at your business location) at your convenience and check the problem(s) on the spot.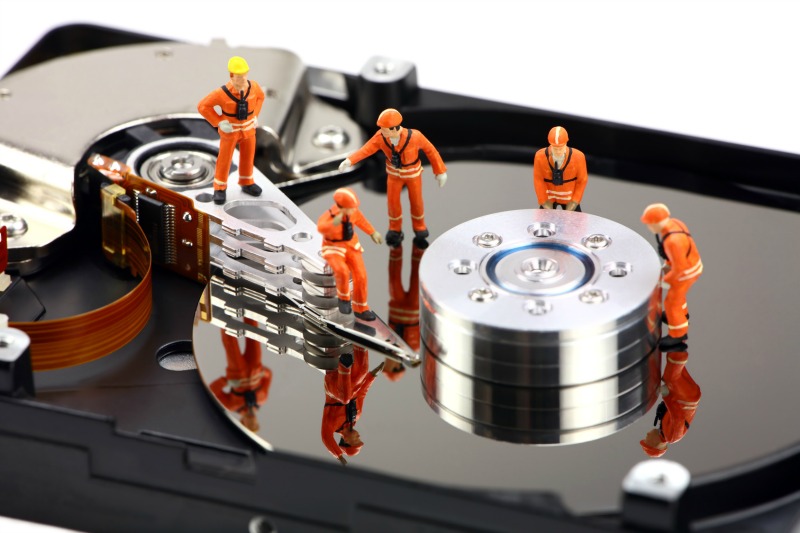 You'd be able to differentiate a trustworthy company by the scope of computer repairs and services they offer, such as both hardware and software fixes, and not just the hardware ones. This also includes taking care of security problems, malware and viruses, annoying pop-ups and advertisements, system upgrades, motherboard fixes, as well as battery replacement. Whatever the repair, reliable companies will give you an estimate about the price you ought to pay.
In case of an issue, it's good to pay attention for certain messages or signs that may appear, remember what program you were using on the computer at the moment of the issue so you'd be prepared how to explain better and give professionals some helpful information. You should expect to be informed in case the issue at hand is more serious than it appears, whether you'd have to wait some days for certain parts to arrive and be changed.
In some cases it's possible to arrange a date when you wish to get your electronics fixed and ready to use, but it also takes understanding of the technicians' work and the patience because sometimes a problem might seem to be lesser than when repairs begin. If it's a matter of data, be sure to let them know which of your important documents you wish to have safe and stored. It doesn't pay off to buy new electronics when you can have them fixed, so choosing the right IT technicians matters a great deal.