One of the best parts of celebrating our birthdays is receiving gifts from family and close friends. But when the roles are flipped and you're the one choosing a gift, things start to get a bit more complicated. Unless you know the person very well, it can be difficult to know if they already have what you want to get them for or if they'll like it.
And let's not forget that person who seems to have everything already or is really picky about their interests. It can be a challenge to find these individuals something that they'll actually like. Birthday gift baskets can be a godsend, especially in these situations. Packed with tasty treats like artisanal chocolate bars, mouthwatering cookies, buttery shortbreads, delicious cakes, etc, gift baskets are the ideal present to send to your loved ones.
No matter the age or sex of your gift recipient, they would love to have a basket filled with their favourite snacks, beverages and decadent sweets. All you have to do is keep their preferences and dislikes in mind to choose the perfect birthday gift basket for them.
Still not convinced? Here are some great reasons to send a gift basket on your special one's birthday.
A Variety of Options to Choose From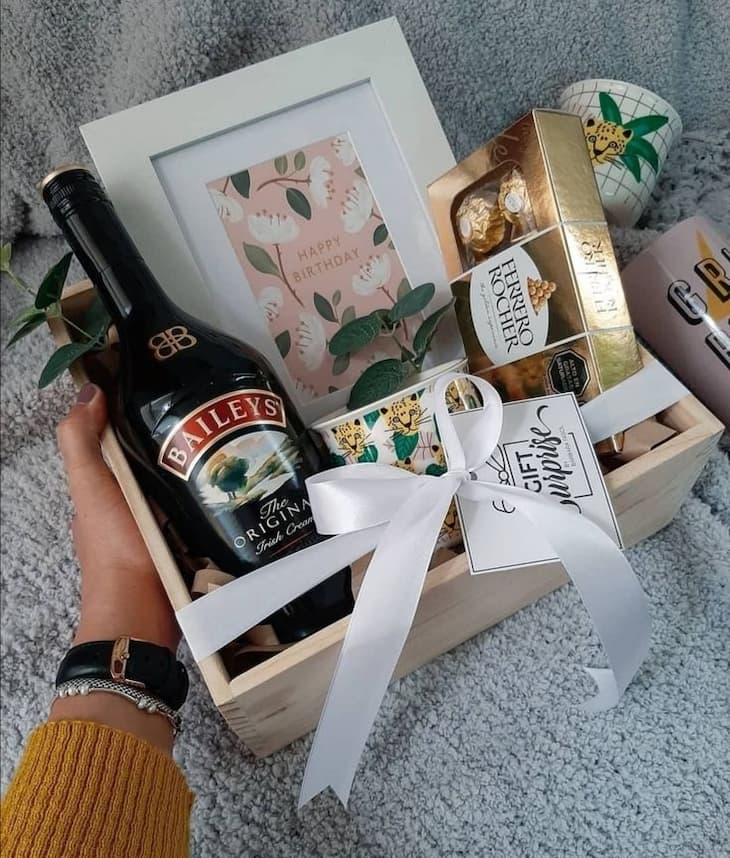 When shopping for birthday gift baskets, you'll be surprised by the variety of options available these days. Whether your recipient likes sweets, gourmet food or good wine, there is a happy birthday gift basket for everyone. Let's take a look at the most popular options at your disposal.
Food and Sweets Gift Baskets
You can choose a basket full of food and sweets that you know your recipient enjoys. Chocolates are universally loved and appreciated by everyone with an avid sweet tooth. Coffee lovers will really like to receive an assembly of their favourite coffee brands. A basket including an assortment of gourmet cheese accompanied by good wine is the ideal gift for cheese enthusiasts. Cookies, tea, wafers or even honey can be added to your gift basket to make it look impressive.
Birthday Hampers
For some people, a birthday party isn't complete without a good bottle of liquor. If your friend likes a certain kind of gin, make sure to add a bottle of their favourite brand to the basket. For those on your list who like to relax after a long day, a bottle of wine will help them enjoy their night. For your friend who is a sports fan, nothing better than a basket full of premium beer to drink while watching their favourite team. The possibilities are endless and the choice is entirely up to you.
Skincare Gift Baskets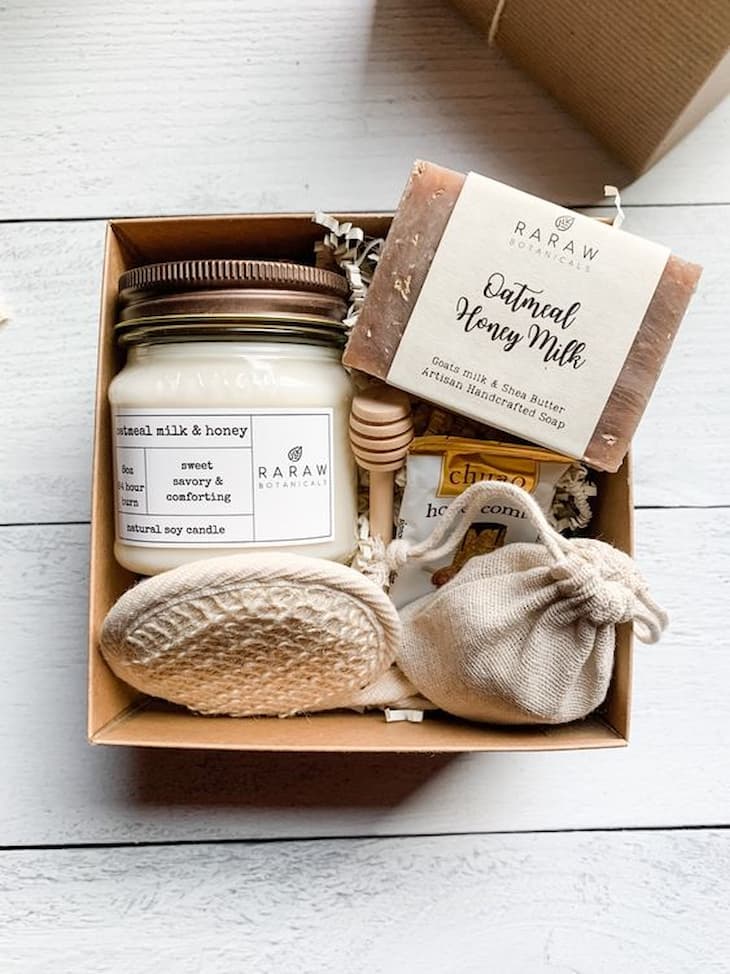 A basket filled with skincare products can be the perfect present for those who enjoy the occasional pamper session. In this modern world filled with stressors, giving someone a basket full of all-natural, artisanal products may help them rediscover serenity and vitality once more.
Easy to Order and Help You Save Time and Money
There are several websites today where you can get fantastic and unusual gift baskets online. Although the best gift baskets are those that are thoughtfully chosen, if you don't have time to go shopping — or picking — yourself, these services can help you personalise your present and have it delivered anywhere with ease.
Plus, these kinds of presents are normally quite affordable, making them a great option for those on a budget. Sometimes we need to choose gifts in accordance with our financial situation and that's totally okay. You can even customise and hand-pick the items you want to include to ensure a well-received gift without breaking the bank.
To make it easier to choose the best birthday gift basket, various websites offer useful filters like the type and price range you're looking for. Opting for a reliable gift basket company that has commendable reviews and provides seamless service will ensure you have a safe and pleasant shopping experience.
Versatility at Its Finest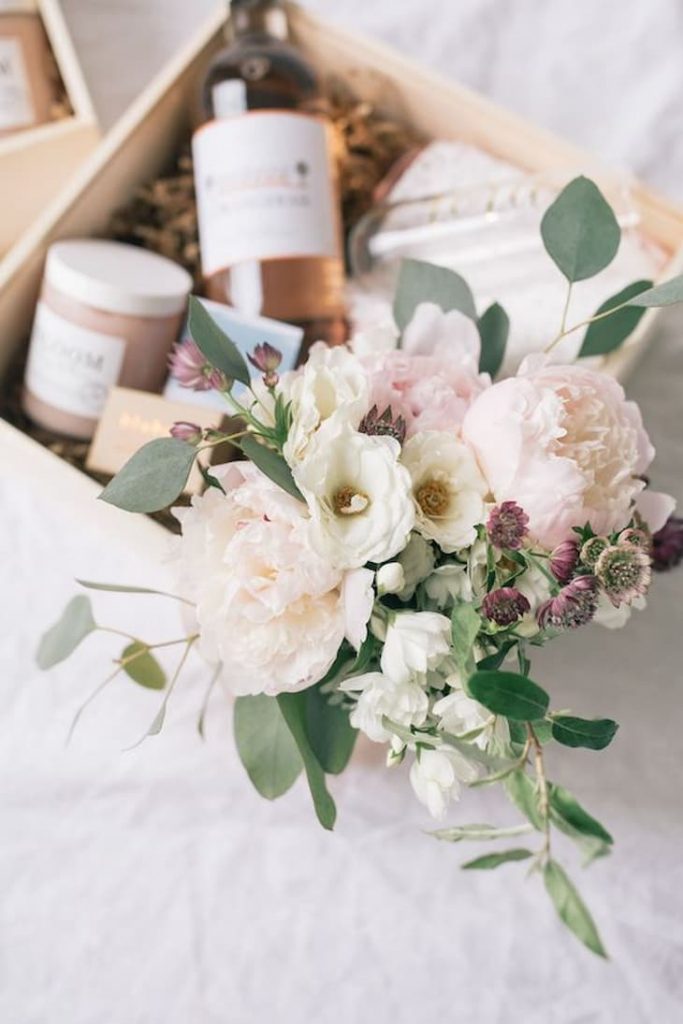 Whether it's the birthday of a family member, a friend, a colleague, or an employee, a gift basket is always a good option. As ironic as it may seem, we all tend to make gifting even more difficult for ourselves by trying to find something that compliments a specific theme, occasion, or the recipient's personality when what you should be thinking about is what the recipient likes.
A gift basket can be filled with anything, which is precisely what makes it such a versatile option. From food to spa items, and everything in between, filling a basket with goodies is always a good idea.
Personal and Unique
There is a misconception that happy birthday baskets are a lazy way to buy something for someone without giving it too much thought. The truth, however, is quite the contrary. A gift basket is only as lazy as you make it. If you put some time and effort into picking out the right items, it can be personal and unique, two attributes that are often difficult to come by when buying gifts.
You have the opportunity to choose delicious treats from a wide variety of food indulgences that the recipient enjoys. You're considering the taste of the individual to whom you will be gifting the basket. Taking note of their preferences and remembering them is an obvious way of demonstrating your concern. These efforts will not go unnoticed and are more important than the physical basket itself.