If windows are the eyes of our homes, then the balconies are their guided meditation, in a way. We all dream of zenning out and becoming absorbed in utmost relaxation in a luxurious space we can call our own. Having a beautiful view from the balcony isn't enough to achieve this sensation, one must work and try to recreate a small piece of heaven. It is not a 'by the book rule' that it has to cost you an arm and a leg to transform your balcony into your favourite rectangle in the world. You simply need to get creative and imaginative and let your inner magician do the rest.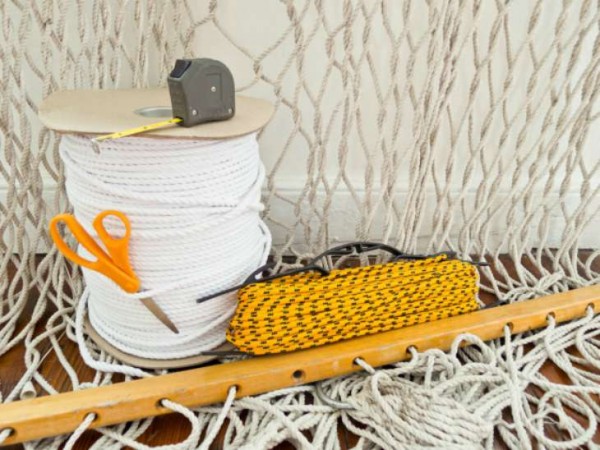 Hammock chairs and swings are no longer exclusive to places nearby the sea, they have for long now been the part of gardens of people with good taste. Moreover, many people implement hammock chairs in their rooms to add warmness to the ambient and provide a great reading place by the window where they can sit back and enjoy the comfort of their home.
With the right kind of instructions as well as strong and reliable materials you can easily make a hammock chair or a hammock swing that will look amazing and safely serve its purpose.
Here's a list of the things you will need for this DIY task: a sewing machine, iron, fabric paint, an oak dowel, plain canvas, spring snaps and a steel quick link.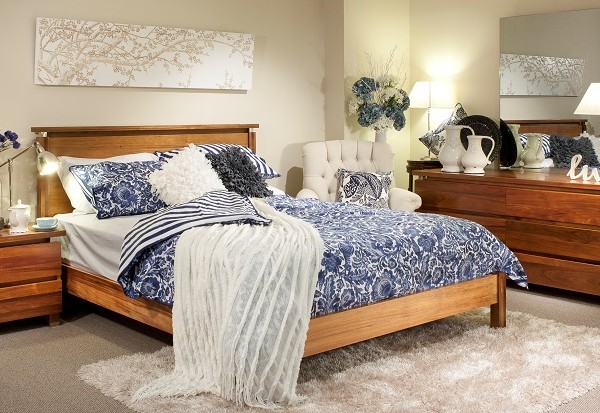 Redecorating your bedroom or 'creating' it, can be interesting and fun, but there are also few other very important decisions to be made. Let's not forget that the bedroom is the special nook of the entire home, reserved for moments of personal comfort and relaxation. Hence the significance of every single decision you make related to the bedroom furniture purchase and the rest of its elements.
First-time homeowners who lack designing and decorating ideas for their bedroom furniture suites can find plenty of them on the online market. In fact, they make the perfect option for people who are not interested in putting together the bedroom piece by piece but prefer to buy an entire bedroom furniture set at once. By far, king size bedroom suites with modern décor seem to be shoppers' top choice, as they speak out loud style, graciousness and of course, comfort. Read More →