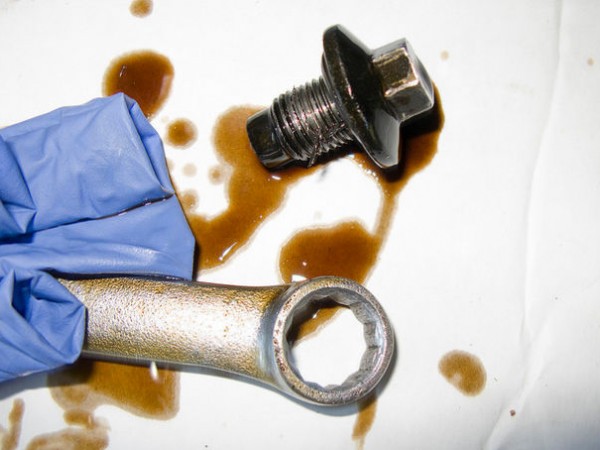 The engine is the most important part of any vehicle. In fact, vehicles without engines are basically big tin cans, unable to go anywhere. Truck engines are designed to allow trucks to travel over long distances and to resist heavy abuse on a daily basis without compromising the capacity. However, engines can still break down and require major, costly repairs or replacement, whether because of a malfunction or misuse.
If your engine breaks down, there is not much to do but to start looking for a new truck engine. Buying a new truck engine can be quite expensive, depending on many factors. Whether you are looking for used or new truck engines for sale, here is your simple buying guide that can help you focus on the most important aspects. Read More →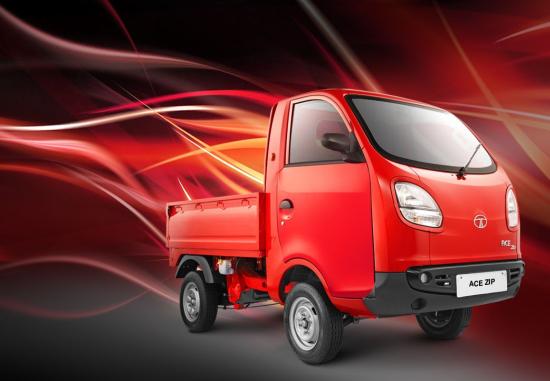 Light commercial vehicles are essential part of any fleet and almost every construction company. Heavy-duty trucks and trailers are indeed more powerful, but for transportation of goods or passengers of smaller weight or to a closer location, using a light commercial vehicle is far more cost-efficient. Any vehicle that does not exceed the weight-limit of 3.5 tonnes belongs to the light commercial vehicles class. More compact, smaller and more cost-efficient for carrying lighter goods, the light commercial vehicles are simply perfect for any transportation-related business.
If you are in need of a utility vehicle, you can choose from vans, pick-up trucks, three-wheeled vehicles and many other light commercial vehicles. Regardless of the type it is very important to choose a reputable brand, such as Iveco, Mercedes-Benz, Ford, Citroen, Fiat, Volkswagen or Peugeot. There are many light commercial vehicle brands, but not all stand for reliability and quality. Don't make a quick decision based on a low price or attractive aesthetics, since there are many brands offering inexpensive but low-quality light commercial vehicles. Research brands on the Internet, read customer reviews and experiences and look for warranty. Read More →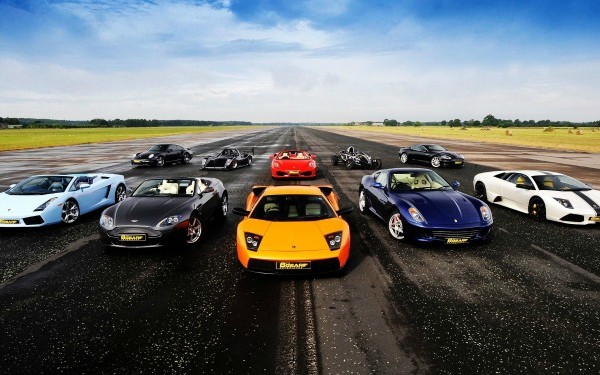 If you've decided to buy a used car, you've certainly made a clever decision. You can buy a car that is almost as good as new, and you will save a lot of money. Even one-year-old cars have a price which is 20-30% less than the new car models would have cost. Read More →